Possible coronavirus cure? Virgin coconut oil shows "very promising" results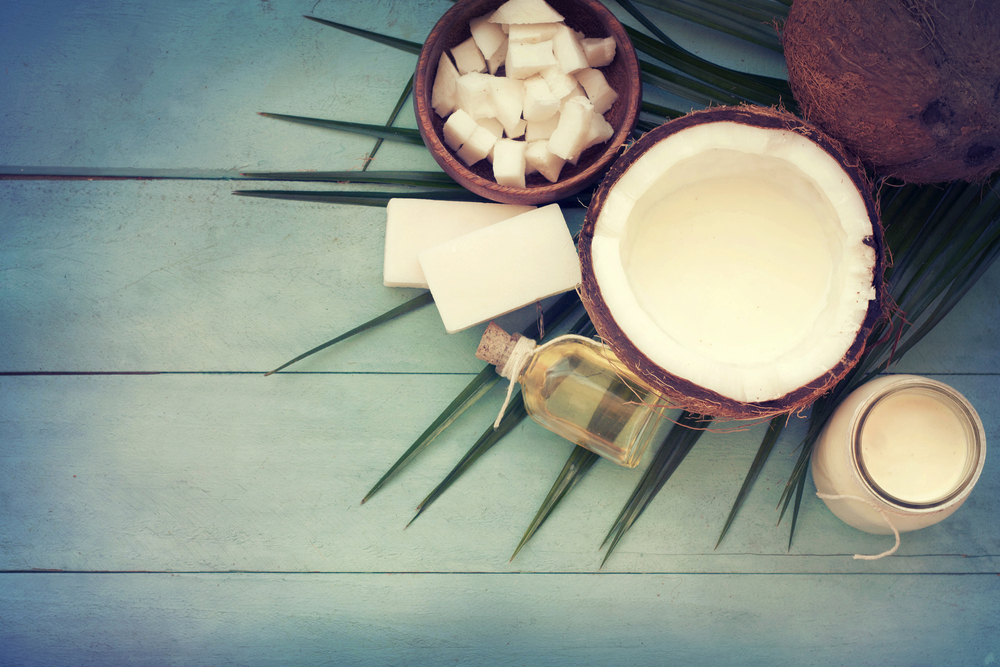 Even before Madonna made coconut water a fad in the States in the early 2010s and invests millions in it, Filipinos have been drinking it since the beginning of time. Not only drinking it, but make a hut from its trunk and leaves, make wine or vinegar from its fermented juice, and make buko salad with its white meat every Christmas.
Filipinos love their coconut that they even wrote a song about it. In the Philippines, the coconut tree is referred to as the "tree of Life", because of the endless products derived from its various parts. They say if you're stranded in a desert island all you have to do is find a coconut tree and you will survive.
Even my family is a big fan of coconut by-products. My mother once told me that she can drink coconut water every day and will never get tired of it. We are also avid users of coconut oil. We used it on desserts, and on our hair and skin. I remember my mom rub it on our backs when cold weather kicks in.
Now, two Filipino researchers said the use of virgin coconut oil (VCO) has yielded "very promising" results in preventing and managing COVID-19 cases.
Ateneo de Manila professor Fabian Dayrit and Equilibrium Integrative Health Clinic Medical Director Dr. Jose Rey Mondejar tested VCO's effectiveness among COVID-19 patients in Sitio Zapatera, Barangay Luz in Cebu City.
During a trial, Mondejar said 45 out of the 69 patients tested negative in their Reverse transcription-polymerase chain reaction (RT-PCR) tests, while the other 24 did "not progress to moderate or severe" cases. Mondejar gave patients a tablespoon of VCO twice a day for three days per person. He then increased the dosage of VCO to three times a day.
"The results are very positive. Within five to seven days, there were already patients who tested negative," Mondejar said.
Virgin coconut oil has long been known for its antiviral and antimicrobial properties, and there's plenty of scientific research to support this. Lauric acid makes up about 50% of the fatty acids in coconut oil. When your body digests lauric acid, it forms a substance called monolaurin. Both lauric acid and monolaurin can kill harmful pathogens, such as bacteria, viruses, and fungi.
However, it is important to note that there is no found cure for COVID-19. The World Health Organization (WHO) recommends self-care and healthy habits for preventing and managing the symptoms.
To end this article, listen to Da Coconut Nut song sung by our incredible Philippine Madrigal Singers.