Changing purchasing behaviour through influencer marketing
CEO of Swayy David Gabriele on how to harness social media for your company
Contributors are not employed, compensated or governed by TD, opinions and statements are from the contributor directly
A couple of weeks ago, I spoke to the CEO of Swayy, David Gabriele, on how he built a tech company that helps hotels through influencer marketing. In this article, we dive into the details of what it's all about, how to innovate in a social media-driven world, and the trends he sees ahead.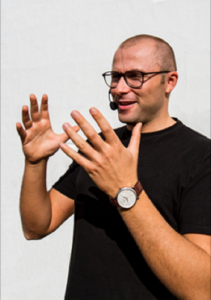 TD: Why is influencer marketing so important?
DG: Traditional adverts – billboards, TV ads, radio ads – they shout at or speak to a customer, and it's not really a conversation. Influencer marketing is about engaging with the potential customer, on the channels they are spending the most time on.
The largest group of consumers today in the hospitality industry is now on Instagram or Facebook. Look at the way consumers are spending their time, where they spend their time, and how they want to engage with brands.
We're making it easier for venues to start the conversation, or at least be at the front of the mind before travellers even know they want to visit, in the dreaming and the planning phase. Ultimately, we're helping businesses adapt to the changes in consumers' purchasing behaviour.
TD: What does it take to become an influencer?
DG: From our point of view, it's anyone with an engaged following, no matter what the size is. We're looking at five key elements: reach, relevance, resonance, expertise, and credibility. We look at all those key signals for the effectiveness of somebody's influence.
The reason why we exist is to find them and use the technology to help hotels find those people who are most relevant to them in a safe environment. They won't need to search around looking for data and they can make quick decisions on whether to bring them to the property and start building a long-term relationship with them.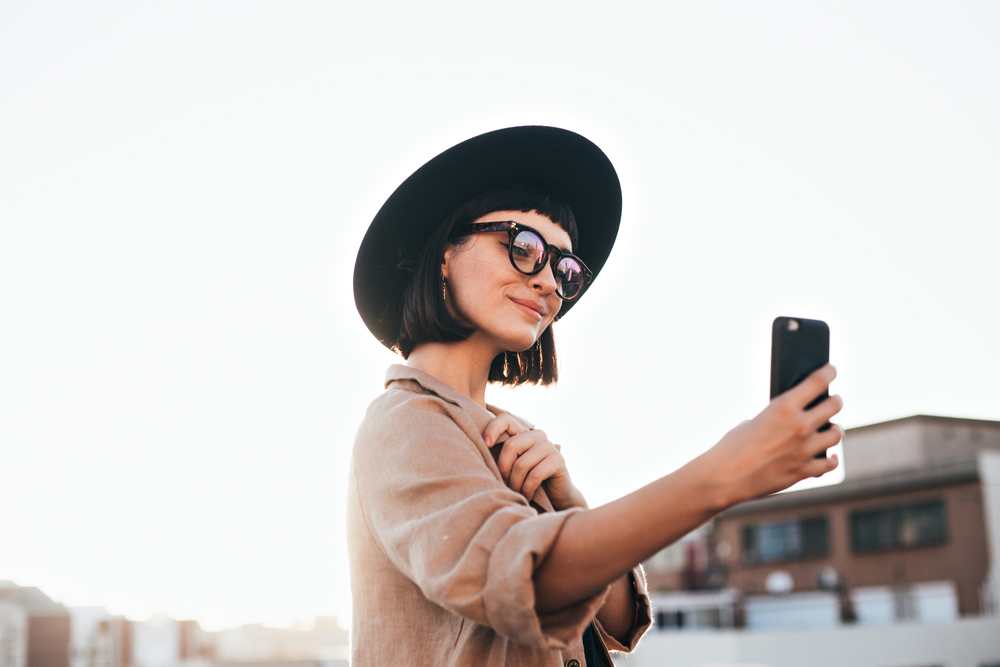 TD: What trends are you predicting for the years ahead?
DG: Personalisation of the user journey is one of the most important. The way customers are now engaging with venues is more conversational and they're more demanding in terms of access to information. But they also want a more personal experience.
If they can get tips and recommendations from influencers while doing their research online well in advance of them thinking if they want to even go there, they are creating, in a sense, their own itinerary, based around word of mouth recommendations.
"By 2020 over 40% of all online travel sales are going to be on mobile"
I think this will only continue as people are spending more and more time online, specifically on mobile. Our stats show that by 2020 over 40% of all online travel sales are going to be on mobile. If you look at these themes of mobile, personalisation and conversational marketing, it's quite clear that these trends are continuing and accelerating.
TD: How do you innovate in a fast-paced environment?
DG: Innovation is not a destination – this sounds like a cliché – but it is a journey. Ultimately, the way that we continue to innovate is through customer feedback. We're continually focusing around what problem the customer has, the issue they're facing; how do we most efficiently and effectively address the solution.
Just talking to them and working out what could make their experience better, easier, quicker, more streamlined – that way, we will continue to keep pushing to make that experience and innovate on a daily basis.
For more innovation trends, watch David Gabriele speaking at Travel Tech Europe below: