Promoting authenticity and sustainability: Palma's new tourism strategy
In the follow to the sustainbability plans announced early this month at WTM, London, the Balearic Island capital, Palma, has outlined its tourism strategy to create a year-round and sustainable tourism destination.
Named "Passion for Palma", the tourism strategy will focus on developing a sustainable year-round tourism model centred on key themes such as culture, shopping and art, which benefits local communities.
The main objective of the tourism strategy is to raise awareness of Palma's lesser-known tourist attractions and promote the city's cultural and historic heritage, with the aim of helping tourists discover the authentic side of Palma and to increase visitation numbers during the winter months.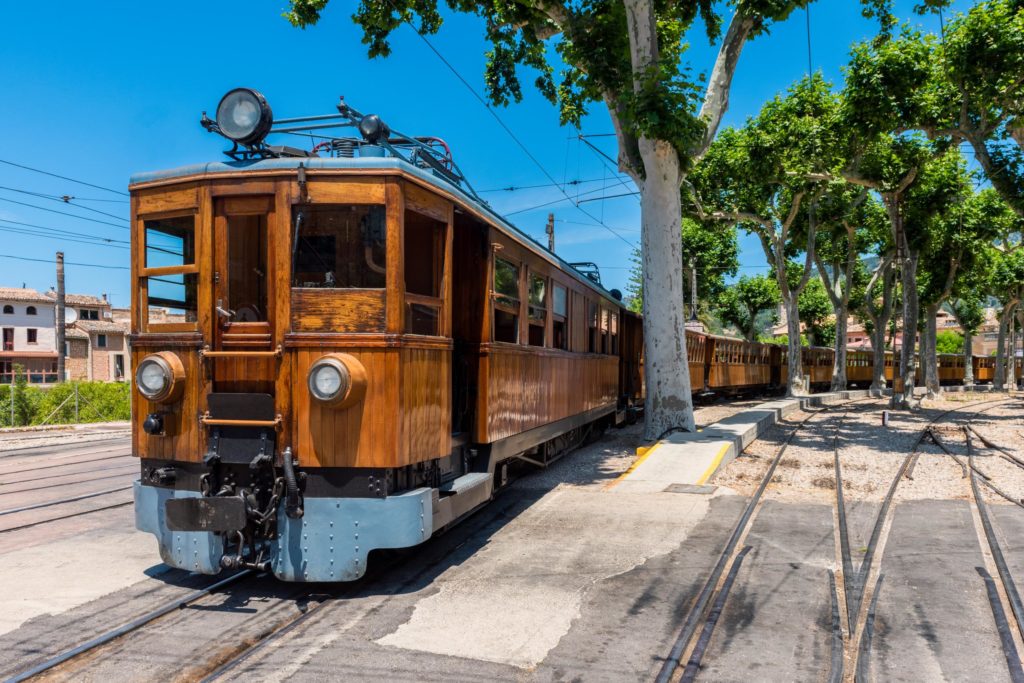 During the 2017 / 2018 winter period (Oct 2017 – Oct 2018) the city of Palma welcomed a 6.5% increase in overnight stays from the UK, outlining efforts to stimulate visitation outside of the main summer season.
This was achieved with four specific tourism initiatives under Palma 365 including:
The implementation of new bus stops created to reduce overcrowding in the main tourist areas in the city. To date, four new bus stops have been introduced and have been used by 20,000 visitors.
The creation of new signage and tourism routes for spring / summer 2019 to showcase points of interest outside of the main city and to encourage visitation to lesser-known areas.
In November 2018, the tourist board will introduce a new app called "Welcome Palma", which will feature live heat sensors designed to show tourists which areas of the city are crowded and to suggest alternative places to visit based on preferences such as culture, shopping, gastronomy, history and art. The app will also have a live chat function for tourists to ask questions about where to go and how to avoid crowds.
The introduction of a new catalogue that includes details of emblematic shops in Palma that showcases traditional trades in the city such as ceramics, glass-making and shoe-making. The catalogue has been launched in a bid to highlight the authentic side of Palma and raise awareness of historic restaurants, shops and bakeries located in heritage buildings.
"Our tourism strategy aims to achieve a sustainable tourism model"
Pedro Homar, general director of Palma 365 said: "Our tourism strategy aims to achieve a sustainable tourism model, which will benefit both locals and visitors alike, and will propel Palma to the top of the list of desirable year-round city-break destinations from the UK.
"We anticipate that initiatives such as the new bus stops and the "Welcome Palma" app will diffuse tourism across the city and will encourage tourists to visit the lesser-known sites in the city. We also believe that the new catalogue and the introduction of new tourist routes will raise awareness of Palma's cultural heritage."
"Position the city as a leading year-round tourist destination in Europe"
"At Palma 365, we are committed to offering tourists the best experience possible when visiting Palma and it is important to us that we showcase the rich culture and history Palma has to offer all year-round.
"We will continue to work closely with our partners to promote the authentic side of Palma and to position the city as a leading year-round tourist destination in Europe."