Qantas and Jetstar staff to return to work to handle the demand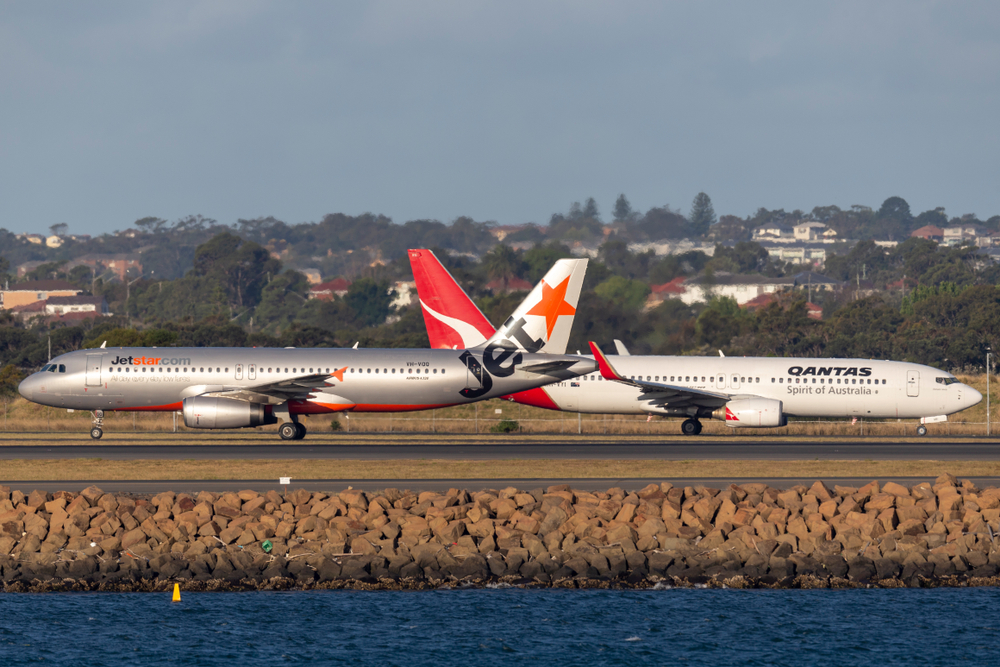 Qantas has recently announced an accelerated return to service, bringing back more international flights from Sydney and announcing the debut of non-stop flights to India.
Two A380s will fly sooner than scheduled, while QF is in talks with Boeing about speeding the delivery of three brand new 787s that have been in storage for the whole of the pandemic.
The surge comes after the Federal and NSW governments confirmed that international borders will reopen on November 1, as well as the NSW decision to abolish quarantine rules for fully vaccinated travellers, which dramatically increases travel demand.
All Qantas and Jetstar employees in Australia and New Zealand who are presently stood down will be able to return to work in early December.
Qantas has also announced that flights from Sydney to New Delhi will begin on December 6, with three return A330 frequencies per week, increasing to daily by the end of the year. Flights from Sydney to Singapore will start on November 23, a month earlier than planned. Qantas flights to Fiji will be moved to December 7.
Qantas will also resume Sydney-Johannesburg service on January 5, Sydney-Bangkok service on January 14, and Jetstar's Sydney-Phuket service on January 12.
QF Group CEO Alan Joyce stated that the carrier's planes and employees could return to work far sooner than expected due to the quick vaccination rollout.
"This is the best news we've gotten in nearly two years, and it will mean a huge difference to thousands of our people who will finally be able to fly again," he said.