Qantas hooks up with 425,000 global TA's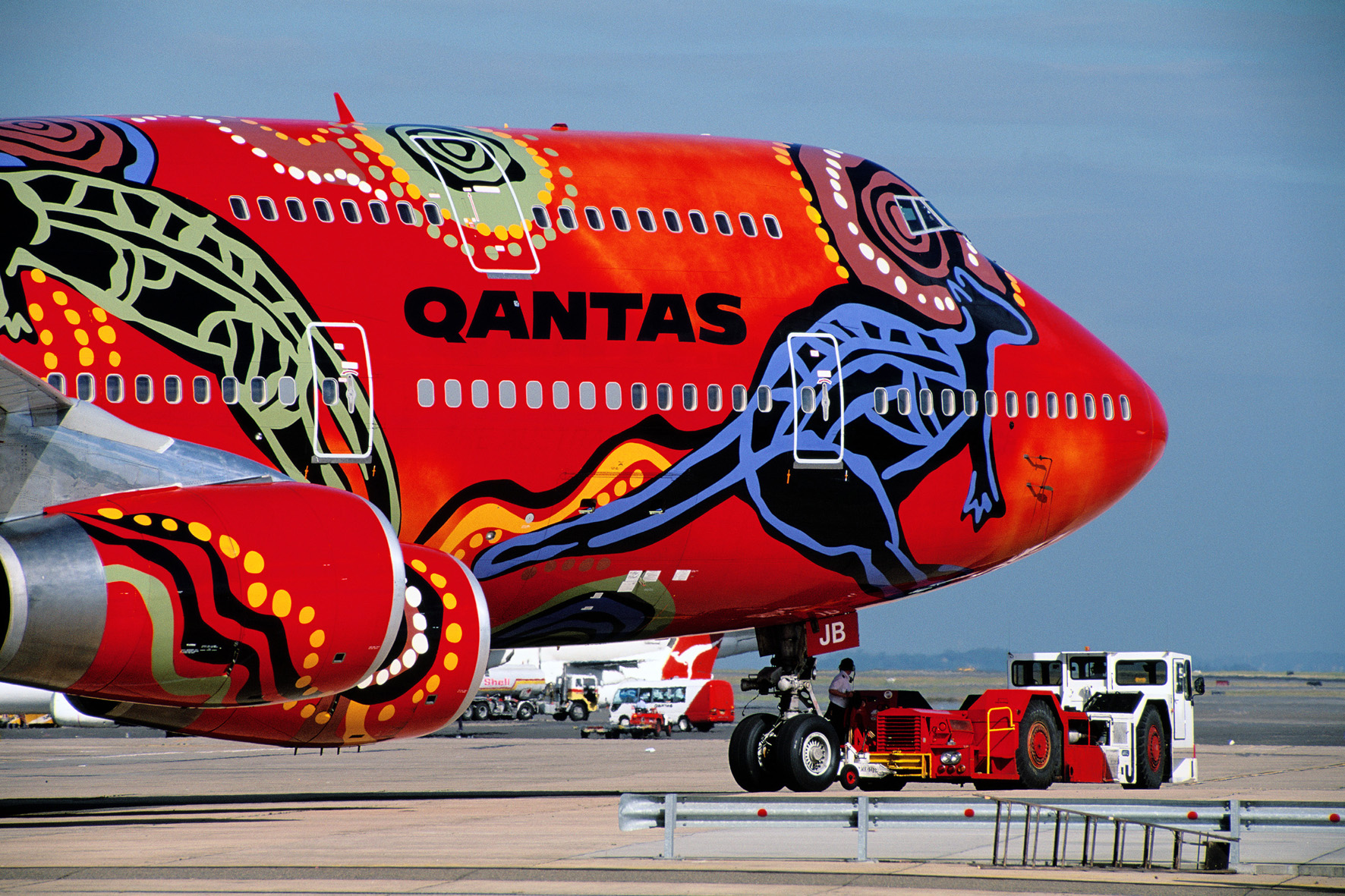 Following the drama surrounding Qantas' takeover of Alliance Airlines earlier this week, the carrier has made another, significantly less controversial announcement, by joining the Sabre Beyond NDC Program, connecting it to 425,000 agents around the world.
In addition to becoming the Qantas' strategic partner in the development and integration of the enhanced content capability, Sabre will also work to create new Qantas Channel concept – described the company as "pathway to deliver more personalised and seamless experiences to customers" through agent booking channels.
"Reimagining the business of travel"
Sabre-powered travel agencies who sign up to the Qantas Channel will have access to a wider range of content from the airline, as well as up-to-date information to create rich, personalised offers for customers.
"Today, we are once again demonstrating our commitment to driving the industry forward by reimagining the business of travel. In addition to having Qantas Airways as the latest carrier to participate in our Beyond NDC program, this extended partnership agreement will also provide richer content from Qantas to over 425,000 Sabre-enabled travel agents across the globe," said Rakesh Narayanan, vice president, for airline of business, for Sabre Travel Network Asia Pacific.
"The digital environment has changed the way we need to work"
Commenting on the airline's new distribution model, Qantas chief customer officer Vanessa Hudson said the airline was pleased to be working with Sabre to make the Qantas Channel available to their agents globally.
"The digital environment has changed the way we need to work with our trade partners, and our new technology paired with this new Qantas Channel agreement will support us on the journey to delivering our vision for our mutual customers. We're excited to continue to innovate with our trade partners and share in the benefits of this new technology."