Dine at Relais & Châteaux on World Oceans Day and save the fishes
Your favorite seafood restaurant could be responsible for the destruction of our oceans and marine life. Dine at one of 90 restaurants under the Relais & Châteaux umbrella on World Oceans Day on 8 June and taste exquisite, guilt-free seafood dishes while learning more how to save our oceans.
There is no denying that overfishing is a dilemma that we are facing and oceans could be wiped out of its biodiversity. To celebrate this year's World Oceans Day and as an official partner of Ethic Ocean, Relais & Châteaux came up with a menu specially created to pay tribute to our seas and heighten people's awareness of the threats they face.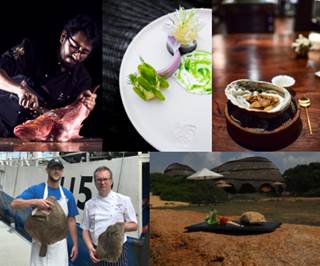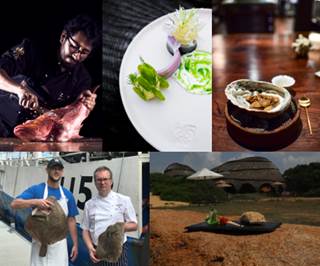 Seasonal seafood prepared by well-thought chefs will be served. All menus are checked and approved by Ethic Ocean and will be served only on the day unless stated otherwise.
Chefs and restaurateurs are on the frontlines in protecting the oceans for they create the demand. By offering seasonal products, restaurants present a viable solution to overfishing, while keeping the guests happy.
"Relais & Châteaux properties continue to protect what is most precious to their local territory, sea life being an immense part of that. By making a firm commitment to sustainable fishing through the world of food and hospitality, they lead the future of gastronomy," Philippe Gombert, president of Relais & Châteaux.
Sustainable fishing
According to Food and Agriculture Organization of United Nations, 31% of the planet's seafood stock is overfished and 58% is fully fished or at its maximum limit.
Sustainable fishing promotes practices that harvest fishes at a sustainable rate and wherein the fish population will not decline over time.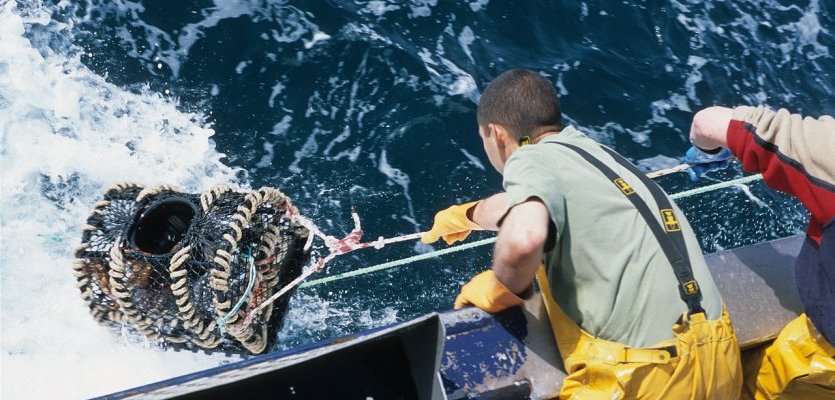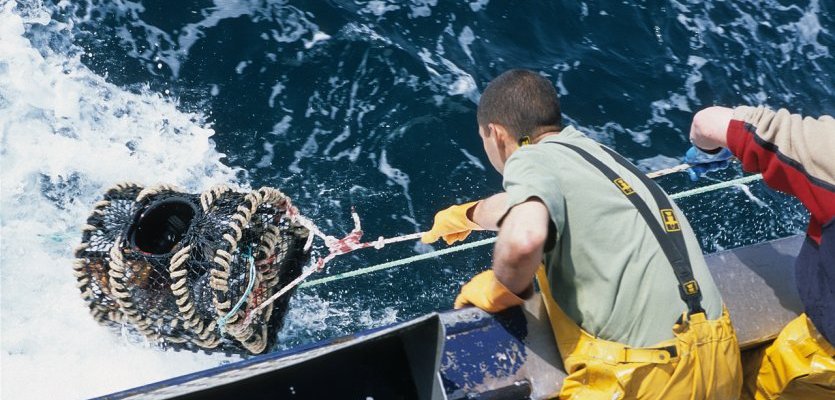 Relais & Châteaux extends a helping hand, not by not serving fish on their restaurants, but by serving seasonal seafood fished through ethical methods. In a nutshell, the business strategy is to protect ocean's biodiversity while providing quality products to its guests.
The company supports initiatives on demonstrating a shared commitment to protecting the biodiversity of our oceans, supporting artisanal fishing, contributing to local economic development and offering healthy dishes teeming with quality.