Research reveals top priority for Brits on holiday abroad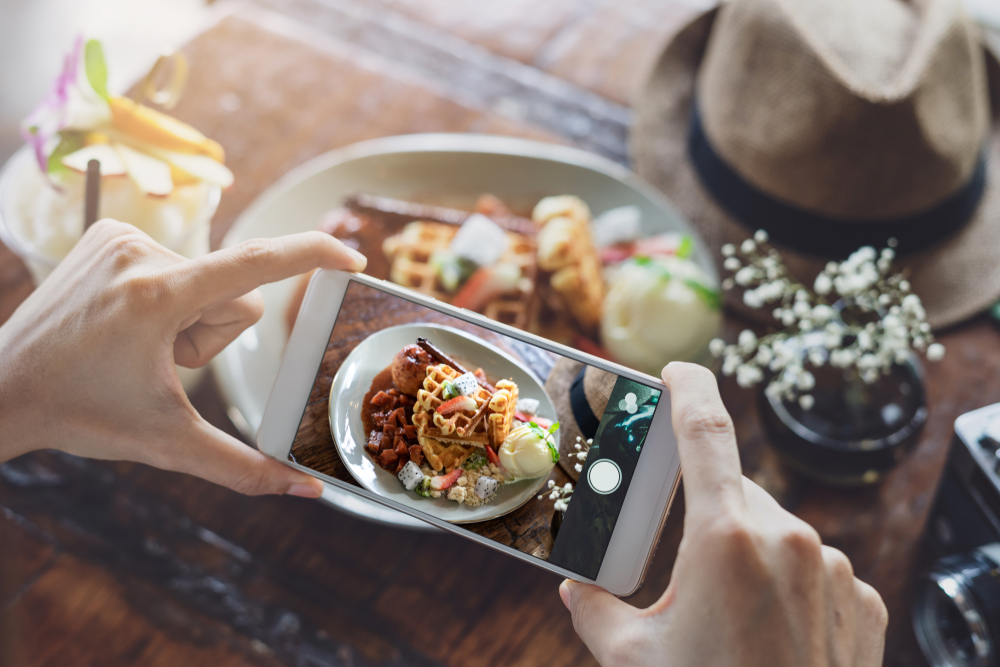 New research has revealed that 'a good local restaurant' is the top priority for Brits on holiday abroad — more important than hot weather or a swimming pool.
The independent research, commissioned by villa holiday company James Villas, found food is first and foremost, with 51% of Brits stressing the importance of having local restaurants nearby,  when asked what amenities a holiday destination would have to have to be considered as a venue for any celebration abroad.
Other requirements included hot weather (44%), a nearby beach (39%), and local bars or clubs (36%). A third (32%) also like a swimming pool in their overseas venue.
Culture and exploration were also important with (23%) wanting to be near historical or cultural attractions; whilst a garden (21%), a kitchen (13%), and a car (12%) were also key for some.
Privacy
More than eight in ten (85%) of British adults said that privacy is important to them when celebrating abroad. Female respondents are more likely to prioritise privacy, with 90% of women and 80% of men agreeing with the statement.
Pet peeves
Pet peeves, on the other hand, include noisy neighbours with four in ten (41%) of those surveyed saying this annoys them about hotels. The same number equally disliked (40%) expensive food or drink and 39% said that poor-quality amenities such as bad showers, low-quality sheets or pillows, bothered them when staying in hotels.
Other pet peeves included hotels being different than advertised (24%), not having one's own space outside of the bedroom (19%), and a lack of facilities to cook for oneself (12%).
The top five British holiday must-haves according to the report are (1) local restaurants, (2) hot weather, (3) nearby beach, (4) local bars and clubs, and (5) swimming pool.