Responsible travel in Koh Samui: Eco-friendly activities to enjoy on the island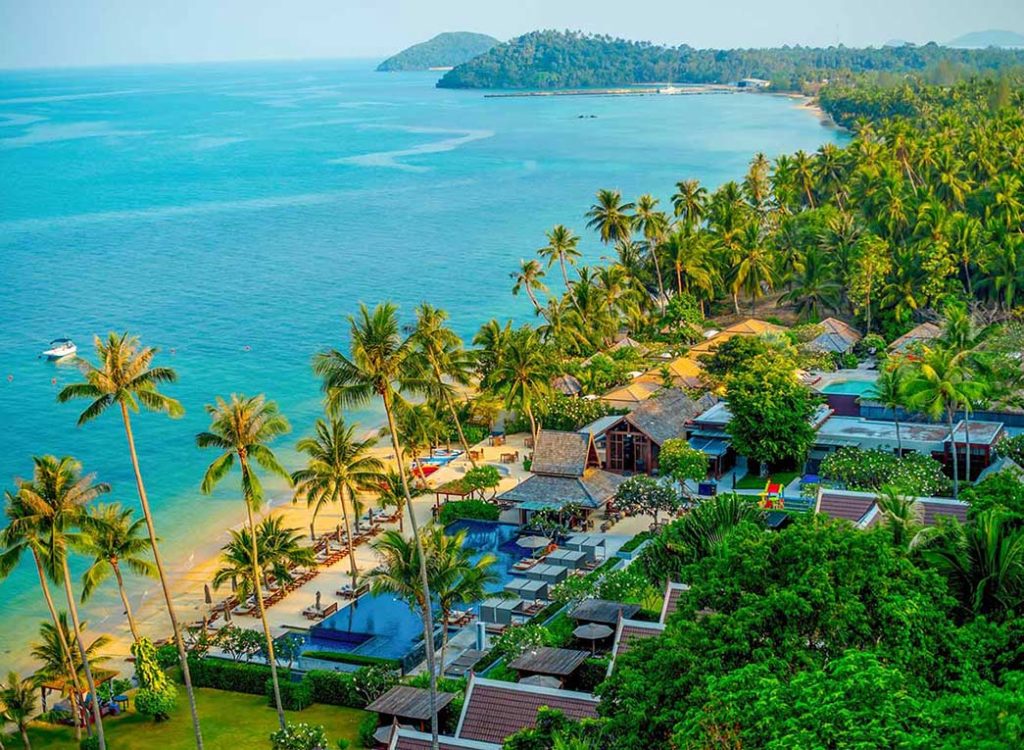 If you are looking for an amazing destination that offers sustainable tours and activities, responsible travel in Koh Samui is for you!
We have seen the rise of more conscious travellers this year as people realise that climate change is a real threat. Surprisingly, it is the young ones (Millennials and Generation Zs) who are usually on the lookout for sustainable experiences in their destination and that they would be willing to spend some time on activities that offset the environmental impact of their stay. Even the top 1% is concerned for the environment booking ethical and eco-friendly escapes.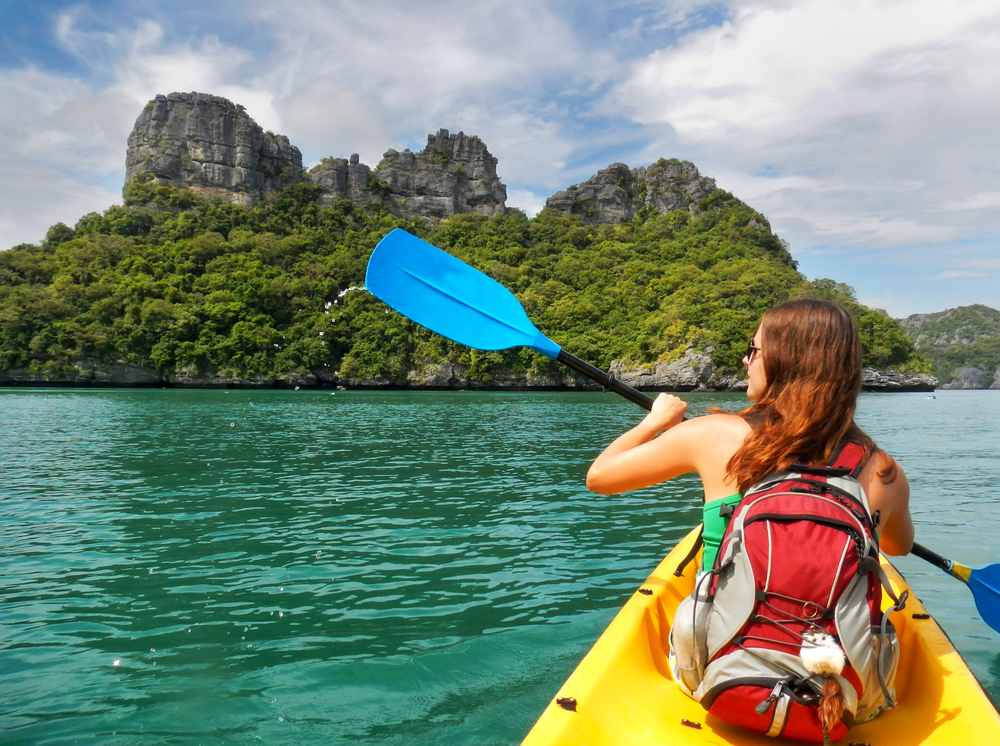 According to Booking.com, 49% feel social issues in possible travel destinations are of real importance when choosing where to go and 58% choose not to go to a destination if they feel it negatively impact the people who live there. In short, responsible tourism is in!
Here are some of the eco-friendly activities in Koh Samui.
Elephant Sanctuary
Animal-related activities have drawn flaks for unethical treatment of the animals. What if an attraction can offer interaction with animals that guests can enjoy and take care of them at the same time? The Samui Elephant Sanctuary is this year's winner of the 'Responsible Thailand' award in the category of Animal Welfare for its work rescuing and rehabilitating elephants in Thailand.
Samui Elephant Sanctuary was the first ethical elephant sanctuary on Koh Samui in southern Thailand and is successfully freeing elephants from a lifetime of servitude, and at the same time pioneering ethical eco-tourism on the island. Since opening in January 2018, its owners have worked tirelessly to raise awareness of the plight of the Asian elephant with local and international markets.
Visit the first ethical sanctuary for elephants in Samui. Observe the herd. Watch them forage for food. See them interact with each other and splash in their pool. Experience a mini safari in Samui. Prepare the food for the elephants and feed them. Enjoy a vegetarian buffet lunch during your visit and experience a place that is truly about the elephants' wellbeing.
Green experiences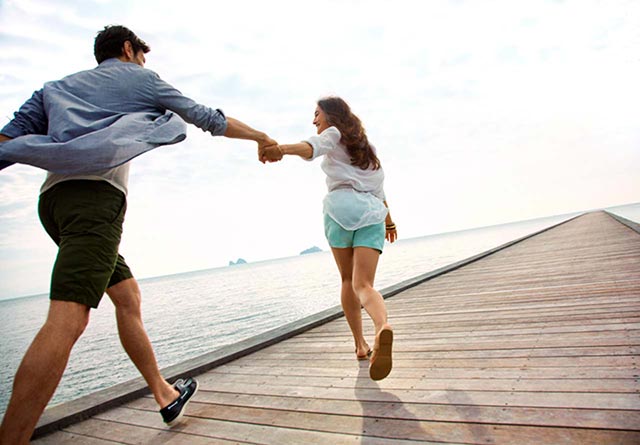 There are several activities on the island that leaves zero carbon footprint. InterContinental Koh Samui Resort offers a myriad of bespoke experiences that will allow you to enjoy your stay with no guilt.
Yoga on the pier – Experience a yoga class in a once-in-a-lifetime spot. Stretch your way into relaxation and get in holiday mode with a morning yoga class over the beautiful azure water of the Gulf of Thailand.
Thai boxing – Release stress in a different type of cardio workout and learn some of the techniques of this beloved Thai national sport by taking a private class or a group class with family and friends.
Thai culture and language class – Learn about greeting postures and the do's and don'ts in Thailand. In a short period of time, guests can easily master useful phrases for travel and business.
Volunteer
One of the most sustainable things travellers can do in Koh Samui is to lend their strength and volunteer for local environmental conservation initiatives. Samui Elephant Sanctuary teaches guests how to take care of the gentle giants so they are not negatively impacted by visitors. Groups like Samui Dive Tribe constantly seeks volunteers for underwater and beach clean-ups. Meanwhile, the GoEco team of volunteers contribute to a fishing village community by teaching English and building infrastructure.
Buy local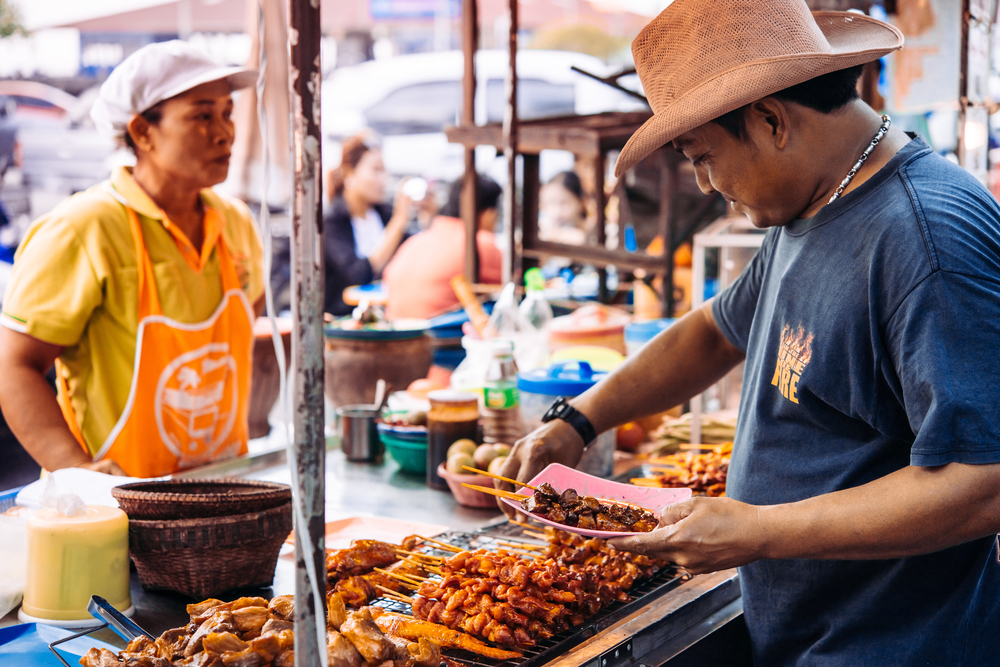 Buying from local shops is the best way to contribute to the local economy in Koh Samui. Patronise sustainable products from shops at local markets. Travellers can find fine jewellery and exceptional handicrafts such as wooden items, artworks, toys, leather goods, and sculptures. Handicrafts are available on the island, but the main shops are at Lamai, Chaweng, and Nathon. This is a great way to help support the local community so they can have a sustainable future.
Planet Trekkers Kids' Club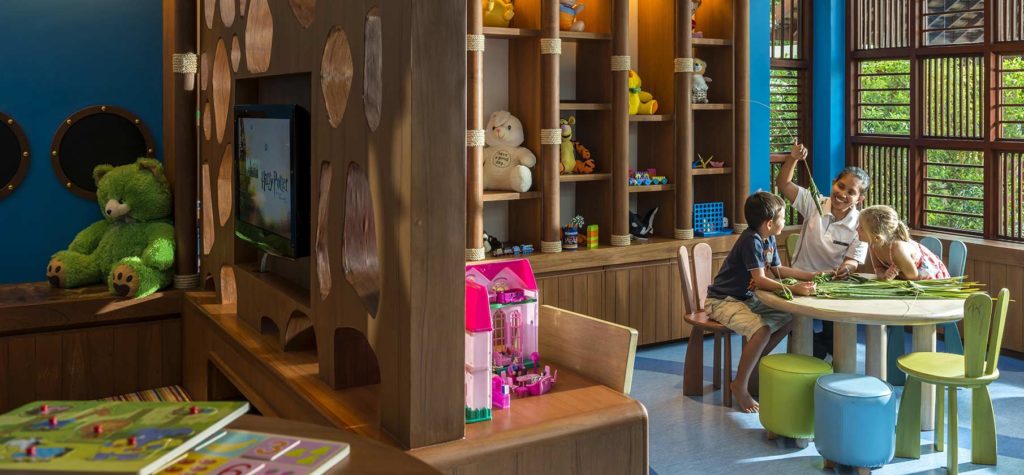 Start teaching kids about the environment and what they can do to help. Planet Trekkers is InterContinental Hotel & Resorts' signature kids' club that is designed to entertain and inspire our younger guests from ages 4-7 and 8-12. In Planet Trekkers, kids enjoy engaging games and crafts with including Thai-inspired activities.
Creating toys from recycled materials, Thai basic weaving, paper art, DIY projects and other fun-filled activities are some of the things to keep the youngsters occupied.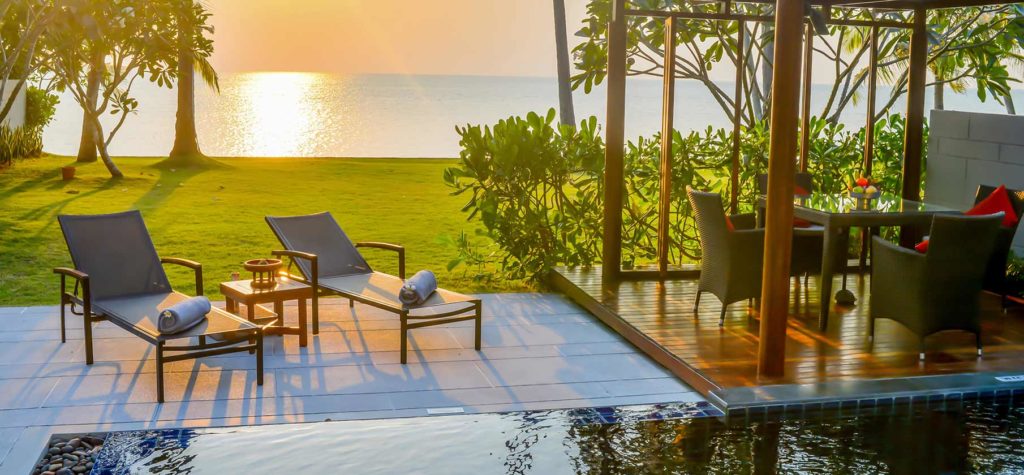 Responsible travel in Koh Samui is fairly easy. The simple choices travellers can make a huge impact on the local community. Ensure that you make the most of your time in Koh Samui by staying in InterContinental Koh Samui Resort – the best place on the island.
BOOK TWO NIGHTS AND GET ANOTHER NIGHT FOR FREE!