Rex beats Qantas in securing prized regulated routes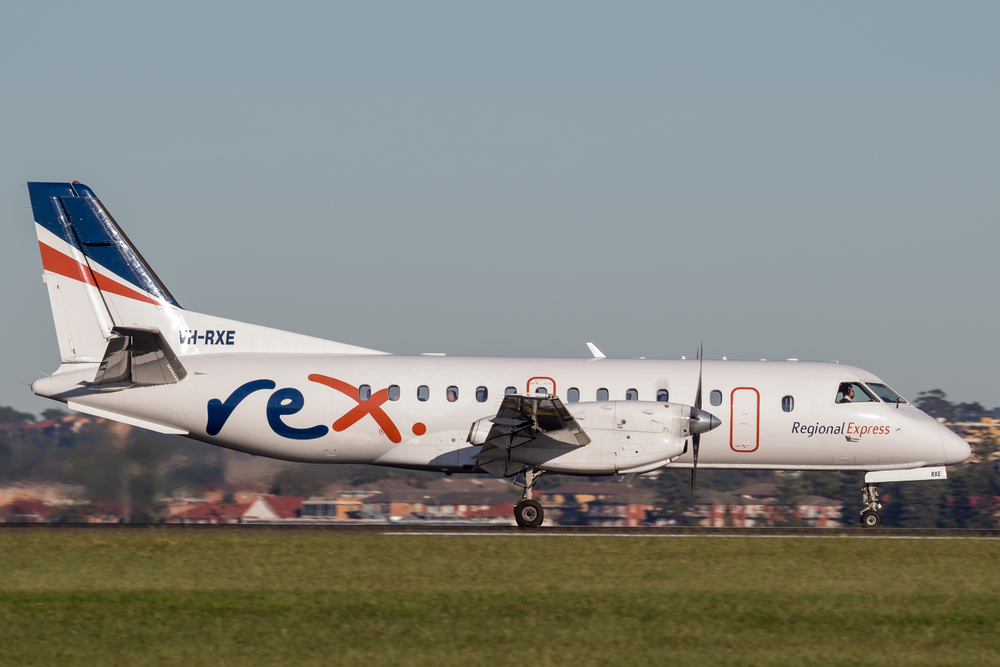 The Queensland government has awarded Rex a new five-year contract to operate an essential regional aviation route connecting regional communities across central Queensland with Brisbane.
The Queensland government announced on Tuesday that Rex would take over the Central 1 route, which connects the remote communities of Roma and Charleville to the state capital of Brisbane, beginning on January 1.
Central Route 1 is one of seven regional routes governed by the Queensland Department of Transport and Main Roads, and QantasLink, a competitor of Rex, previously served it.
After five years of service on Central Route 1, QantasLink's contract is set to expire in December, and Rex stated that the procurement process for the route was "competitive."
Under the Queensland government's regulated air service contract structure, Rex was awarded five regulated routes in total, retaining its four prior contracts for another five years.
Northern Route 1 from Townsville to Winton to Longreach and return;
Northern Route 2 from Townsville to Hughenden to Richmond to Julia Creek to Mount Isa and return;
Gulf Route from Cairns to Normanton to Mornington Island to Burketown to Doomadgee to Mount Isa and return;
Western Route 1 from Brisbane to Toowoomba (Wellcamp) to St George to Cunnamulla to Thargomindah and return.
The contract for the scheme's final air route, Central Route 2 from Brisbane to Blackall-Barcaldine-Longreach, is yet to be granted for 2022, but QantasLink previously held it.
Meanwhile, rival Rex started flying on Queensland's regulated RPT air routes in February 2010, when it was allocated the Northern 1 and Northern 2 flights from Townsville.
Rex will be operating at least six of the seven regulated air routes by January.
Rex's general manager of network planning, Warrick Lodge, says the airline welcomes Roma to its enormous network.
According to John Sharp, Rex's deputy chairman, regions like Roma, Charleville, and other parts of regional Queensland will witness increased tourists due to the airline's lower costs, according to Brisbane radio station 4BC.