Rex's deputy chairman claims, Bonza is doomed to fail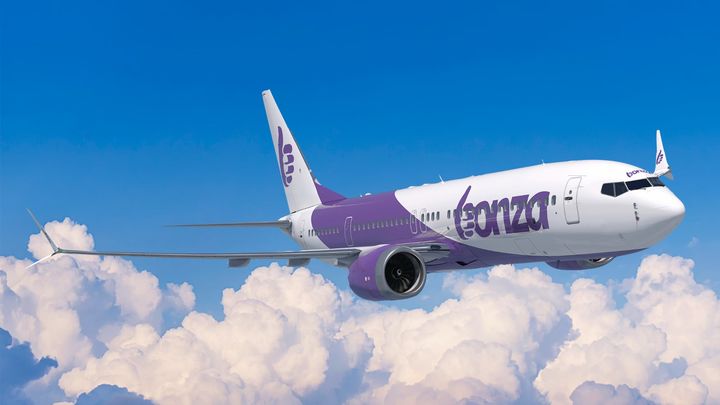 The prospective start-up airline Bonza has lately been one of Australia's foremost aviation stories. In the early part of 2022, the airline plans to commence MAX 8 flights inside Australia. There are, however, those who doubt that Bonza will fly within the timeframe they have set for themselves.
Speaking at the Future Flying Forum which I also attended on Wednesday evening, John Sharp, Rex's Deputy Chairman, argued Bonza was too optimistic during the Future Flying Forum Wednesday night. He said that several airlines had attempted to begin operations in Australia in the past and that this trend would continue in the future. But, according to Mr Sharp, getting into the air isn't a walk in the park.
As Rex's deputy chairman, I've been in this business for a long time. Every few years, somebody would come forward" e x-employees of an airline, or a group of pilots, usually create these groups. "So, they join and put a strategy together. They think they can do better than the management team," says a source. They've got much faith in it, and it sounds terrific. Much attention is paid to them until they realise what's really going on and discreetly go away."
Bonza plans to have a few MAX 8s flying by the middle of 2022. Bonza has a robust financial foundation, and its creator, Tim Jordan, is well-known in the aviation sector. However, the airline has yet to receive any aircraft, much alone get the licence for a high-capacity air operator.
Three months from now, Bonza is claiming that they will be operational. However, to do so, they will need a certificate of a large-capacity air operator. And you won't get there in less than a year, even if you manage it. Because of this, I don't believe they'll be able to start on time," John Sharp.
Since Mr Sharp may have a financial stake in Bonza's demise, you may claim that he has an alternative motive. You can't help but think that a lack of competition would brighten the typical airline CEO. Aviation is a tough industry.
According to Bonza, the company won't be taking on prospective rivals like Rex and even bigger operators like Jetstar or Virgin Australia since they'll focus on routes that other airlines tend to overlook. Even John Sharp has reservations about it.
Is it just us, or do they speak of operating in markets that aren't served by any of the major airlines? We're stumped. That's many markets, however. There will be Qantas, Virgin, or Rex in there serving them if they're worth it."
According to Sharp, there aren't many airports in Australia capable of handling a Boeing 737 MAX outside of the major cities and bigger regional hubs.
"Unlike Europe, where there are hundreds if not thousands of 737-capable airports, Australia has just a few of such airports. The number of such airports in Australia is relatively low: "There are not hundreds of these airports, there are dozens. Is there anywhere else that is already using these 737 MAXs? They're optimistic.
Source: Simple Flying