Rightsify: Weaponise music for F&B success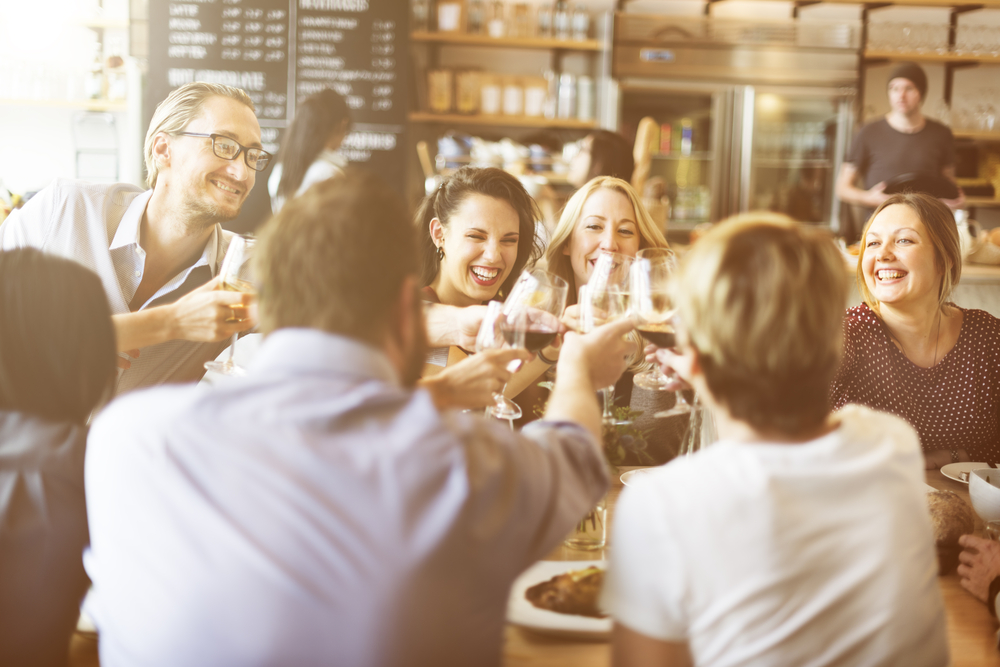 Global music licensing agency Rightsify has announced the release of its latest study this week, a report which looks at the intriguing links between our oral and aural perceptions, dubbed Tasty Sounds.
According to the report, Tasty Sounds describes in detail how music and sounds of all kind affect the taste, sensations and perceived value of food; and gives restaurateurs and F&B managers the world over tips on how to combine food and sound to create the perfect dining experience.
From combining music that compliments certain dishes to pairing music with wine and fine-tuning restaurant acoustics, there are numerous ways that music can directly influence your guests' perception and taste of food.
The key sections of the report are:
A Multi-Sensory Experience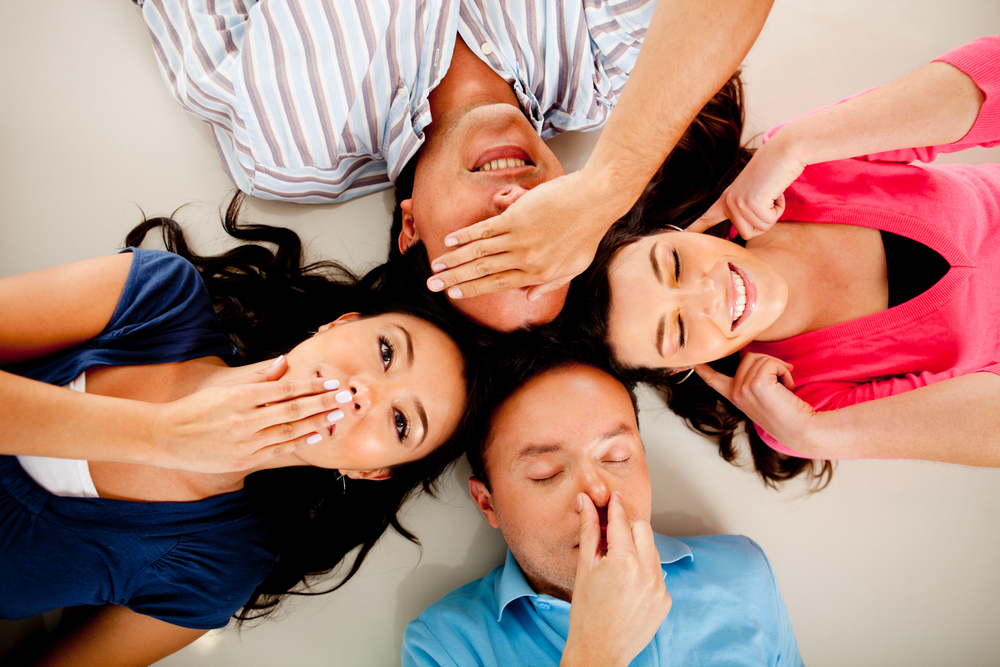 This section investigates the physical connections of how taste manifests in our brains as an "image" made up of data from all our senses. And explains how the taste of food is diminished when we cut one of the faculties, for example, our sense of smell.
Keeping Things Manageable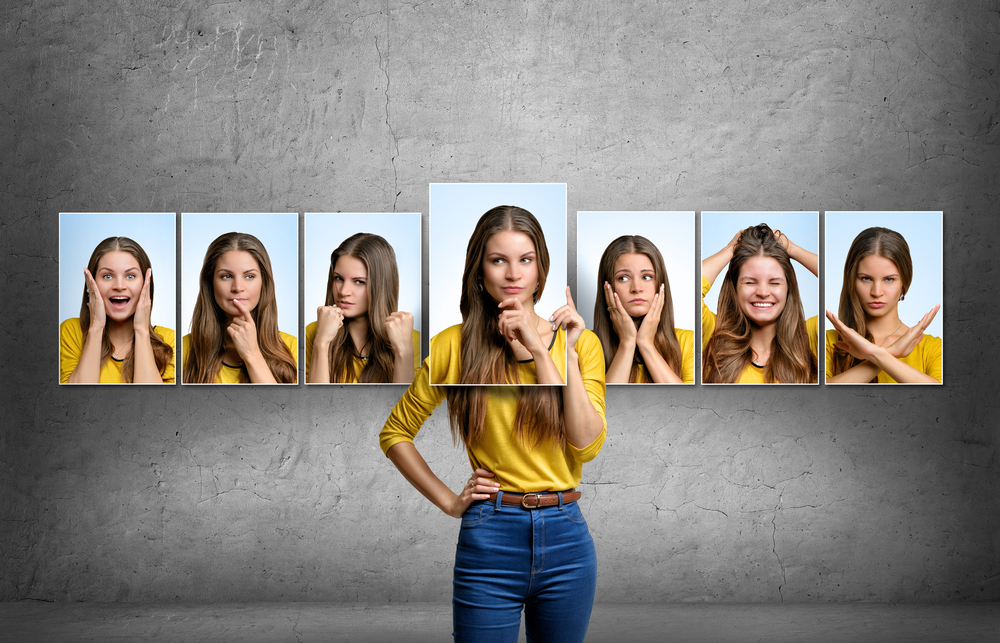 Expanding on the thrust of the previous section, here Tasty Sounds explains "Combinations of sensory input are combined and quickly categorized and acted upon. This means we can identify situations and act within no time. Think of this simple example: we do not consciously analyse a loved one's eyes, mouth, forehead, posture and tone of voice, still we recognize within milliseconds whether he or she is happy, angry, sad or indifferent."
Setting the Mood with Music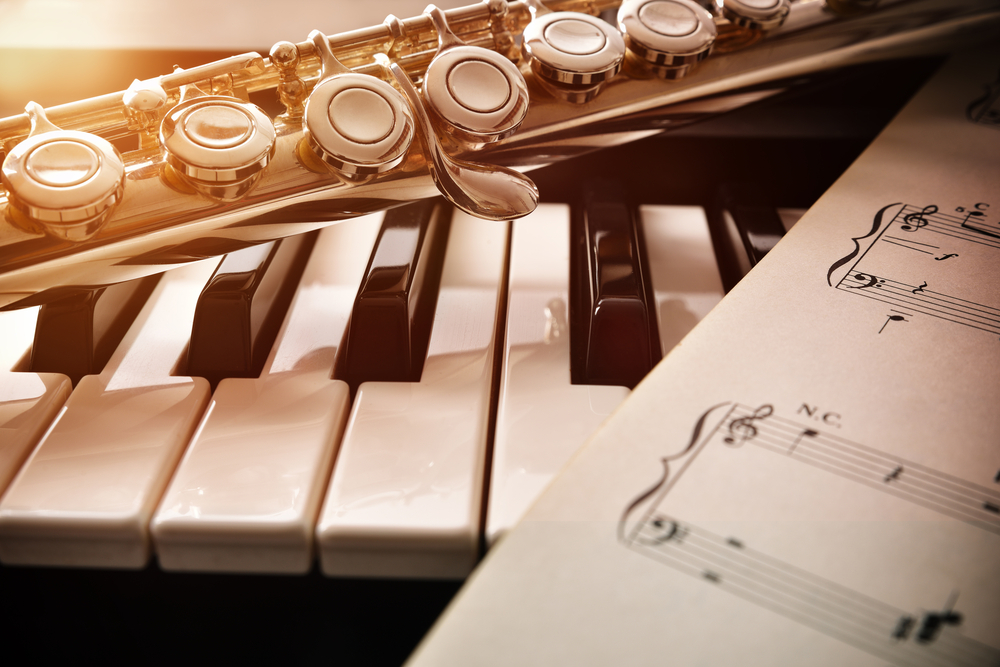 Here Tasty Sounds presents details on how music can be an effective way of boosting a restaurants marketing message, as even increase the likelihood of a customer retaining that message – as long as it is the right kind of music. Otherwise, "ill-fitting and off-brand music will hurt your brand image and make for a messy atmosphere.
When Music Meets Wine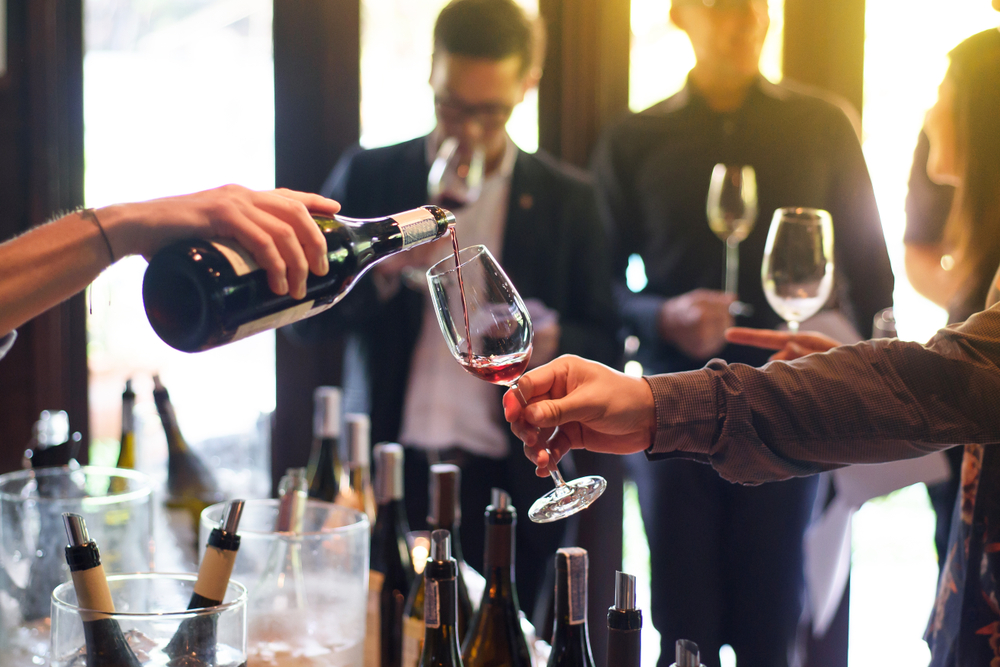 If you want to know how music can directly impact the flavour of wine, Tasty Sounds cites American research which showed that when listening to Baroque music food was described as "light and fresh", but when listening to Romantic music participants tasted the same wine as "full-bodied and heavy"
Design a Multi-Sensory Dining Experience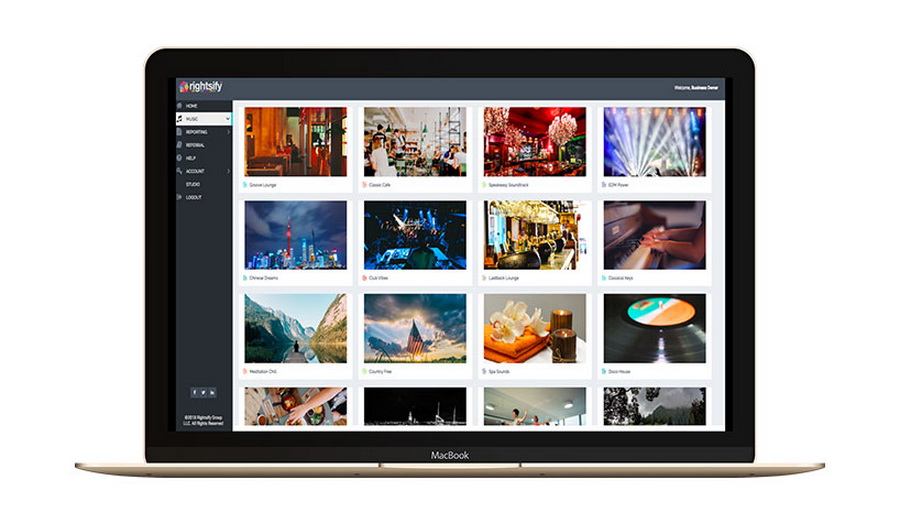 The final section of Tasty Sounds describes pulls the earlier chapters together to hit home the necessity of having the right aural environment for restaurants to succeed and that "every little detail matters and actually affects how we perceive the dish itself.
The full report can be downloaded for free here.