Top 5 hotel industry challenges to conquer in 2019
By 2020, voice search in the US will rise to 50%
Contributors are not employed, compensated or governed by TD, opinions and statements are from the contributor directly
Roiback, a company that specialises in powering direct sales for hotels, has underlined the challenges that the hotel industry faces in 2019.
The hotel industry, like any other, is ever-changing. In the last few years, we've seen an increase in mobile traffic, the importance of metasearch engines, the rise of voice searches, and also the need to respond faster to the 'always-connected' consumer.
To respond to these important changes, Roiback, along with Google and Palladium Hotel Group, organised an event to pick the minds of 150 participants among hoteliers, decision-makers and media. The conclusions below were drawn during FITUR (the International Tourism Fair held in Madrid, Spain).
The demanding consumer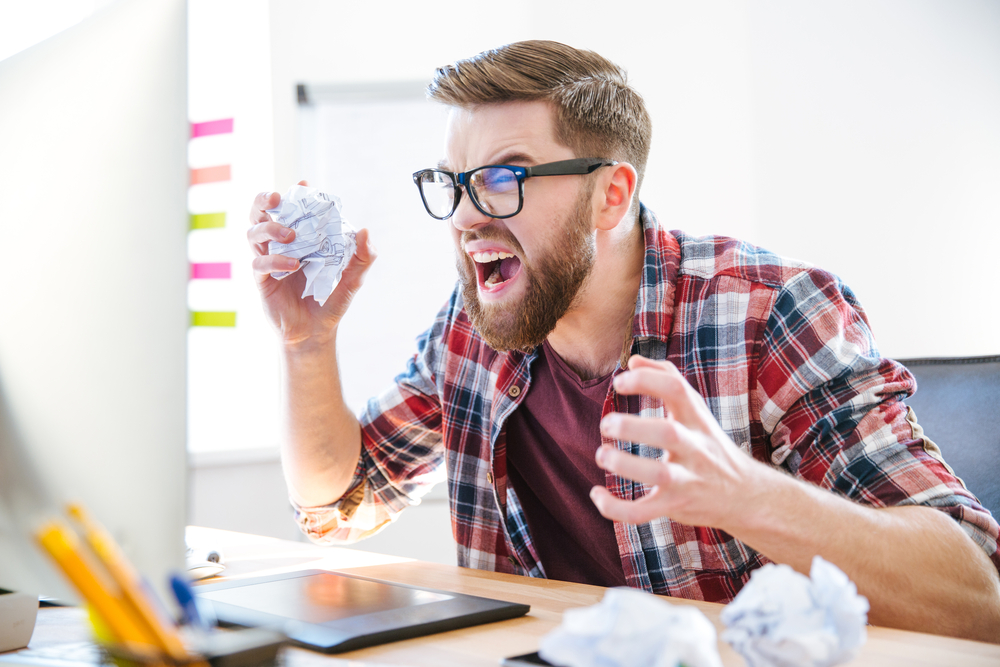 Paola Amoruso, head of channel sales in Spain and Portugal of Google, has analysed the current consumer, defining him as "super curious, very demanding and impatient".
In a context where, every day, the active buyer does 1.5 searches about its next trip, Amoruso highlighted the importance of understanding that digital buyers are always active and connected and that do not depend on seasons: "they search all the time, so hotels should always be there to not lose sales."
Mobile traffic
Amoruso also defined mobile as the "device on the go" and highlighted that only one of four users continue their reservation with a company or a brand that has a slow mobile site or app, moreover, over 50% of travellers have a negative perception of a brand if they have a slow mobile site or app.
"Mobile traffic has grown exponentially"
On this matter, Rebeca González, managing director of Roiback, explained that the mobile channel is one of the biggest challenge hotels face: "Mobile traffic has grown exponentially in recent years, reaching over 50% of the total traffic on hotels websites. 30% of Roiback's total bookings are made through the mobile channel with an impressive annual growth year after year and the trend is to keep rising over the next few years. Those hotels that do not have an optimal mobile solution will see their sales and profitability negatively affected this year."
To respond to this, Roiback showcased at the event its product Mobilis Pro, which works like an app and allows the hotel reservation process to be easier and quicker.
Metasearch engines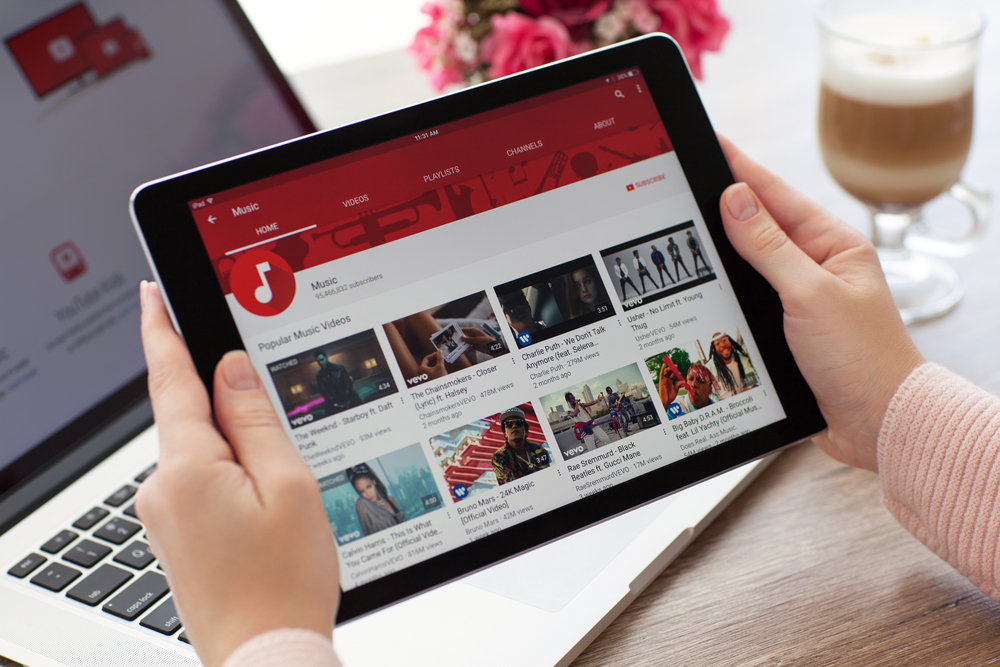 In a session where experts and directors of Google, Palladium, Destinia and Alua Hotels & Resorts also took part, Alejandro Lazcano, digital sales director of Palladium Hotel Group, underlined the importance of metasearch engines, highlighting the growing role of Google Hotel Ads.
Lazcano also said: "In many cases, the search starts through the SEM but ends with the metasearch engines", and mentioned YouTube as a channel that "it is becoming more important every day and will grow more in the future in the users' search of content".
Voice search
Another challenge for 2019 is the rise of voice searches. Currently, 20% of searches through mobile devices come through voice controls and, by 2020, this percentage will reach 50% in the United States. This creates a huge opportunity for brands to get ahead of the pack and capitalise on the emerging technology.
Loyalty programs
Another main key to hotel distribution in the direct channel is the optimisation of loyalty programs. González noted: "Hotels have a huge challenge to catch the direct customer. Currently, there is a fierce fight on the part of big hotel chains and OTAs to 'take over' the clients. This means that for the other chains and independent hotels is key and a strategic factor to have a loyalty program."
In this regard, the new booking engine Backhotel 5.0, which will be launched soon, makes a strong commitment to voice search technology. To demonstrate the possibilities of voice searches, González showed a prototype in the event that allows, through Google Home, to make a real reservation through the voice channel within a loyalty program.