Russian Airspace Sanctions May Lead Finnair to Lay off 650 Crew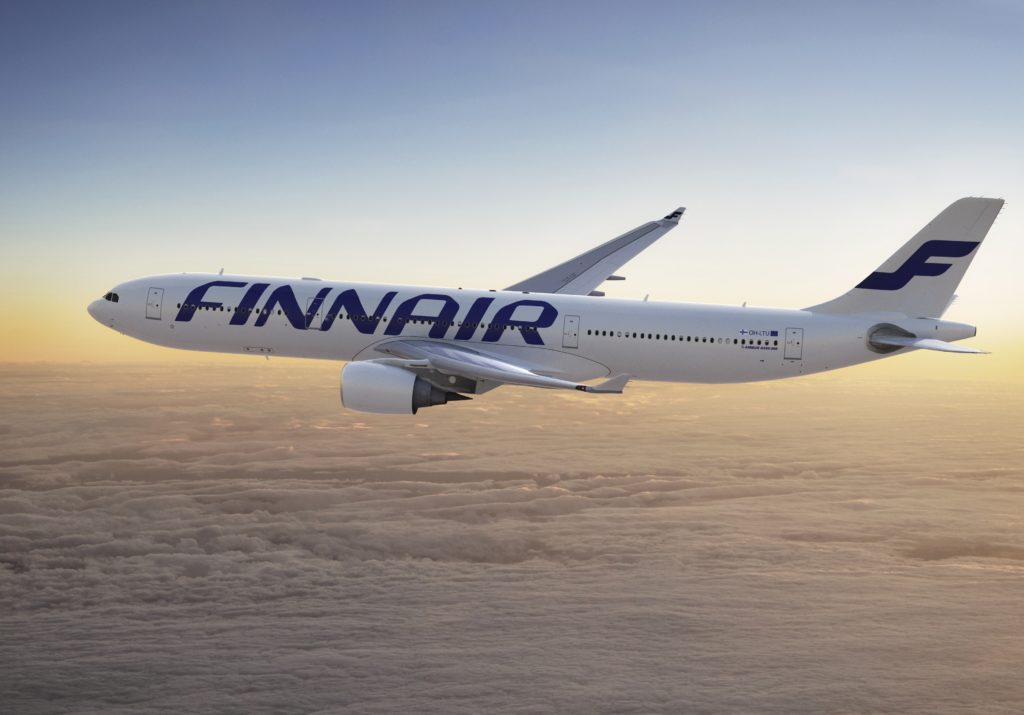 Finnair may be forced to lay off up to 650 pilots and cabin personnel for at least three months due to restrictions on flying in Russian airspace. On Monday, the Helsinki-based airline announced that it was bracing for a prolonged crisis and that flying to many of its Asian destinations was no longer "economically sustainable.".
Airline operations to South Korea, Japan, and China were temporarily halted due to a lack of passengers. Still, the airline has since been able to resume service with up to four flights per week to Tokyo via an alternate route, which adds about four hours to the trip.
Finnair may re-establish service to Seoul and some destinations in China, although the routes will require increased flying time.
Finnair's claim to be the fastest northern route between Europe and Asia suffers due to the additional flight times and higher fuel costs.
However, flights to Bangkok, Phuket, Singapore, and Delhi will continue while avoiding Russian airspace; however, flight times will rise by roughly an hour due to the increased length of the route.
" With Russian airspace closed, there will be fewer flights by Finnair, and unfortunately less work available for our employees", commented Jaakko Schildt, Finnair's Chief Operations Officer.
" A large share of our staff has been on long furloughs during the pandemic, so the need for further furloughs feels especially harsh, and we are sorry for this."
Finnair has maintained service on several routes even though access is still difficult in many parts of Asia. Retaliatory Russian airspace restrictions on Finnair and other European carriers might burden an already-strained global supply chain.
Finnair laid off the vast majority of its pilots during the pandemic despite the high demand for freight and is now attempting to reduce expenses by reducing salaries and benefits.
While the airline has been gradually rehiring employees, Russian sanctions have taken an immediate toll. Finnair estimates that 90 to 200 pilots and 150 to 450 cabin crew will be laid off.
Source: Paddle Your Own Kanoo