Sabre Corp's DNA conferences to empower hoteliers across APAC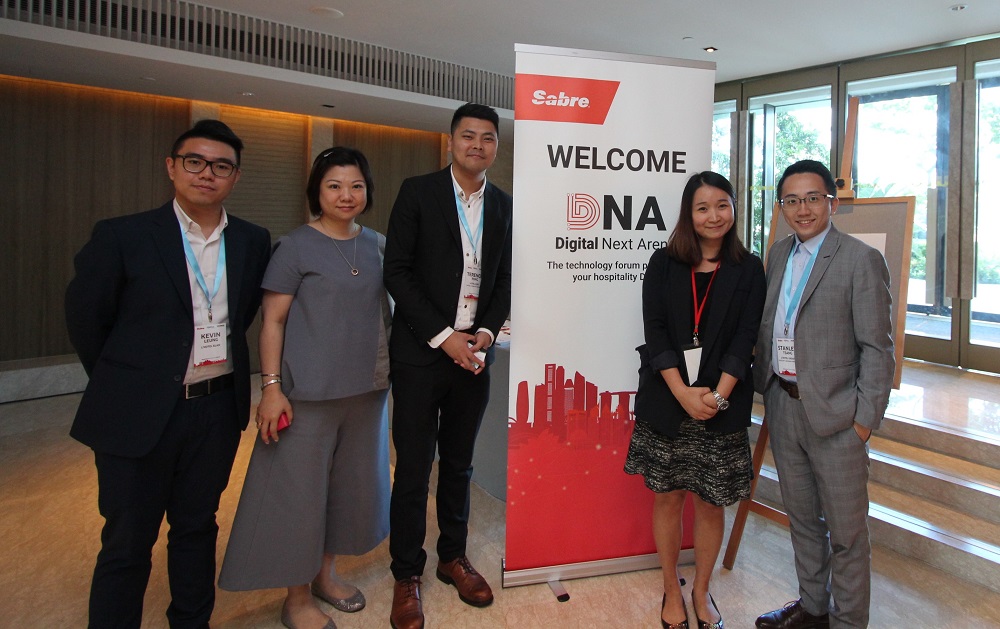 Tech solutions provider, Sabre Corporation, has announced a series of conferences designed specifically for hoteliers, to empower them and transform the guest experience across Asia Pacific.
DNA: Digital Next Arena is a series of events focused on addressing the power of digital transformation for the hotel industry. Created by Sabre whose software, data, mobile and distribution solutions are used by hundreds of airlines and thousands of hotel properties, the conferences will feature subject-matter experts in the industry, market insights and networking opportunities.
The DNA sessions will demonstrate how harnessing data can enhance the guest experience, which has a direct impact on revenue. It seeks to empower hoteliers and sharpen their edge in the hospitality sector.
"Better understand guest behaviour through the use of technological innovation"
"DNA: Digital Next Arena gives us the opportunity to interact directly with our customers and help them better understand guest behaviour through the use of technological innovation," said Frank Trampert, managing director and chief commercial officer, Asia Pacific, Sabre Hospitality Solutions.
On the programme, Sabre will leverage its SynXis Central Reservations (CR) platform for connectivity, distribution and data analysis. The tool can be used by hoteliers to analyse data and better understand their specific market.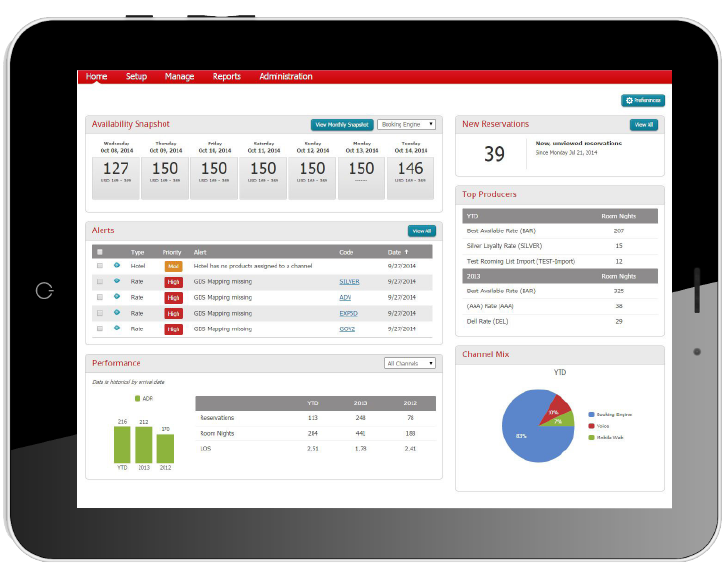 In partnership with fellow travel technology brands, including IDeaS Revenue Solutions, Cendyn, Ingenico ePayments, Meituan and DragonTrail, the DNA forum has already welcomed hundreds of delegates from key regional markets such as Australia, China, Hong Kong, Indonesia, Singapore and Vietnam.
Over the coming months, the sessions will continue to inspire hoteliers and provide them with the opportunity to discover industry-leading tech solutions that have a direct impact on workflow, revenue, and the guest experience. With these initiatives, Sabre is hoping to be a catalyst for a "digital transformation" that will lead to a positive impact.
"The perfect opportunity to focus on what matters most"
Kitty Huang, vice president at Wyndham Hotels & Resorts, Greater China, commented on the DNA sessions: "It was a pleasure for me and my team to attend the DNA: Digital Next Arena forum on behalf of Wyndham Hotels & Resorts. The subject matter experts were compelling and concretely demonstrated how hoteliers can best leverage innovative technology solutions to generate revenue. It was the perfect opportunity to focus on what matters most to our business – providing an enhanced guest experience to our customers. We are now better equipped to make this happen."
The next DNA event will be taking place in Beijing on 13 September 2018. Other events taking place across the region between now and December will be confirmed shortly.