Scotch delights: ASVA makes history by appointing woman to top job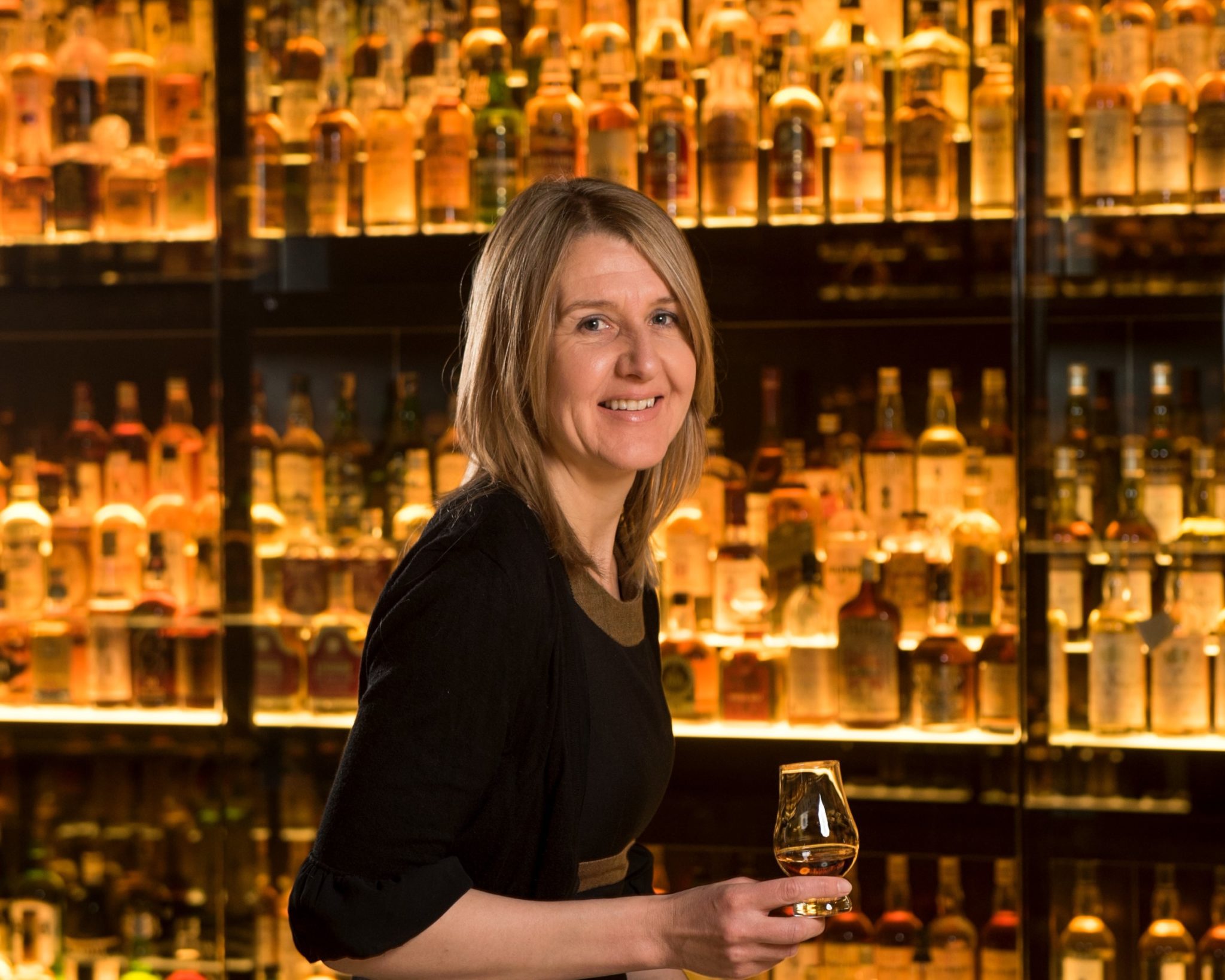 Susan Morrison, chief executive of The Scotch Whisky Experience in Edinburgh, has been appointed as the new chair of the Association of Scottish Visitor Attractions (ASVA), the body which represents the interests of the visitor attractions sector in Scotland.
The appointment was confirmed at ASVA's recent two-day autumn conference at the Crieff Hydro Hotel in Perthshire. Having spent her whole career in the visitor attraction sector, she has been chief executive of The Scotch Whisky Experience since 2018, following 14 years as a board director and 19 years as general manager.
Over the past 10 years, she has overseen more than GBP 9 million (USD 11.78 million) of reinvestment in The Scotch Whisky Experience. The attraction welcomed almost 385,000 visitors through its doors in 2018, making it Scotland's most-visited whisky attraction.
Speaking about her appointment as the first female chair of ASVA, she said: "This is both an exciting and challenging time to be taking over as chair of ASVA. I believe that Scotland is incredibly well placed to make the most of all its wonderful attractions which create a unique proposition for local, domestic and international visitors. Working between two of Scotland's strongest sectors of tourism and Scotch whisky has given me a great insight into how iconic we are on the world stage."
Gordon Morrison, CEO of ASVA said: "We have a comprehensive strategy in place to help support and inspire Scottish visitor attractions to deliver sustainable, world class experiences, through promoting best practice, sharing experiences, supporting innovation and driving change. Morrison will be key to helping us achieve our ambitious goals moving forward.