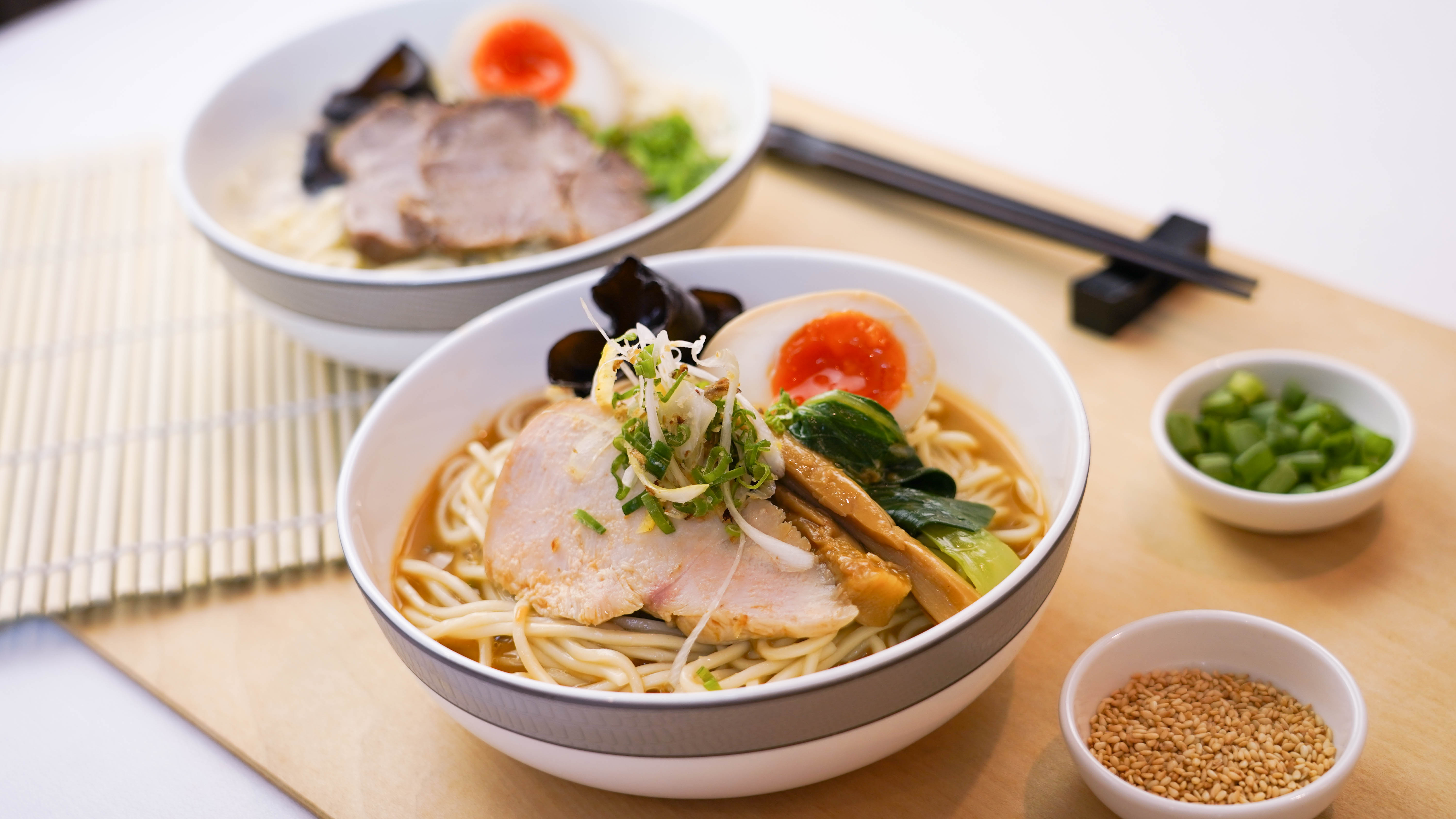 Singapore Airlines (SIA) has announced the unveiling of a six-month collaboration with Ramen Keisuke to serve its authentic Japanese ramen creations on selected SIA flights from 1 October 2019.
Founded by celebrity chef Keisuke Takeda, Ramen Keisuke is known for its signature ramen creations that have revolutionised the traditional ramen scene in Japan and Singapore.
Customers can look forward to four Ramen Keisuke speciality dishes on rotation. These dishes have been specially curated with chefs from both SIA and Ramen Keisuke coming together to ensure that the authenticity of a traditional Japanese dish is delivered to the highest quality.
The ramen dishes will be offered in business class on selected Japan routes and will be available via 'Book the Cook' for both first class and business class customers on all routes, for selected flights departing Singapore.
"We are excited to have this opportunity to delight our customers with Chef Keisuke's well-loved, award-winning ramen creations," said Yeoh Phee Teik, senior vice president of customer experience at SIA.
"For the first time, Ramen Keisuke's signature ramens will be served to customers at 30,000 feet, bringing the taste of authentic Japanese comfort food from the ground to the air," said Keisuke Takeda, founder of Ramen Keisuke.