How vouchers can boost your bottom line and avoid being left behind post-COVID
Contributors are not employed, compensated or governed by TD, opinions and statements are from the contributor directly
As the stranglehold of the COVID pandemic maintains its grips on the world, the travel industry, and in particular the hospitality sector, has been at the forefront of the disruption, with big-name brands taking as much of a hit to their bottom lines as smaller or independent operations, leading to unprecedented losses across the globe.
One way hotels have been combatting the downfall in revenue has been the use of the voucher system. Hitherto, the COVID-19 pandemic, the hotel voucher was a relatively overlooked aspect of a property's playbook, but the recent, difficult times have seen it develop into a required feature and essential to any hotelier serious about generating income quickly and efficiently.
This is where STAAH and their Voucher Engine come in. As one of the leading lights of cloud-based tech solutions for the travel industry, the New Zealand based firm has built a deep and rich knowledge of the needs of the hospitality sector since 2008 and uses that experience to guide hotel owners and managers on how best to "attract, convert, analyse and maximise online reach and revenue".
Here are five reasons to wise up and start using vouchers!
Profit

As we know, times are tough for everyone right now. But did you know that users of the Staah's own voucher system generated more than NZD500, 000 in the six months between January and June of this year?  Not bad for the highpoint of international lockdown during a global crisis. In fact, it's incredible.
Easy to use
Essentially STAAH Voucher Engine is a plug-and-play tool. It fits right in with a hotel's current website simply and efficiently, on top of which it is super easy, barely an inconvenience, to customise the engine to reflect your company branding. Leaving you with an on-brand voucher store with an easy to maintain backend that can be up, running and making an impact on your revenue generation from day one.
The ultimate recommendation

Word of mouth is one of the best ways to reach new customers. Vouchers, however, take that referral one step further. It's all well and good for someone to say they have had a good time in your property, and even better if they write a complimentary review about it online, but to think "I love this hotel so much, and I am so sure of its quality" that you want to actually contribute to their friends also staying, is unbeatable.
Loyalty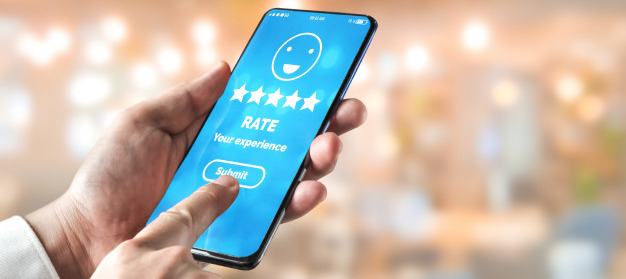 On top of that, is a simple truth, by giving complimentary vouchers to returning guests, you can build on their loyalty and make them feel, not just welcome but respected, valued and appreciated — exactly the type of warm and fuzzy feelings to positive feedback, strong word-of-mouth and more bookings.
Easy money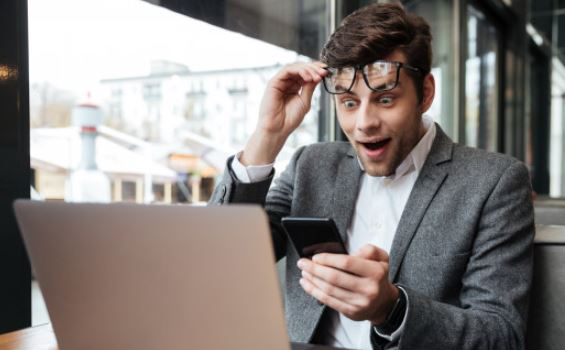 Moreover, nearly a third of all vouchers are not even used! Which, in the words of STAAH's regional manager – Oceania, Edwin Saldanha, signifies two things: "Nearly 30% of the vouchers are never redeemed according to various surveys. This means instant revenue and bottom-line profit."
On that information alone, I would be interested enough to give the STAAH Voucher Engine a tryout. Click here to find out more about STAAH and how you, and your property, can avoid being left behind in the 'new normal'.