Suspension of travel bubble with NZ extended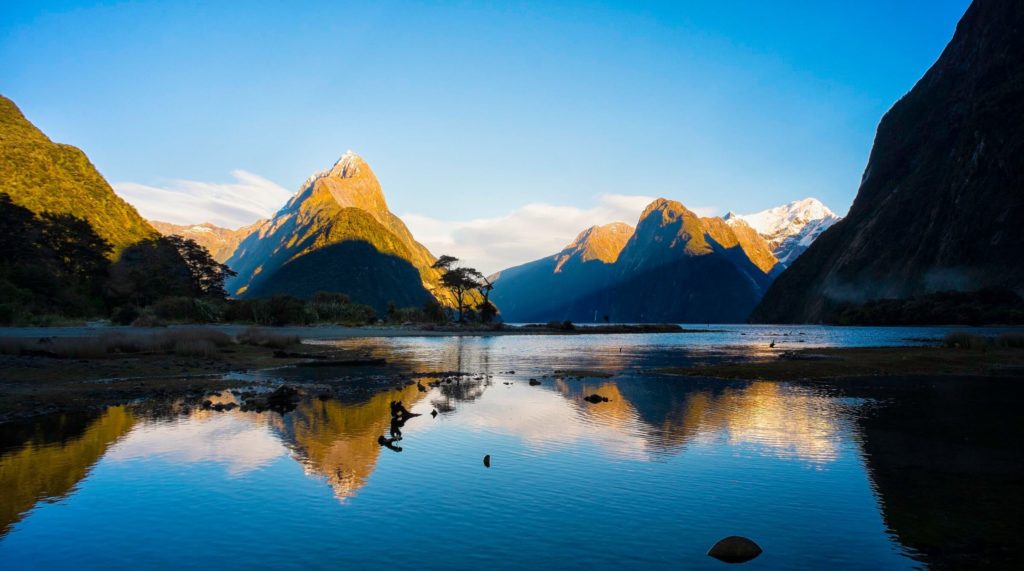 Professor Paul Kelly, Australia's Chief Medical Officer, issued a statement on New Zealand green zone flights owing to the current COVID-19 outbreak in the country.
In New Zealand, the number of locally acquired cases of COVID-19 with the concerning Delta form continues to rise. Since the last review of the situation on 21 September 2021, locally acquired cases have moved to the North Island and beyond the Auckland region.
Taking this into account, the Australian Government will maintain the suspension of green zone flights from New Zealand until 11:59 pm (AEST) on 12 October 2021, at which point all flights will be designated as Red Zone flights.
The Chief Medical Officer and the Australian Health Protection Principal Committee (AHPPC) will monitor the situation in New Zealand and issue new guidelines if additional information becomes available. On Tuesday, October 12, 2021, a review of the travel plans will be conducted.
All passengers on flights departing from New Zealand until 11.59 p.m. (AEST) on 12 October 2021 will be required to enter a 14-day monitored hotel quarantine and comply with the rules of the State or Territory into which they fly.
While New Zealand authorities continue to treat and contain this outbreak, further time will be required to monitor the number and spread of newly acquired COVID-19 cases in the country. This information will assist in determining the possible risk posed by people travelling quarantine-free from New Zealand to Australia, with the goal of enabling green zone travel between the two countries as soon as it is safe to do so.