Spend sustainable holidays in Best Western Premier hotels in Asia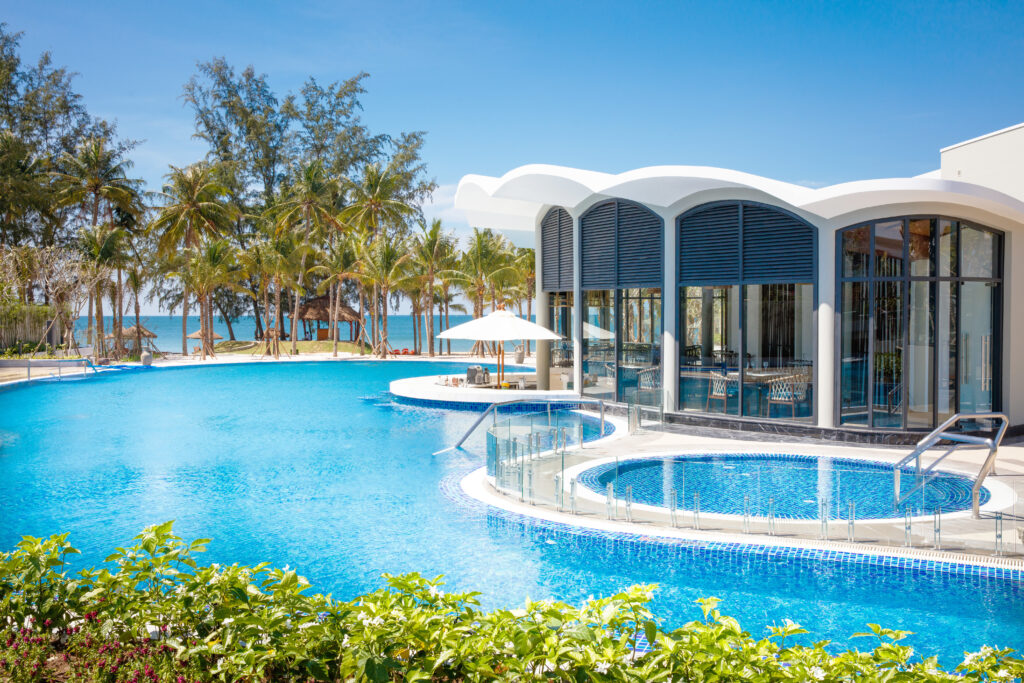 Best Western Premier hotels in Asia are leading the field in bridging profit and sustainability as it puts the latter front and centre.
As a hospitality provider with more than 4,500 hotels across 18 global brands located worldwide, BWH Hotel Group recognises the impact of its hotels on the destination and its responsibility to the environment and community. Thus, the hotel group joined the Sustainable Hospitality Alliance (SHA).
Joining the alliance reaffirms Best Western's commitment to building a robust, global ESG strategy.   As a member of the Sustainable Hospitality Alliance, BWH Hotel Group is deeply passionate about championing environmental and social initiatives. Together with the hospitality industry, BWH Hotel Group is prioritising activity to deliver impact and spur collective action with the assessment of key global challenges affecting the planet and its people.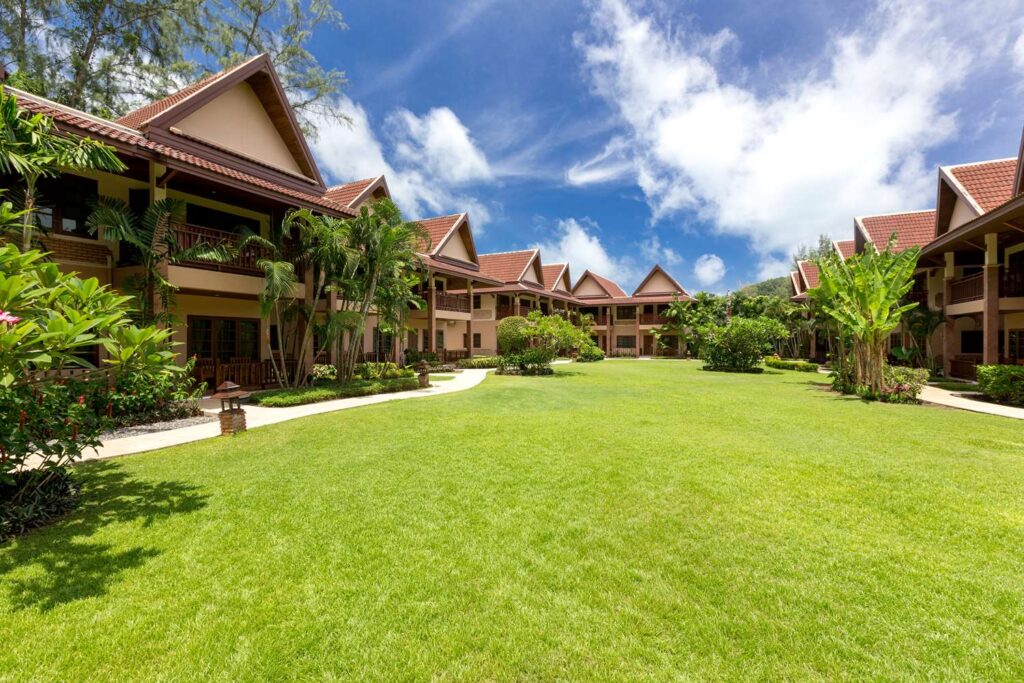 Best Western Premier hotels are one of the BWH brands that champion sustainable stays by adapting practices, whether big or small in scale. The Premier brand is designed for globetrotters seeking superior accommodations, exceptional service and first-rate amenities.
The Premier Life exists in every corner of your experience. Each location is meticulously designed to deliver an extraordinary ambience for your stay. Spacious, upscale guest rooms welcome you with detailed finishes, premium linens and convenient amenities such as free Wi-Fi and in-room coffee and tea maker. Whether you are in town for leisure or business, you will find an elevated style and comfort awaiting your arrival.
Best Western Premier hotels are present in several prime destinations in Asia offering sustainable stays.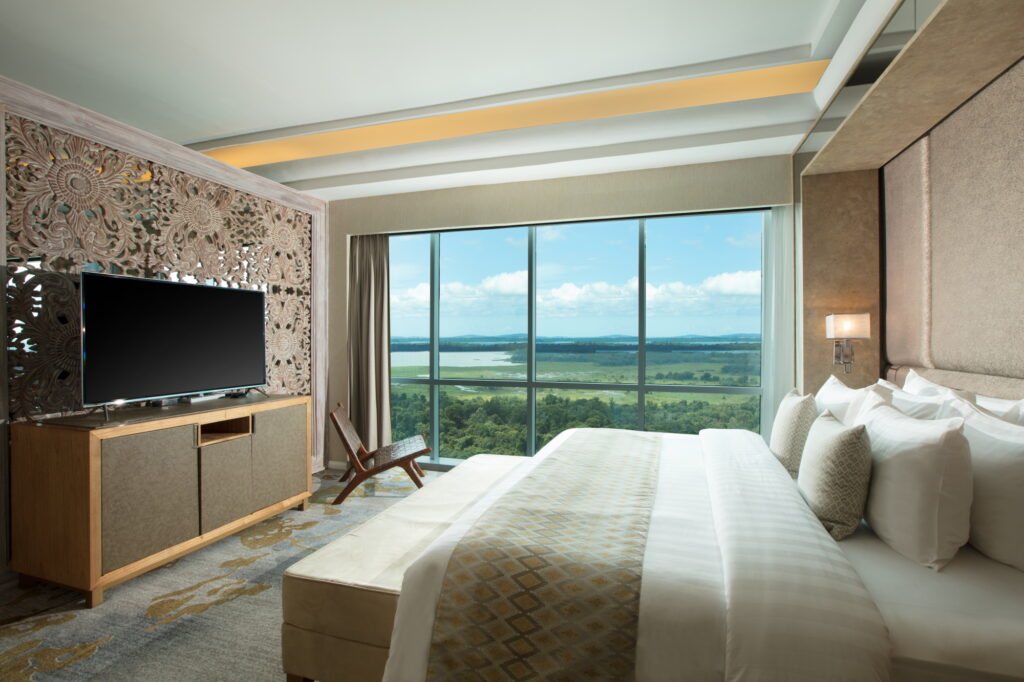 Best Western Premier Panbil
Indonesia
Best Western Premier Agung Resort offers tranquillity and Balinese modern decoration just outside of the city centre with modern comforts in a jungle setting. Ubud is widely known as one of Bali's best jungle destinations with attractions such as the Ubud Monkey Forest, trekking, and whitewater rafting all accessible within minutes of the property.
Best Western Premier La Grande Hotel is a 5-star hotel located in the heart of Bandung and is a perfect jump-off base for a magical Indonesian experience. With incredible cuisine and stylish surroundings, though you may visit for the shopping, art, and culture, you will stay for the comfort, elegance and luxury that is offered by Best Western Premier La Grande.
Best Western Premier Panbil is a sky view hotel in Batam that offers beautiful views of the surrounding nature and cityscape. It is a wonderful Batam island hotel that offers sensational views over the nearby Dam Duriangkang Reservoir and the surrounding lush forest and greenery.
Jakarta is a city of many wonders and Best Western Premier The Hive provides the perfect base from which to explore or conduct your business in the city. Conveniently located in East Jakarta, the hotel is the ultimate location for business and leisure travellers alike.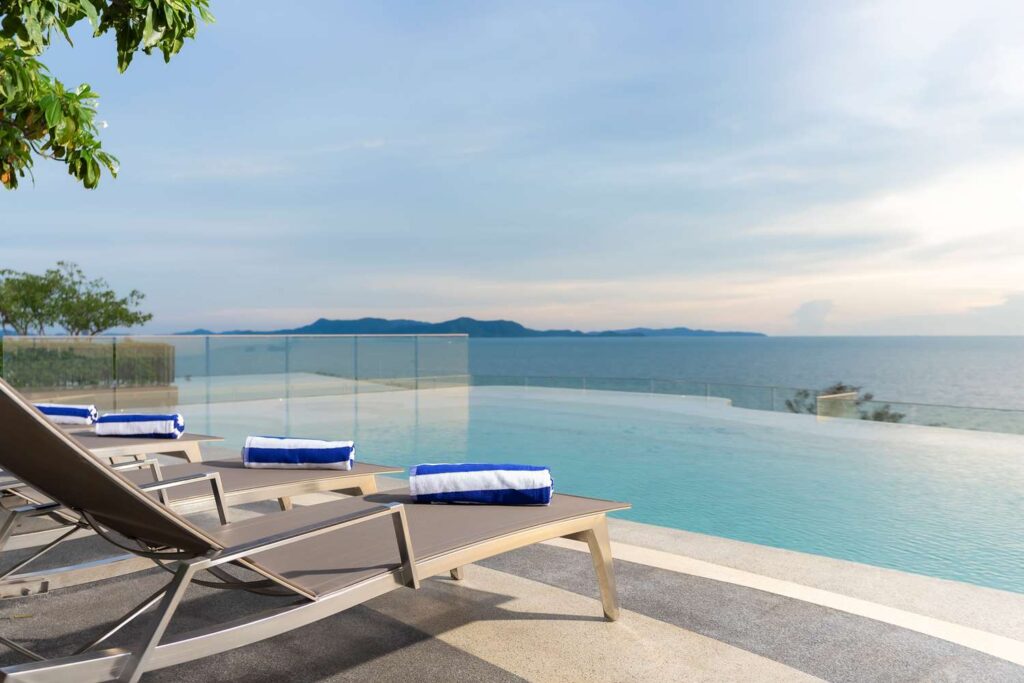 Thailand
Considered as one of the finest family resorts in Bangtao, Best Western Premier Bangtao Beach Resort & Spa offers stunning sea views right from the quintessential Phuket beach villa. It is an ideal family vacation hotel in Bangtao that is also the perfect place for couples to experience a luxurious and romantic beachside escape.
Another beachside Best Western Premier hotel in Thailand is the Best Western Premier Bayphere Pattaya located in Jomtien, a serene destination on Thailand's Eastern Seaboard.
The Best Western Premier Sukhumvit is conveniently located on vibrant Sukhumvit Soi 1 in the heart of Bangkok's central business district making the whole city within easy reach. The hotel features a crisp modern design, the latest technology and all the services you would expect from a luxury hotel.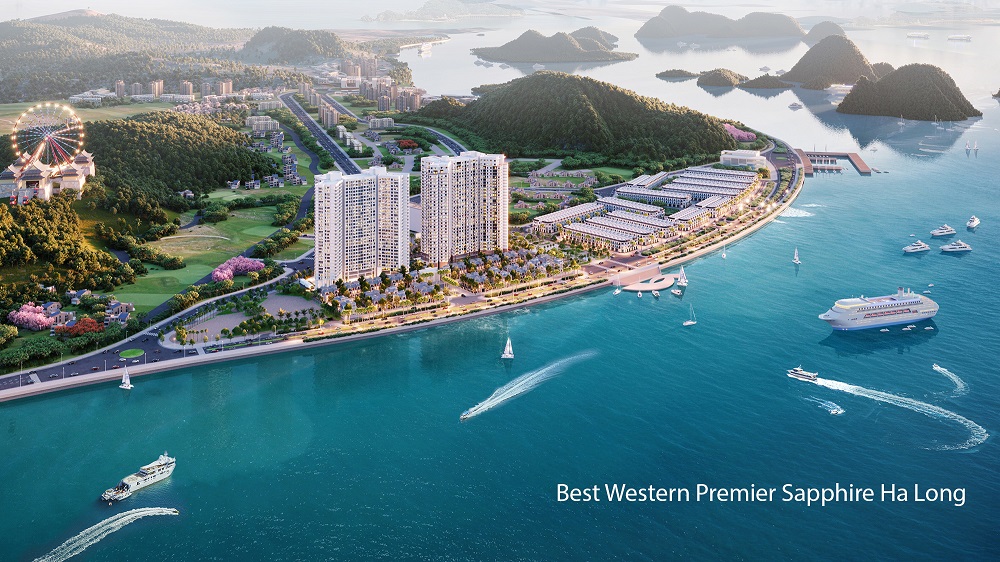 Vietnam
Make Best Western Premier Sapphire Halong your base when visiting the famous UNESCO World Heritage-listed seascape of Halong Bay. This landmark upscale hotel is perfectly positioned for business and leisure travellers alike.
Overlooking the sea and surrounded by lush tropical gardens, the Best Western Premier Sonasea Phu Quoc is an upscale resort near the Phu Quoc International Airport. Whether you are planning a family vacation, a couple's getaway or a special occasion, this Best Western Premier hotel is the perfect choice on Vietnam's beautiful "Pearl Island".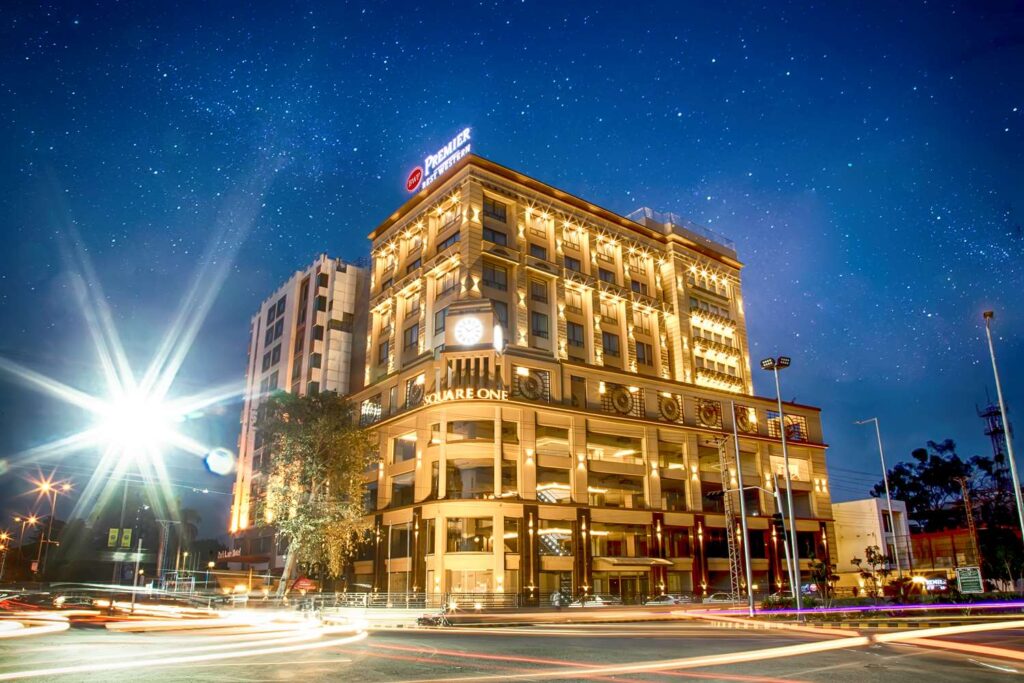 Pakistan
Best Western Premier Hotel Gulberg Lahore is a brand-new hotel that brings international upscale hospitality and exceptional service to Pakistan's second-largest city. Surrounded by local attractions, including shopping malls, restaurants and offices, it is perfect for business and leisure travellers.
Just a 25-minute drive from the Islamabad International Airport, Best Western Premier Hotel Islamabad is a stylish low-rise hotel that will ensure highly rewarding stays for every guest.
All of the aforementioned hotels value sustainability. Best Western Premier hotels are committed to conserving the precious resources of our planet, through new and innovative solutions, to protect our planet for generations to come.
Learn more about Best Western Premier