Swiss-Belhotel International has signed a partnership with the low-cost airline, Citilink, to promote Indonesian tourism destinations through both companies' networks in Indonesia.
Designed to promote tourist destinations across the country and provide a range of benefits for passengers and guests, the partnership will leverage each company's established reach in the market. Swiss-Belhotel International currently operates 64 hotels in Indonesia alone and around 145 around the world, while Citilink flies to more than 30 cities across the archipelago.
Through the agreement, travellers who book accommodations at Swiss-Belhotel International properties in Indonesia with a Citilink boarding pass will receive a promotional code that entitles them to a special discount of 30% from Best Flexi Rates at swiss-belhotel.com, which is valid through March 2019. The promotion also applies at all Zest Hotels, Swiss-Belhotel's budget brand.
Citilink passengers can stay at Zest Hotels in Jakarta, Bogor, Bandung, Yogyakarta, Surabaya, Bali and Batam for a discounted price of IDR 550,000/room for 2 nights (USD 38), by using a Citilink promo code and showing the valid boarding pass upon check-in.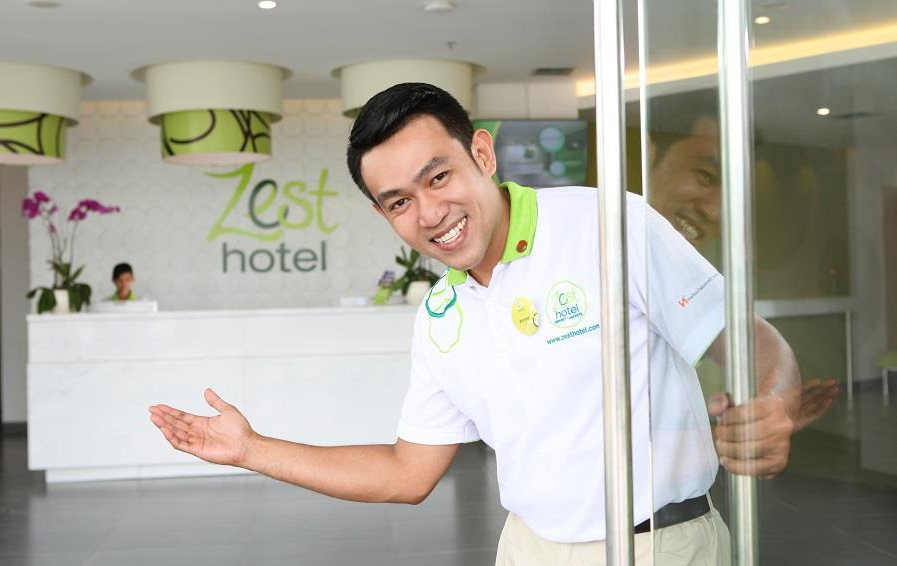 "We are also expanding into cities where tourism and travel business is only just beginning to flourish"
Swiss-Belhotel International's chairman and president, Gavin Faull, commented: "Indonesian tourism is developing fast and Swiss-Belhotel International not only has a presence in the main cities, we are also expanding into cities where tourism and travel business is only just beginning to flourish. By partnering with one of the country's most trusted airlines, we open the opportunity to bring more people to these destinations, whether for business or leisure."
Aside from this new partnership, other efforts are in place to boost tourism in the country. The Indonesian tourism ministry also revealed plans to reinforce its airports with low-cost terminals as a strategy to boost foreign arrivals. It's a move to meet a target of 20% growth in tourist arrivals on a yearly basis, expecting 20 million foreign tourists in 2020.