Taco Bell spills more sauce on 'taco hotel' coming this August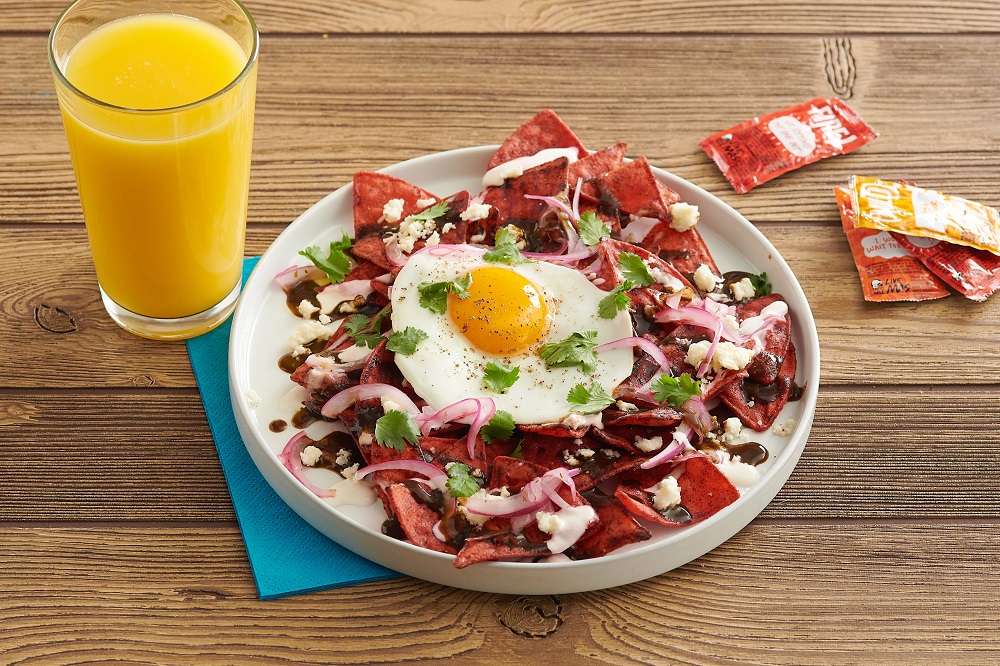 For the first time, Taco Bell is giving a sneak peek into the immersive experience at The Bell: A Taco Bell Hotel & Resort including exclusive menus, fashion collabs and poolside entertainment.
This August, The Bell: A Taco Bell Hotel & Resort is opening for a limited time in Palm Springs, CA. The hotel will provide the perfect backdrop for fans to enjoy iconic Taco Bell favourites, yet-to-be-released test items and an unexpected take on a resort poolside menu.
The exclusive resort-inspired menu, which mixes local ingredients with the signature Taco Bell twist, will feature selections like a Toasted Cheddar Club with hand-breaded crispy chicken, jalapeño bacon, avocado, sharp cheddar, lettuce, tomato and aioli, served with Nacho Fries.
"Food is the best part of travelling"
"Let's be honest, food is the best part of travelling. A lot of effort and homework goes into finding out the best places to eat near where you are staying. But, with The Bell, we've thought of everything for you," said executive chef, Rene Pisciotti for Taco Bell.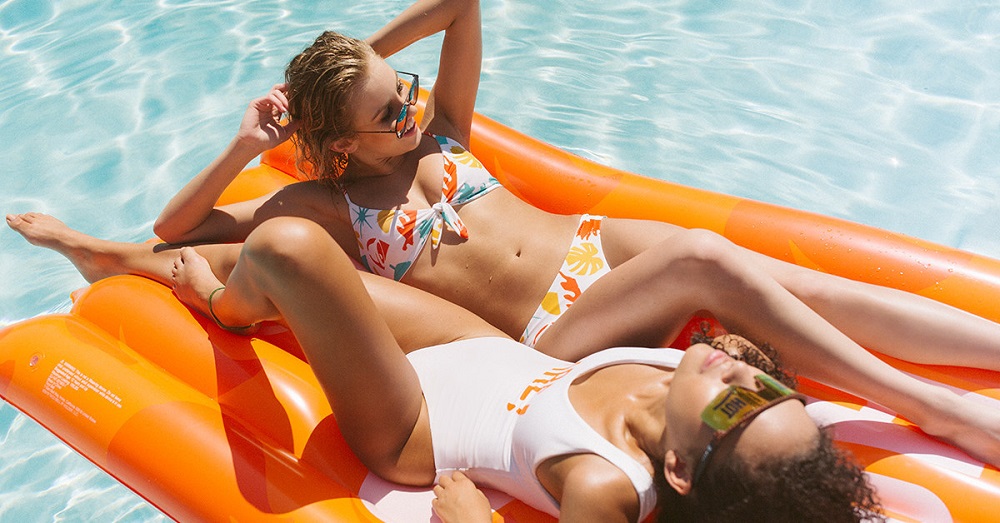 The Bell will also feature a gift shop with apparel and accessories from L*Space, Chubbies and DIFF. Fans on-site (and online at the Taco Shop) can rock Taco Bell inspired resort looks all summer — whether that's in a sauce packet-inspired one-piece swimsuit, saucy swim trunks or hot sunglasses, or lounging on their own sauce packet pool float. Additionally, daytime DJs will play jams, while surprise performances will kick-off after the sun goes down for guests at The Bell.