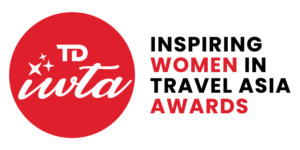 Travel Daily Media (TD) has officially launched the Inspiring Women in Travel – Asia (IWTA)  2023 awards.  The awards have been created to celebrate the achievements of women in the tourism, aviation, hospitality and travel technology industries across Asia.   Nominations are open until May 15, 2023, and submissions will be judged by a panel of leading CEO's and travel industry experts in Asia, with the winners to be announced at a gala dinner on Saturday June 24, 2023.  The IWTA Awards are free to enter.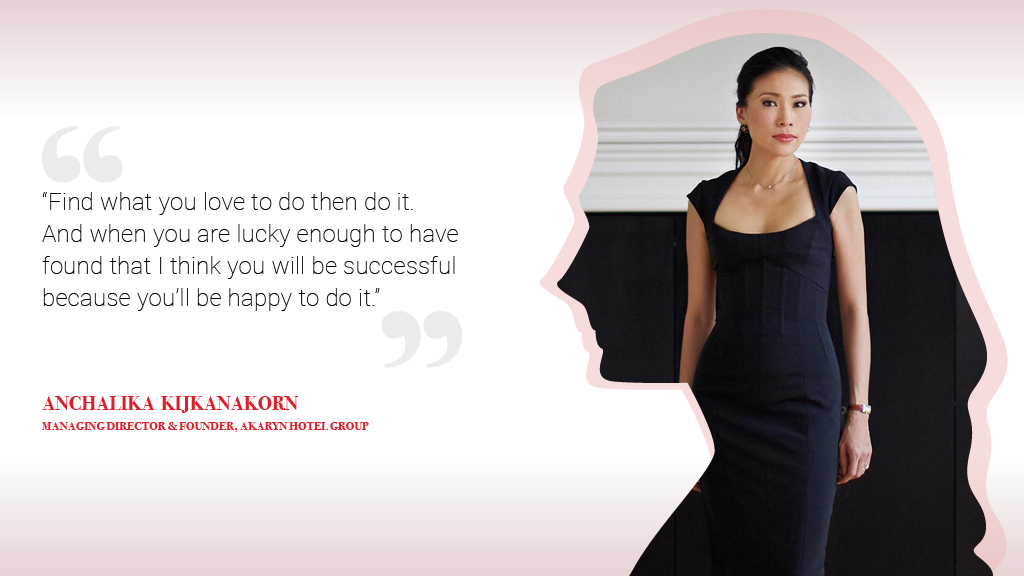 Through various initiatives and events, the two organisations  – TD and IWTA – have been recognising and honouring the remarkable achievements of women in the travel industry.The IWTA Awards are an important part of this recognition. These awards are designed to honour women who have demonstrated outstanding leadership and innovation in the travel industry throughout their careers.
Nominating an inspiring woman in the travel industry for the IWTA Awards is a great way to show appreciation for her hard work and dedication. It is also an opportunity to recognize the efforts of women who have made a difference in the travel industry. 
"In an industry that employs 1:9 people globally the Travel Daily Media family is proud to play our role in supporting, encouraging and recognising the wealth of female talent across the travel & tourism industries" said Gary Marshall, CEO and Owner, Travel Daily Media.
The IWTA Awards is critical to promoting diversity and gender equality in the travel industry. It is a platform for women in the travel industry to showcase their skills, talent, and leadership, and inspire other women to pursue careers in the travel industry.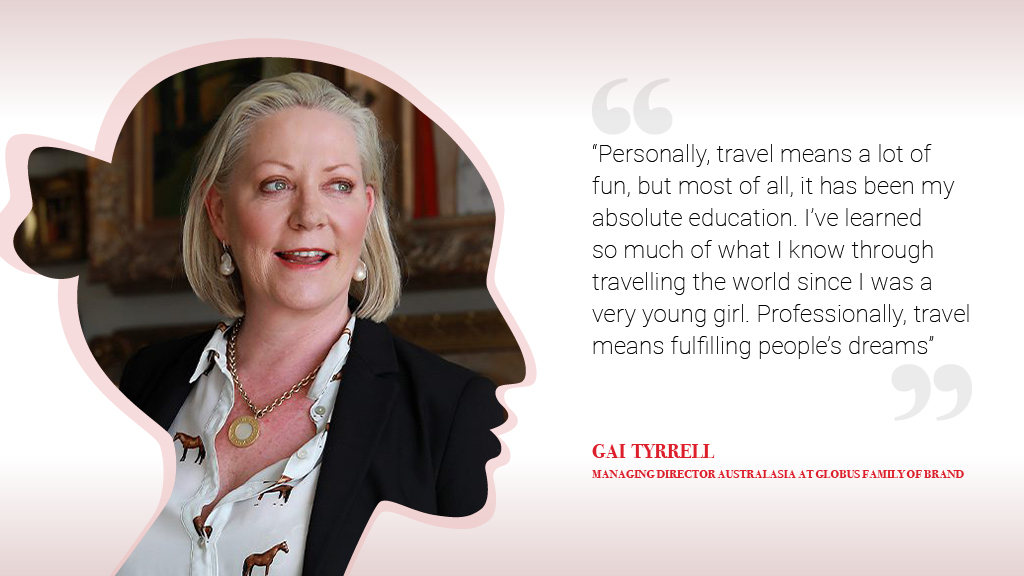 To nominate someone for the IWTA Awards,  visit the IWTA website and follow the simple process to log on or create an account.  Submissions require the nominee's details, including their name, job title, and company, along with a brief description of why you believe the nominee deserves to win the award.
For more information about the awards or to enquire about sponsorship,  click HERE  or email gary@traveldailymedia.com
ABOUT TD (TRAVEL DAILY MEDIA)
TD is a fast-growing online community dedicated to informing, connecting, and developing the world's travel industry professionals.
Founded in 2006, we have active subscriber bases and contributors in Asia, Europe, the USA, Middle East, China and India. Our audience is made up of travel professionals from across the industry with a focus on agencies, hospitality, aviation, cruise, MICE, and technology.
TD is a global B2B engagement platform for the travel and hospitality industries