Techsauce Global Summit proves fertile ground for startups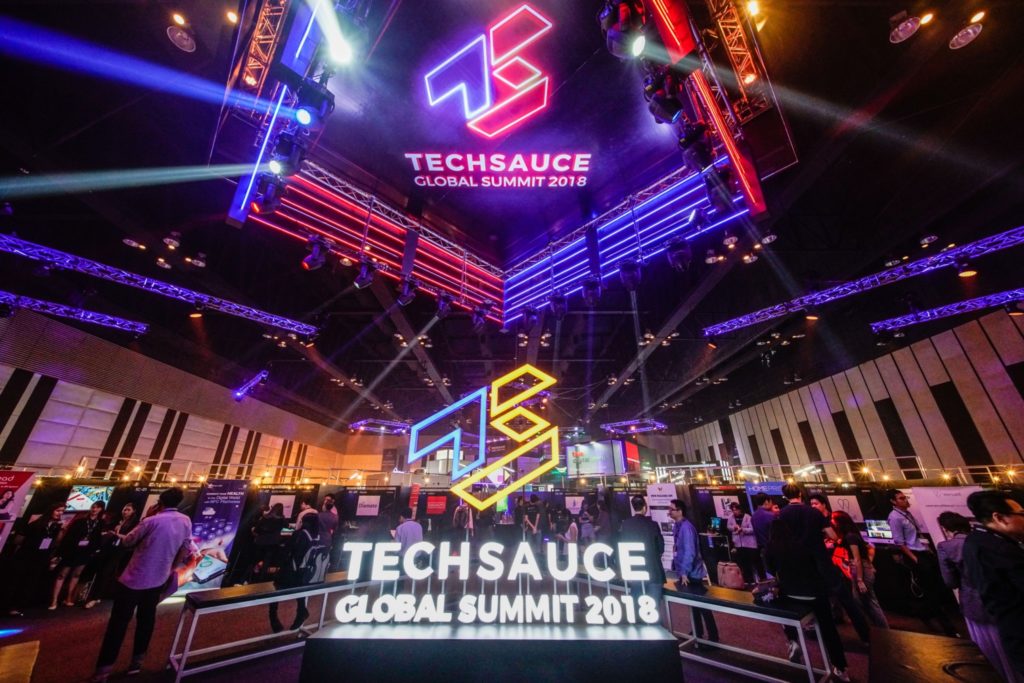 Start-ups are the lifeblood of this year's Techsauce Global Summit with hundreds of up-and-coming tech companies in the exhibitors' area, not including the current or to-be business owners in attendance proving that Southeast Asia is a fertile ground for emerging technologies.
In focus are start-ups' heartwarming stories of their inspiration, struggles, and growth. Attending the event is their first step in realising their future plans.
Over 10,000 attendees, 200 speakers, 200 investors, and 100 volunteers from across 30+ countries were involved in the third year of Techsauce Global Summit. The event also featured more categories such as blockchain, deep tech, energy tech, and digital manufacturing.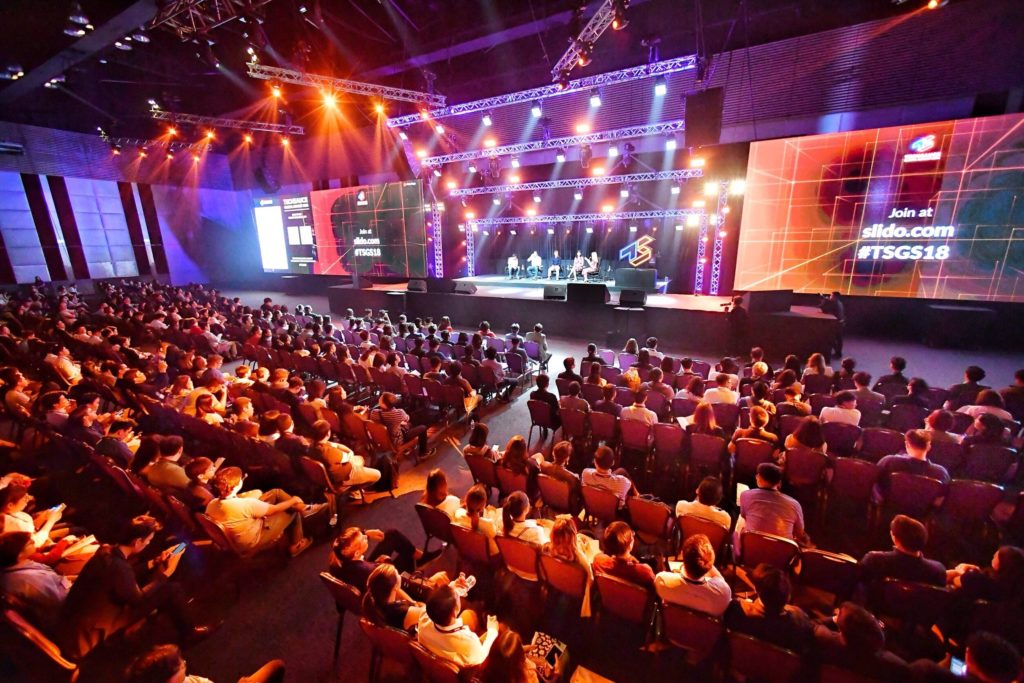 Speaking about the event, Techsauce CEO and co-founder Oranuch Lerdsuwankij, fondly known as Mimie, said: "This year's event was amazing. It featured speakers that Techsauce has never seen before. Attendees have doubled, we have more International speakers from larger companies and the audience is increasingly corporate in nature."
"People want to know about the latest developments in tech and how it affects their business model. This was also the first year we discussed food, agriculture and healthcare and we also dedicated two stages to blockchain and energy," she added.
Featuring six stages each day for specific tech categories, 200 speakers spoke about emerging tech trends across Southeast Asia. Southeast Asia is a rapidly growing tech epicentre for business leaders, start-ups, major corporations, and investors. Attendees gained a unique insight into business technologies, availed of a host of information sessions and endless networking opportunities.
Techsauce Global Summit took place at Centara Grand, Central World in Bangkok on Thursday 22 and Friday 23 of June 2018.