Thailand approves "7+7 Model" visa model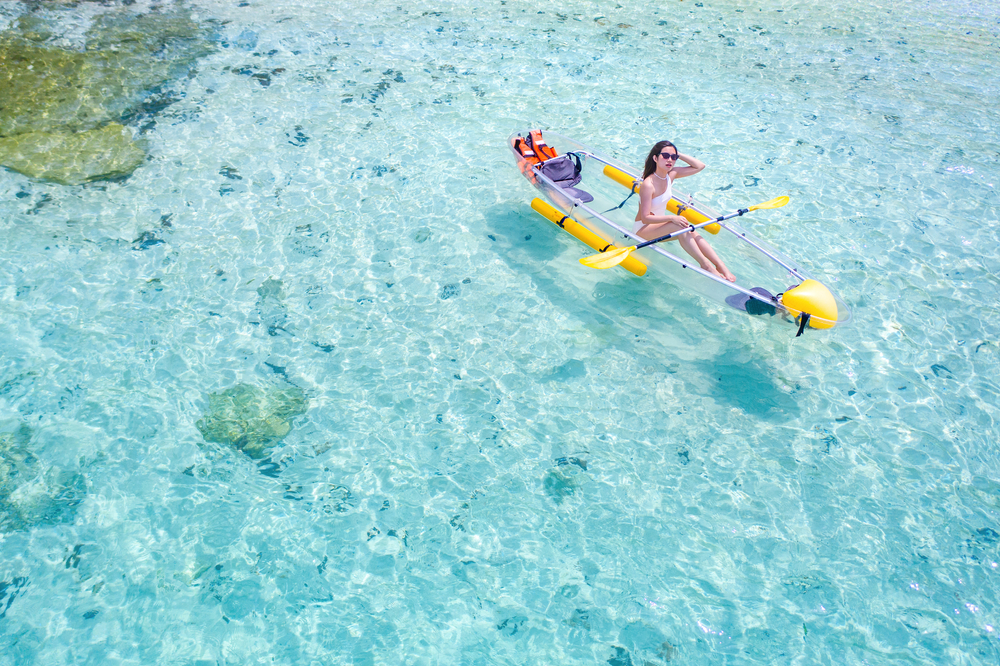 Almost two months after the Phuket Sandbox swung into action the Thai Government has approved the "7+7 Model" yesterday which was first floated a few weeks ago but then got sidetracked due to the status of the pandemic in Thailand.
Under the 7+7 scheme tourists would be able to travel between different destinations in Thailand for their first and second week of the 14-day monitoring period, for example, one week in Phuket and one week in Samui.
International Tourists visiting Thailand can travel on sealed routes (meaning direct flights/transfers only available to eligible travellers) between these destinations and complete their mixed monitoring period before being able to travel to other parts of the country if there are flights.
Currently, Thailand is officially in a restrictive mode (semi lockdown as they call it) for most commercial and personal activities aside from necessary daily affairs such as supermarket shopping.
Under this new visa model, tourists can after finishing up their first week in Phuket use various methods of transport, for example, a bus to Khao Lak, ferries to various islands of a flight to Koh Samui.
Generally, a good idea but I'm not sure if it's necessary to split a two-week stay into different destinations especially with three Covid tests involved. I guess if you want to invest time, money and effort then it's OK, else why do it? I'd rather relax on one island and let the time pass.
A much bigger issue these days is domestic transportation. Thai Smile for example just cancelled all flights for August they originally had on sale starting from August 18th. Keep in mind there haven't been any regular passenger flights between Phuket and Bangkok for the last few weeks and the only way to get out is a 12-hour bus ride. Alternatively, there is also a flight on NOK Air to U-Tapao Airport south of Pattaya.
The assessment council for the Covid Situation Administration has approved the 7+7 Model which will allow foreign tourists arriving in Phuket to then move to another destination under a sealed route network. The second week of the vacation could then take place there for example in Samui.
Moving to Koh Samui would probably make sense as there are Bangkok Airways flights from Koh Samui to Bangkok but none from Phuket to Bangkok. That's the only advantage for those looking to move back to the mainland, specifically Bangkok.