Thailand is set to implement controversial 'tourism fee' in 2022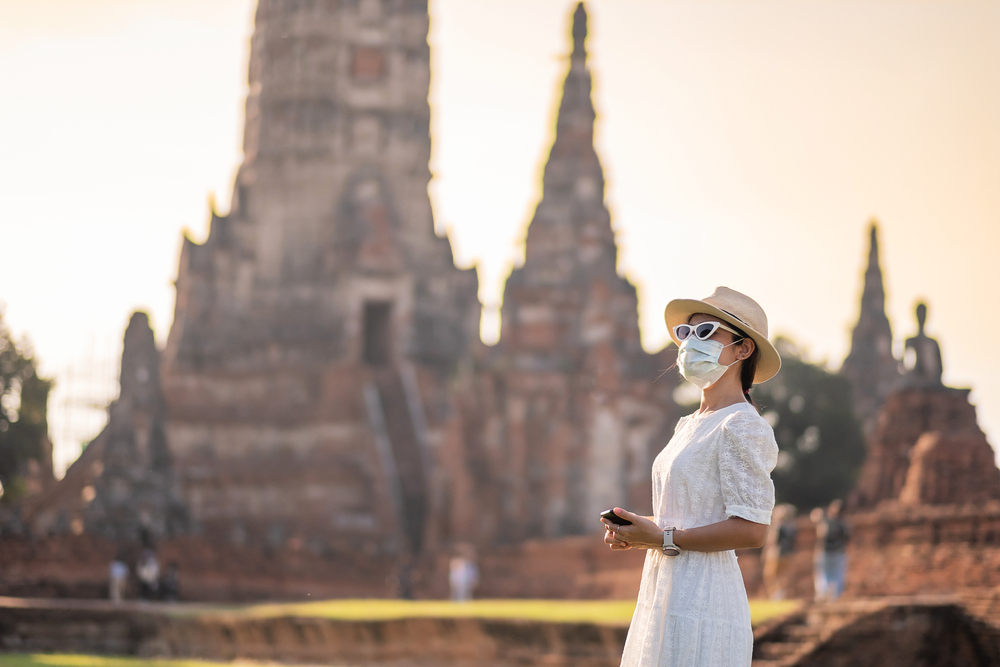 The Thai government is forging ahead with a contentious proposal to charge every tourist just for entering Thailand, a move that might hinder Thailand's efforts to rebuild the tourism industry, which has been devastated by the coronavirus pandemic.
Most things are done in a unique way in Thailand. Travel during the pandemic has not been ruled out, nor have preparations for travel once the pandemic has become endemic and the country begins to welcome tourists again.
Most tourism-dependent countries have started efforts to entice people to return; Malta, for example, is offering up to €200 simply to visit, but Thailand has other plans.
Thailand will increase the visitor tax much higher than previously anticipated beginning in January 2022. Initially, a fee of 300 baht (AU$12.20) per arriving tourist was approved. The idea has been reintroduced, and the amount of money the government intended to charge visitors has been increased to 500 baht (AU$20.32). Based on the 10 million tourists expected to visit Thailand in 2022, the government will earn AU$200 million.
Officials stated that the fund would be used to develop and maintain tourism destinations throughout the country however, the tax will effectively drive out backpacker and low economic value tourism, resulting in fewer tourists who spend more money.
The government's claim that the new arrival fee would be used to fund tourism attractions is also undermined by the fact that foreign tourists are already required to pay premiums – even up to ten times more than local residents in some cases – in many destinations across Thailand, a practise known as dual pricing.
Yuthasak Supasorn, governor of the Tourism Authority of Thailand, told the media that he is confident tourists will not mind paying the 500 baht and that the charge will be implemented beginning next year. He predicted that the fee would generate 5 billion baht for the government in the first year alone, assuming that up to 10 million tourists visit Thailand in 2022.
The idea of a "tourist charge" has been discussed for years, but it was ultimately approved by tourism minister Pipat Ratchakitprakan in January, albeit it has yet to be implemented.
"It's similar to Japan's Sayonara tax," Pipat remarked at the time, alluding to the Japanese government's 1000-yen cost introduced in 2019.
However, his statement was misleading because the 'exit tax' found in Japan and many other countries are marked as a fee to pay for aviation services and airport costs – travelling through land borders is generally exempt – whereas Thailand's proposed arrival fee would apply to all tourists regardless of their travel method.
Not to mention that Thailand already charges travellers flying in from other countries an 'exit fee,' which is included in the price of the plane ticket.
The question for Thailand is whether the increased price, along with the attendant difficulties of extra registration and payment, would drive away too many potential visitors.