Thailand's COVID-19 task force says tourism-dependent areas will be 'high priority' for vaccination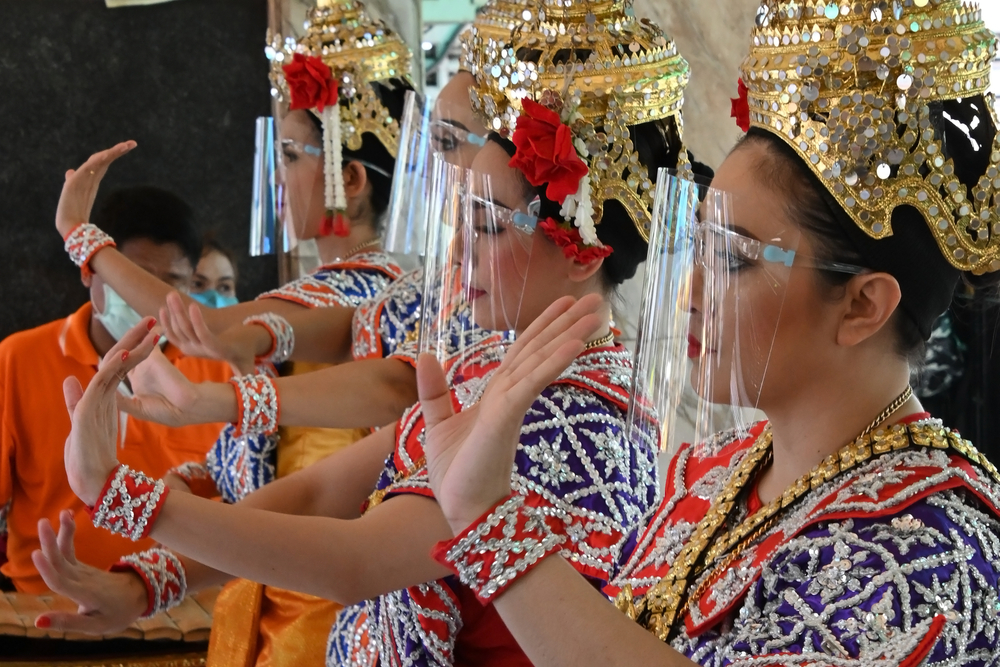 The Centre for COVID-19 Situation Administration (CCSA) has said that tourism-dependent areas like Phuket and Pattaya will be top priority for the upcoming vaccination process.
The COVID-19 task force has addressed the concerns of tourism stakeholders after plans of Phuket and Pattaya to purchase vaccines privately to inoculate their whole hospitality industry floated. Meanwhile, Phuket and Koh Samui hope to vaccinate their local residents in order to safely welcome vaccinated travellers.
Last week, Thailand has announced its vaccination plan, which will be carried out in two phases. The first phase aims to inoculate the vulnerable population and frontliners by May; the second phase is the mass vaccination of the rest of the population that will take place in June and September.
Dr. Apisamai Srirangsan, the assistant spokesperson for the CCSA, confirmed that hospitality and tourism workers are "high priority" for the first phase of the vaccination plan.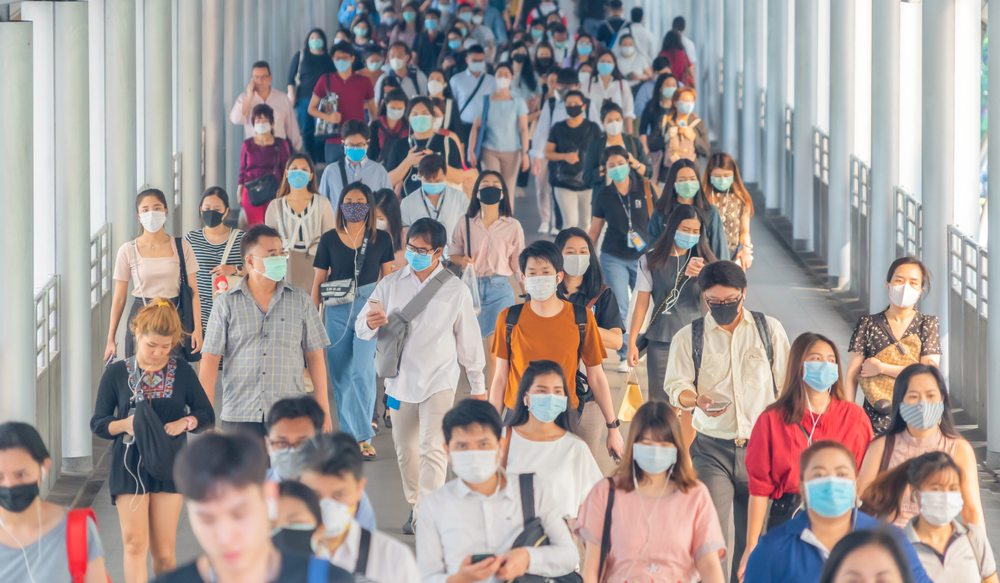 However, the details of the vaccination plan are still unclear. Tourism stakeholders think that vaccination is the key to really restart the flailing industry.
Phuket and Pattaya's GDP are heavily reliant on its tourism industry – amounting to 90% and 80%, respectively. Both cities were among the top 20 most visited cities in the world in 2019 and saw roughly ten million visitors a year each. However, these numbers dwindled down on the onset of pandemic a year ago.
Source: Pattaya News