The Capital Hotel: Securing the legacy of excellent food
TD speaks with Adam Simmonds, executive chef, The Capital Hotel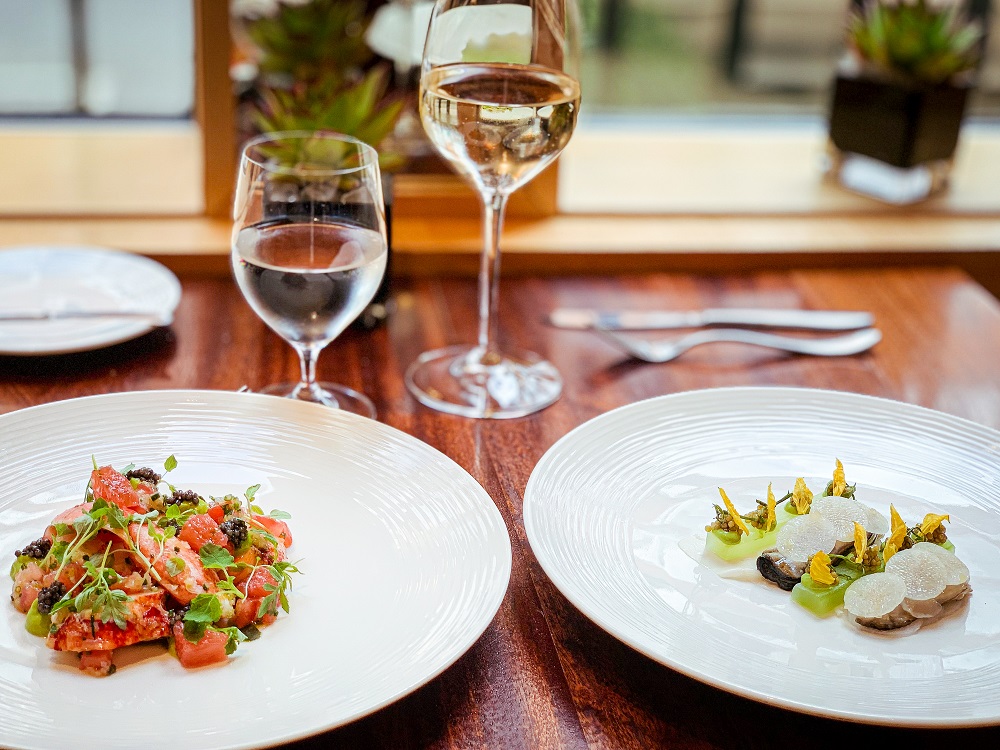 The Capital Hotel in Knightsbridge has appointed Adam Simmonds as executive chef to secure the continued legacy of excellent food for which the hotel has become known for. Having worked with some of the finest chefs in the world, his wealth of experience and skill will ensure The Capital Restaurant maintains its position as one of the finest dining venues in London.
Simmonds has twice been recognised by Michelin: awarded a star at Ynyshir Hall in Wales (2006) and Danesfield House in Marlow (2010) — both stars were retained throughout his tenure at each establishment.
In this exclusive interview, we talk about discovering new culinary techniques, his vision for the restaurant, and providing a dining experience beyond expectation.
TD: Congrats on the appointment! You've worked six years as a consultant and one year running a pop-up before getting to where you are. How was your journey?
AS: The short answer is packed with hard graft and plenty of ups and downs – currently on an up! To elaborate, I've had many fascinating experiences, and all have really helped develop my skills. As a chef, I'm constantly discovering new culinary techniques. And, growing my business acumen has been invaluable – it's a talent every chef needs to make a success of their restaurant.
Philosophy and British hospitality
Adam's philosophy is to create a delicate blend of original flavours to present light modern English cuisine offering dishes that are simple and subtle in equal measure. He works with fresh, traditional ingredients in tandem with the seasons and his inspired cooking techniques such as slow cooking/sous-vide allow every texture and flavour to be beautifully preserved.
His vision for the menu is a perfect balance of meat, fish and vegetarian dishes – wholly in line with The Capital's legacy of providing a dining experience beyond expectation to complement the 5-star boutique hotel's renowned British hospitality.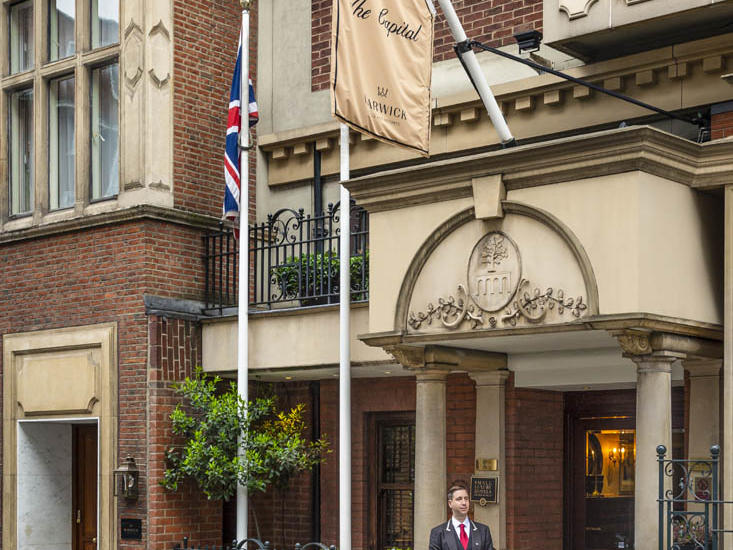 "The answer is always the same"
TD: Why do you love cooking so much? What keeps your passion burning?
AS: I've been working in the industry for 30 years and the answer is always the same: the process of being creative and working with the best quality produce is really exciting. Also, the passion I have for training up the next generation keeps me going; I see a lack of well-trained chefs coming through which does concern me.
What is your vision for The Capital Restaurant?
To take it as far as possible but mindful of organic growth. My immediate priority is to create a vibrant, buzzing restaurant full of people enjoying themselves.
What is the most important piece of advice you can give to those just starting out?
Be patient. Hone in on learning the profession thoroughly. If you work hard, good things will happen.
Looking for a career in the travel industry? Visit the fastest-growing jobs platform TD Jobs.