The EU Wants To Make Pandemic Travel Easier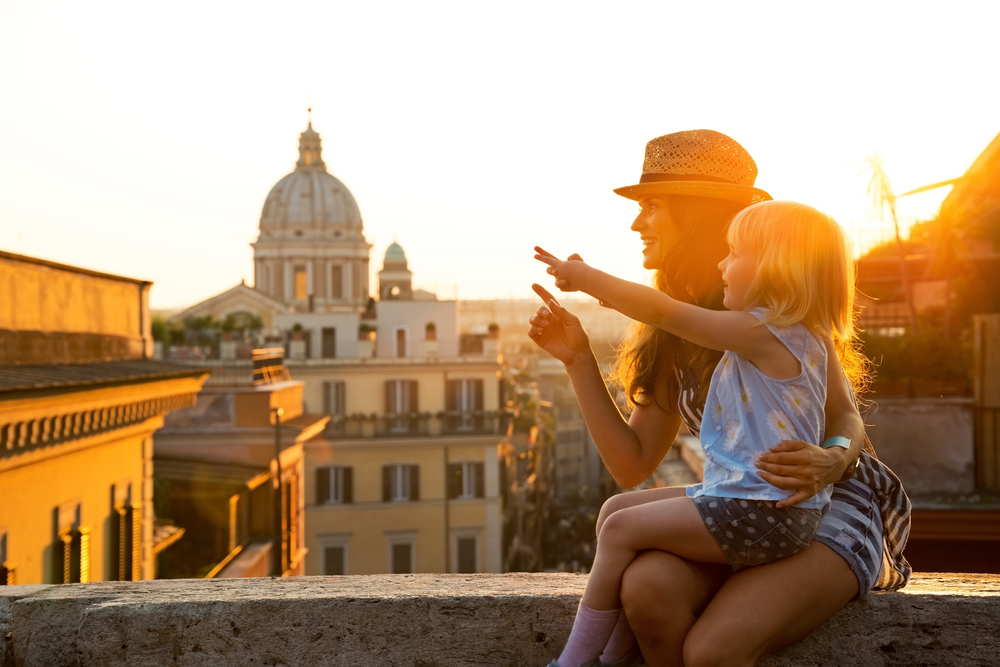 The European Union is trying to make travel between its member states during the pandemic less chaotic by focusing on whether a traveller has received a vaccination or is infected rather than their country of origin.
This advice was agreed upon by the EU's 27 European ministers last week to eliminate the constant back and forth about whether COVID-19 is prevalent in certain Areas.
"We need to shift to a person-centred approach," says the speaker. Rather than working nation by country or region by area, it means how you, as an individual, defend yourself from the possibility of infection.
According to the EU, a QR Code app and vaccination rollout make it possible for the EU to take this strategy. There is a 70 percent overall vaccination rate in the EU, even though certain countries have much lower vaccination rates than others.
There are specific criteria regarding how long one must wait after receiving a primary vaccination series dosage or a booster injection to obtain a valid travel certificate in addition to a negative PCR or antigen test one day before.
Travel to locations with a high infection risk is discouraged because of the geographic factor.
As long as national governments have sole authority over public health matters, collective action among the 27 nations will be difficult to execute correctly. Tuesday's action was only a suggestion.
"You are accurate to suggest that when a new variant develops and the pandemic hits at fast, there are sudden tensions that frequently lead to fragmentation," said French Europe Minister Clement Beaune, who presided over the meeting.
"However, if you look at what happened at the start of the omicron variant, just a handful of states took further measures," he noted. He hoped that the minority would be reduced to zero after the recommendation go into effect on Tuesday.