The future of travel: How Plaza Premium is redefining airport hospitality
Big names are teaming up to deliver safe and seamless technology-driven travel experiences.
Travel is changing – and not only because of the pandemic. Tech-savvy jetsetters expect a seamless experience in the palm of their hand. With technology evolving at breakneck speed, the travel industry's biggest players are leveraging it to improve safety, the customer experience and sales in innovative ways. 
Among them is Plaza Premium Group (PPG), the world's largest independent airport hospitality company. We caught up with their chief commercial officer (CCO), Bora Isbulan, to discover how they're meeting the changing needs of today's traveller with exciting, tech-driven initiatives like their new 'Smart Traveller' loyalty programme.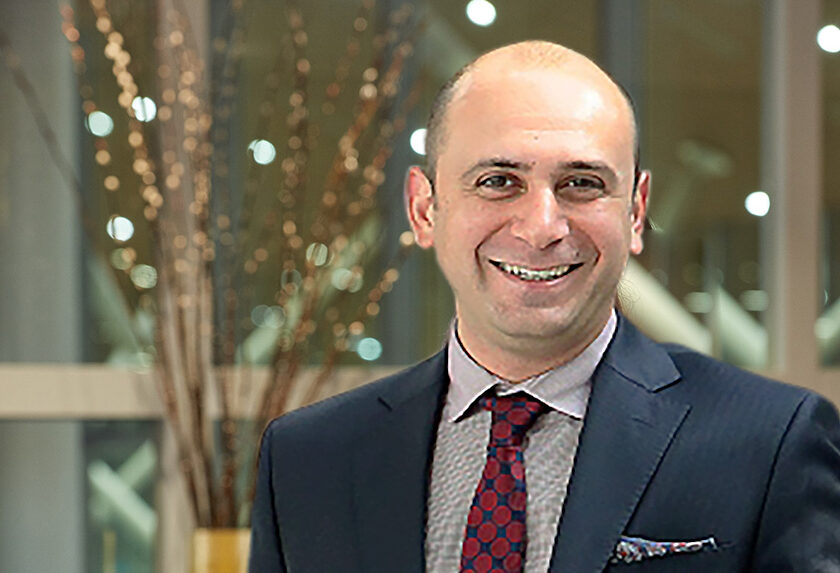 Engaging safely in the Covid-19 era
Amid drastic changes in the aviation industry, Isbulan predicts that "Airport amenities will be greatly transformed to a more automatic and digitised era." He says we can expect to see an increase in contactless and self-service technologies, such as biometric boarding gates and e-security gates with facial recognition, that promote seamless travel from end to end.
For PPG, digitisation is already underway. As well as reconfiguring their spaces to facilitate safe, secure and hygienic travel, they have adopted touchless technology to elevate guest safety during the Covid-19 pandemic. "We have swapped all physical reading materials to digital," explains Isbulan. "Using Smart Order, a contactless food ordering system, guests can self-order dishes via mobile by scanning a QR code." 
Going touchless helps keep guests safe while travelling, but with many people still shielding at home, PPG is exploring new ways to engage with customers from afar. "We have launched our first global airport rewards programme, Smart Traveller, with 'reward now, travel later' offerings," Isbulan tells us. "This way, we can continue to engage with our guests even if travel is on pause."
The changing face of airport services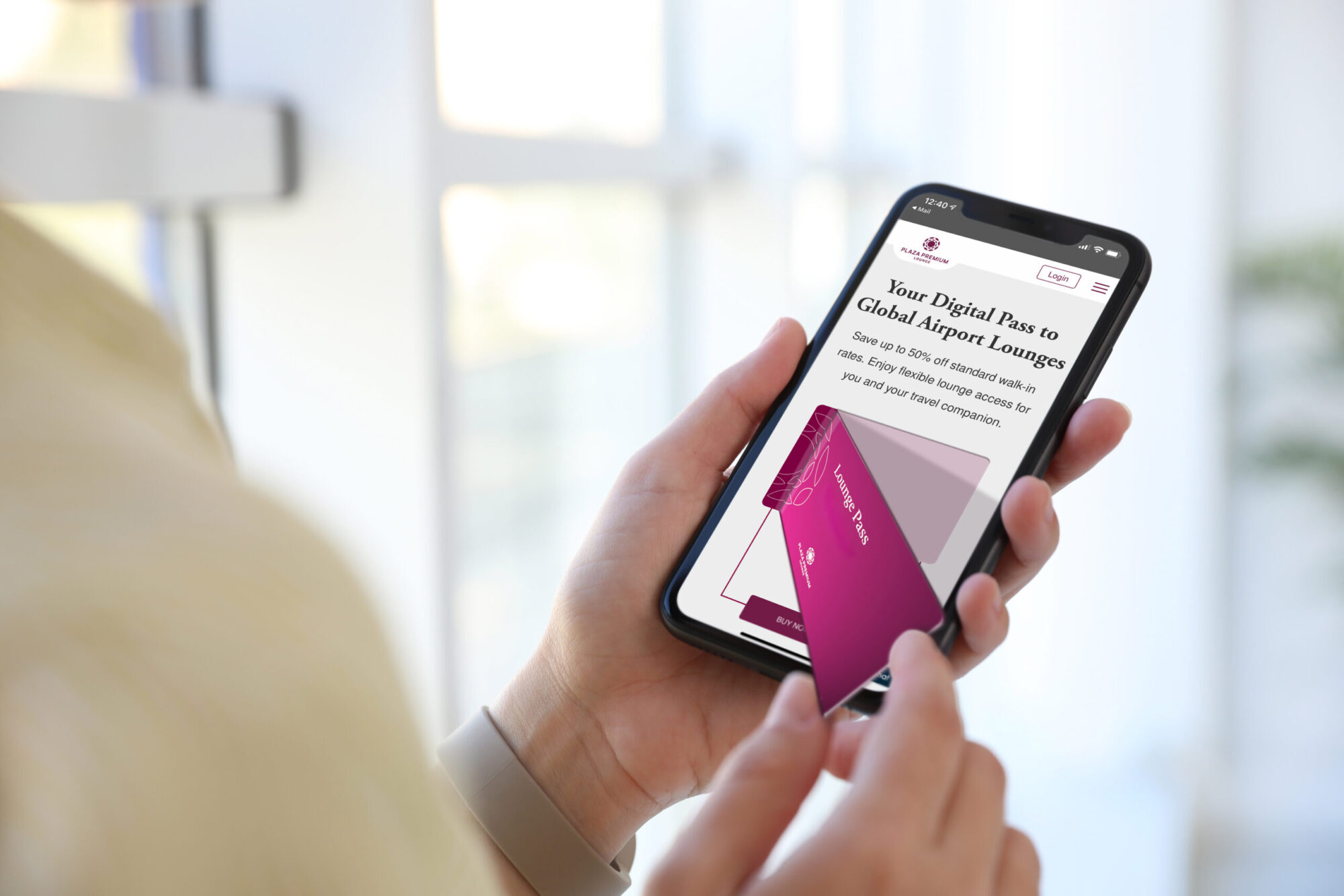 With airlines downsizing their amenities, PPG is stepping up to fill the gaps. "On a business level, we have been consolidating resources within the airport community," says Isbulan. This is evidenced in the group's recent takeover of lounge operation and premium services at Istanbul Sabiha Gökçen International Airport. "As airlines are cutting lounges, independent airport lounges like us are here to support airlines and offer travellers a safe space," continues Isbulan. He believes that, in the near future, private lounges will be highly valued as "an oasis away from the airport crowds".
Isbulan also predicts that budgetary cuts will impact travel dynamics: "Business class travelling may decrease, but this will give rise to value-added experiences like lounges, meet-and-greet for corporate travellers, and flight, hotel and lounge bundles." To meet this demand, service providers are joining forces in cross-brand collaborations that enhance the travel experience and attract customers with exclusive benefits.
The rise of travel industry collaboration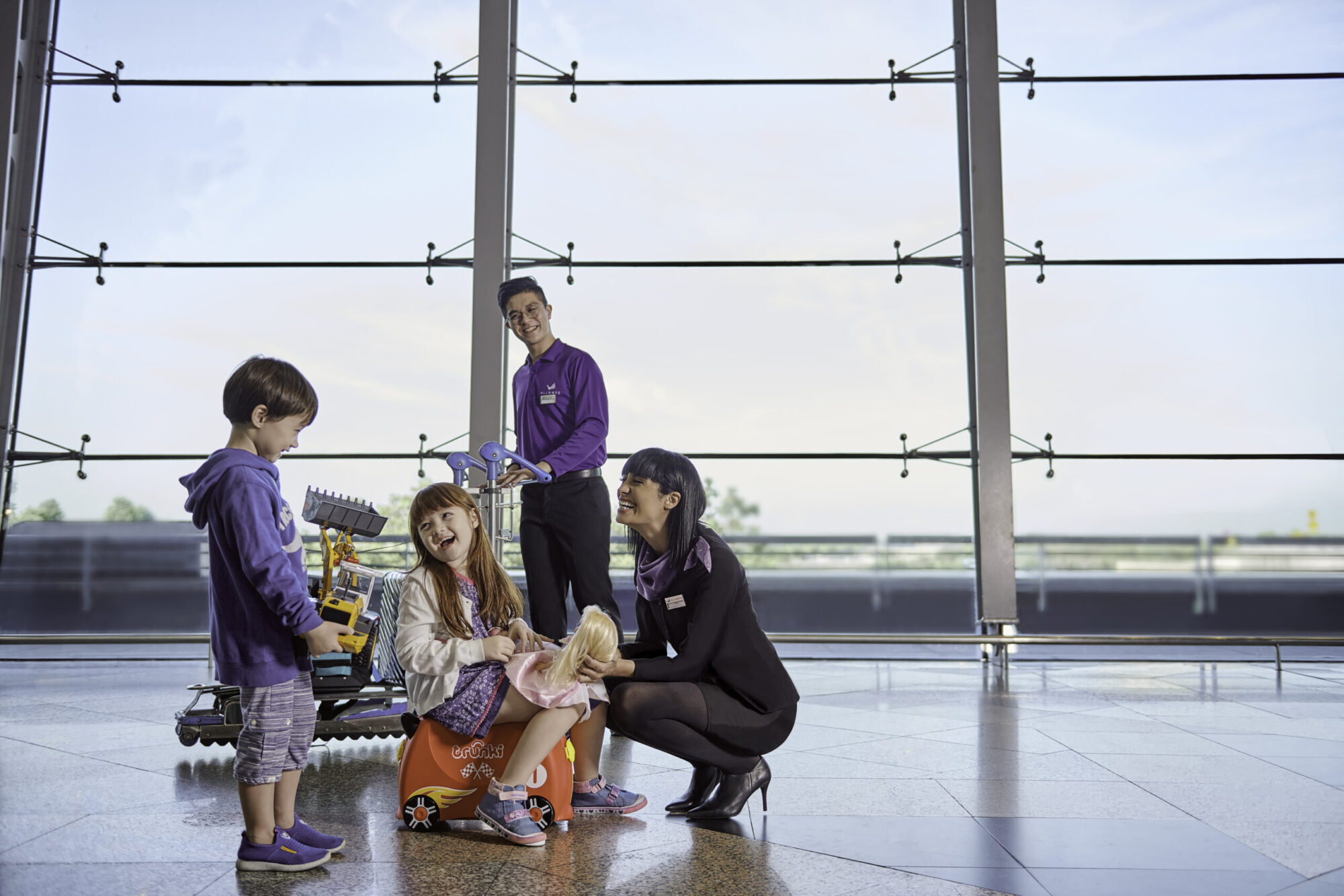 For PPG, this rise in collaboration means strategic partnerships with big names in travel, including some they'd traditionally view as competitors. "Several strategic partnerships have been formulated and announced, including with global meet-and-greet aggregator YQ NOW, the Middle East's leading airport service provider, Marhaba, corporate bank Capital One and global aviation logistics specialist Menzies Aviation," says Isbulan. 
As well as collaborating with these partners for lounge operations, PPG is making new connections as part of its global Smart Traveller loyalty and membership scheme – the first integrated digital solution, both app and web-based, to connect all PPG airport hospitality offerings with the air travel market. Smart Traveller's point-based trading model makes flexible commercialisation models, such as buy/sell or conversion and product bundling, to become easier, more economical and completely technology-driven.
Packed with over 1,000 curated travel and lifestyle products, the programme combines exclusive offers, benefits, rewards and packages both from their group's services and non-PPG affiliate networks. "By collaborating with travel retailers using O2O [online-to-offline] commerce, we aim to integrate duty-free shopping and airport hospitality experiences," Isbulan explains.
"We've observed that airlines and alliances are very open in exploring partnerships – it's a big transformation," he adds. "Industry partners are supporting each other with co-branded initiatives, collaborations and strategic partnerships to offer more extensive and seamless services to consumers."
In another bid to make lounge access more convenient, customised and cost-friendly, PPG launched their Plaza Premium Lounge Pass (PPL Pass) in May, which is integrated with the Smart Traveller programme. In future, "As the new co-created offerings by air travel brands and service providers become more common, we're set to see more innovation, value and convenience," predicts Isbulan.
Branching out from airport services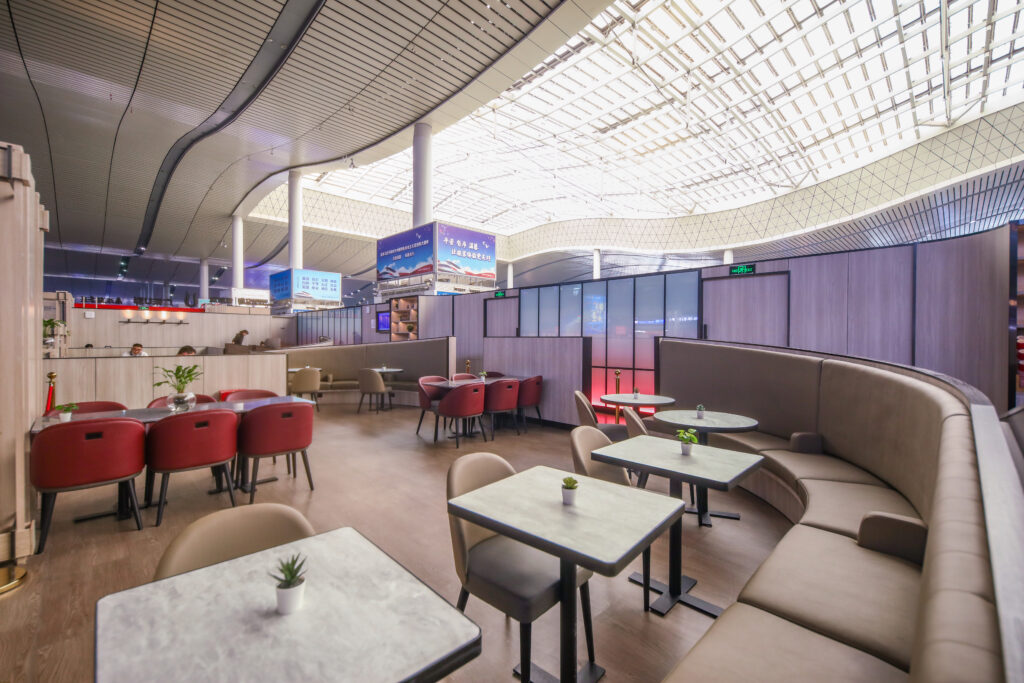 With air travel on quasi-hiatus, PPG is exploring new avenues. In January, they opened their first high-speed railway station lounge. Located in Changsha, China, the lounge offers a relaxing escape from the crowded station, which serves up to 5.5 million passengers each month. The project is a collaboration with DragonPass, a global digital platform for premium travel services such as lounge access, limousine transfers, valet parking, baggage porter services and more. Together, they're raising the bar for rail travel. Two additional PPG lounges are set to open in Guangzhou and Shenzhen in the near future.
With approximately 50 new PPG offerings – including lounges, hotels, dining concepts and meet-and-greet services – expected to launch over the next 12 months, the group shows no signs of slowing. "In the long term, we aim to expand our business into the world's top 100 busiest airports worldwide through strategic consolidation and alliances with industry players," reveals Isbulan.
PPG already has projects upcoming in the Americas, Australia, EMEA, Greater China, India and Southeast Asia. According to Isbulan, we can expect to see "Around 30-40% [of industry growth occurring] in the Americas and China. The rest will be across key airport hubs in Europe, India, the Middle East and Southeast Asia." Watch this space!