'The gates of Babylon' are now open
DIFC's highly anticipated new hotspot inspired by the fabled city of Babylon is ready to take guests on a hedonistic journey, while gearing up for Dubai's most decadent New Year's Eve celebration. 
The gates of Babylon are calling! Part chic restaurant, part energetic club, Babylon is ready to welcome guests to the innovative new luxury dining venue situated in the heart of DIFC. The highly anticipated opening comes just in time for New Year's Eve and promises an electrifying masterpiece of entertainment, pairing an elevated culinary experience with a dramatically orchestrated show.
The latest concept by ADDMIND, the Middle East's leading hospitality group and the brains behind some of the UAE's most popular venues, Babylon is a paragon of an innovative approach to luxury dining. Located in DIFC's Gate Village, Babylon will bring Dubai's residents and visitors a completely unique culinary and nightlife experience, perfectly blending exceptional food and beverage programs, extraordinary entertainment, opulent interiors, and equally brilliant vibes.
Inspired by the bygone city of Babylon, one of the seven wonders of the ancient world and a city devoted to materialism and pleasure, the new venue in DIFC is a place of pure indulgence – just like its historic namesake. The decadent dining hours will seamlessly transition into a nightlife backdrop with never-before-seen live shows, set within Babylon's exquisite interiors that seduce the eyes and ignite the soul. As the night draws in, the venue transforms into a hedonistic playground, filled with high-energy dancing, seductive performances, and extravagant costumes; for when the spotlights shine and the vibrant mix of music, entertainment and dance begin, Babylon becomes a captivating scene of pure joy.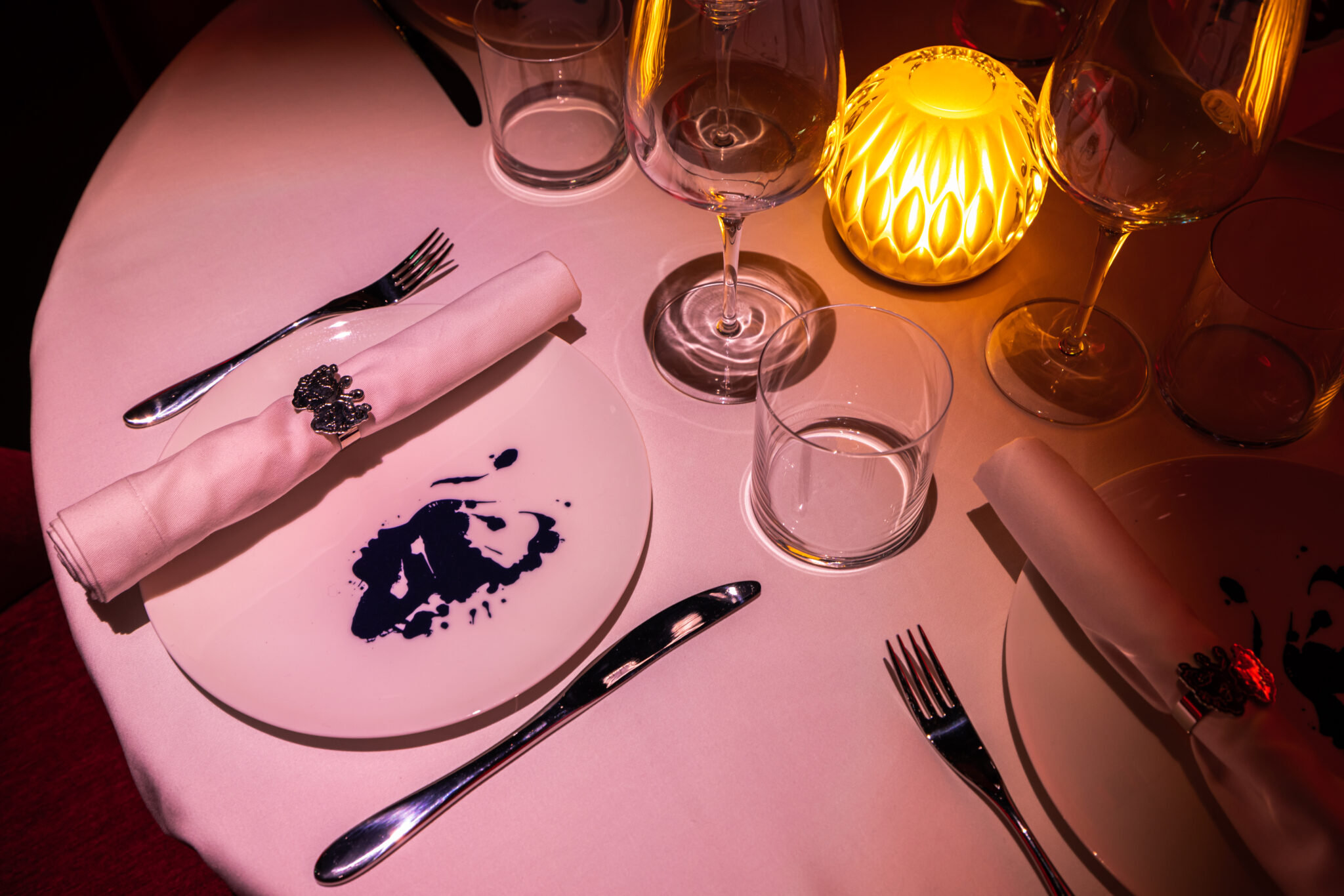 Commenting on the opening, Elie Saba, Managing Partner of ADDMIND said: "Babylon was born from a desire to bring an entirely unique culinary experience to the DIFC scene, and we are thrilled to be introducing another new, homegrown dining and entertainment concept in Dubai. We strive to deliver excellence with every project, and with Babylon we have well and truly pushed the boundaries of creativity, creating a concept that is unlike any other found in the city."
Babylon's cuisine strikes the perfect balance and harmony between the most exquisite flavors from around the world, encapsulating the rich tale of the fabled metropolis, which was one of the first truly cosmopolitan cities. Each dish on the menu has been designed to take diners on a sensorial culinary journey, with carefully selected ingredients and cooking methods that combine traditions with a contemporary approach.
"My team and I have worked incredibly hard to curate an offering that is entirely unique, using a truly distinctive combination of ingredients to create a revisited neo-classical cuisine that fuses classicism, heritage, and modernity with a dedication to ingredient-driven cooking," explained Executive Chef Carlos De Los Mozos.
"An elegant meltingpot, Babylon celebrates the best traditional techniques, the finest ingredients, and contemporary flair of culinary art from around the world. Featuring a diversity of tastes between local and exotic, Babylon's menu is fun and designed to serve the purpose of entertaining while being shared by everyone at the table," added Los Mozos.
Introducing a wholly distinctive cosmopolitan offering, Babylon's menu features varied starters, refined sharing dishes, as well as show-stopping mains that ignite the curiosity of diners to discover an authentic gastronomic heritage. Guests can start their culinary journey with a selection of raw, cold, and hot hors d'oeuvres, including Scallop Carpaccio; Tuna Tiradito; Wagyu Beef Tataki; Burrata; Lamb Katsu; Warm Prawns; Oxtail Kunefe Pie and more.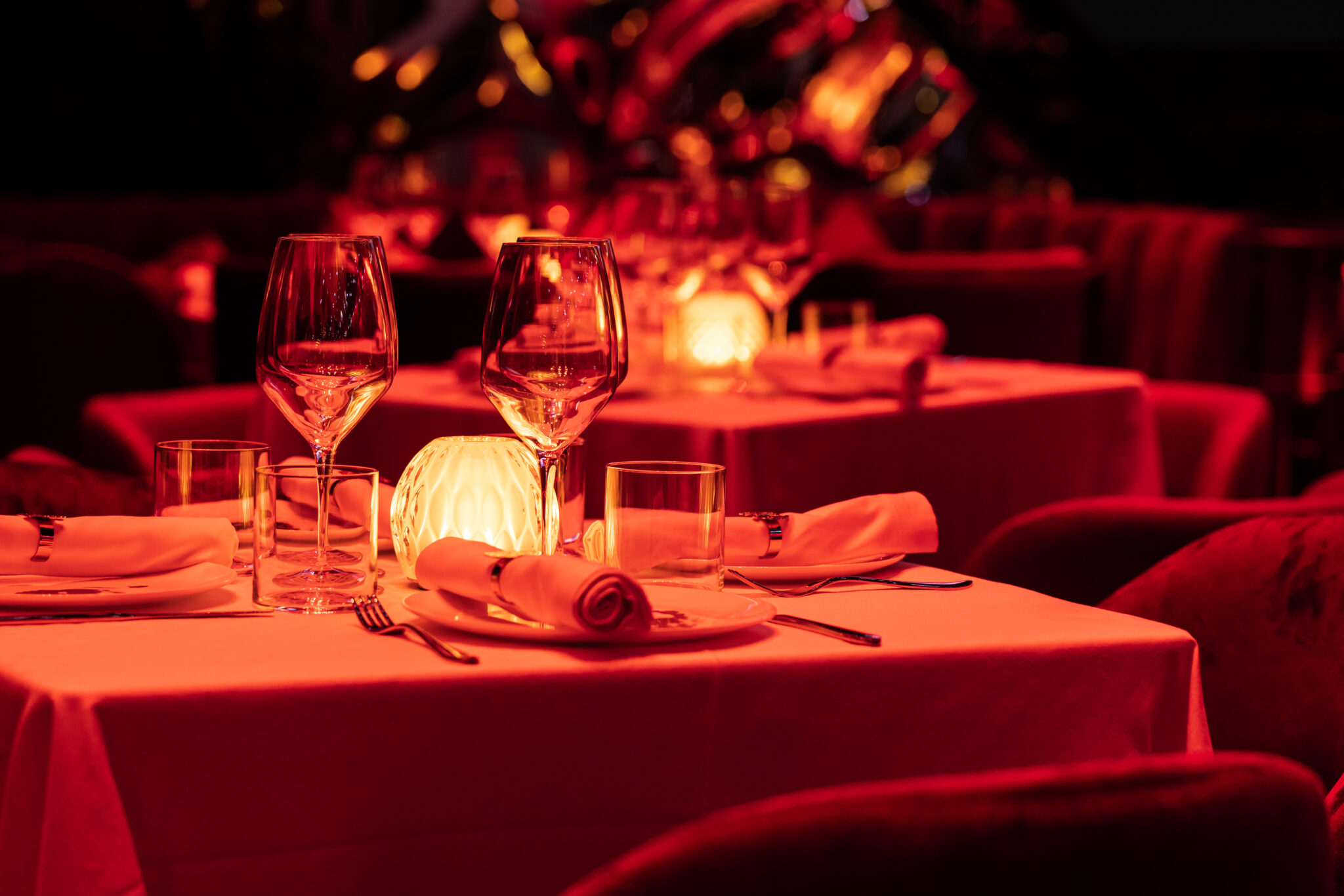 For the main course, diners can choose from a variety of expertly crafted dishes, such as Chilean Sea Bass; Smoked Lobster; King Crab Cluster; Chateaubriand Roast; Japanese A5 Wagyu Beef Kushiyaki; Tajima Full Blood Wagyu Beef Tomahawk; and much more. Catering to the diverse preferences of Dubai's diners, Babylon's menu also features a selection of pasta dishes, Neapolitan pizzas, and the freshest sushi, as well as delectable sushi and seafood platters.
Complementing the exquisite cuisine, Babylon's mixology follows the seasons, playing with the four elements – earth, air, fire, and water – with a masterfully curated selection of sweet, sour and sharp flavors that promise a spectacular journey for the palate. Inspired by the stories of the ancient city, guests can indulge in a high-quality yet playful selection of signature drinks, such as the velvety and aromatic Silk Road; the complex and smoky Artemis' Kiss; the elegant and revitalizing Love Potion; or the citrusy and fragrant White Paradise, with many more delicious concoctions to choose from.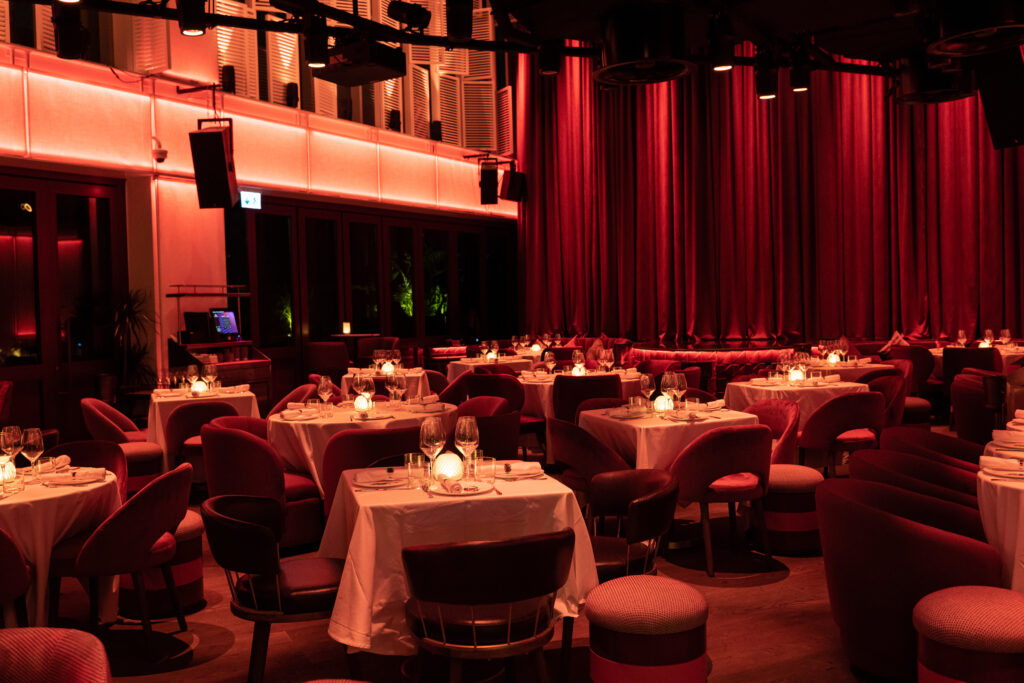 Designed by world renowned interior designer Lázaro Rosa-Violán, Babylon's aesthetic takes inspiration from the opulence of the famous ancient city, with the interiors taking an integrated approach whilst drawing on Rosa-Violán's signature use of structure, shape, and acute sense of space. Reinterpreting details from the legendary hanging gardens of Babylon, the venue's bespoke interior design incorporates beautiful ornaments, bold floral patterns, and rich foliage, aimed at bringing the worldliness of the ancient city to the DIFC dining scene. Complete with a rich color palette, striking fabrics, eye-catching textures, luxurious materials, and intricate lighting, Babylon's ambiance is sultry, yet inviting – making for a one-of-a-kind hospitality experience.
Guests are invited to discover the hedonistic playground that lies behind the gates of Babylon, discover this mysterious haven and surrender themselves to a night of sophisticated indulgence. Join the waitlist for Babylon's exclusive New Year's Eve party and indulge in a night of pure decadence while ringing in 2023, complete with an electrifying masterpiece of entertainment, exceptional food and drinks, and unparalleled vibes.