The luxury ski chalet operator that rewards you for being sustainable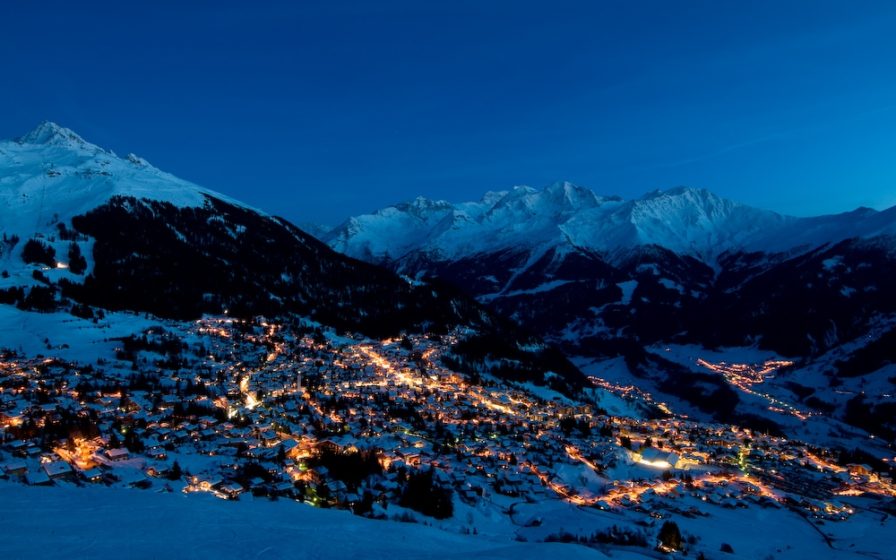 What if I tell you that there is a ski operator that will reward you for making ethical choices? Lagom is set to disrupt the luxury ski industry across Europe by giving customers the option to curate their stay and be in control of their carbon footprint.
Following several years of development, Lagom launched in Zermatt and Verbier last year. Zermatt is widely recognised as one of the world's most sustainable ski resorts, with only electric cars being used throughout the town and a large proportion of the resort's energy coming from renewable sources. Lagom is working closely with the tourist board and has committed to donate 1% of its total revenue towards local projects.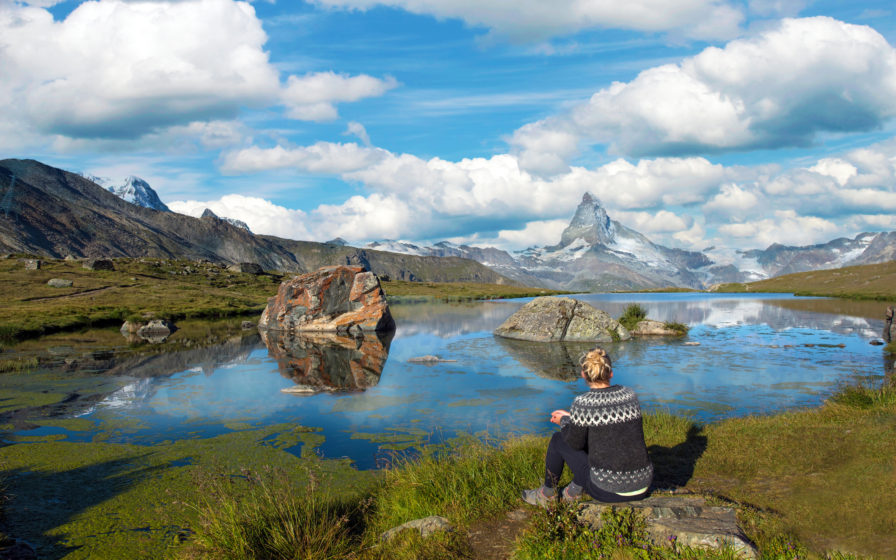 Sustainability has become a huge priority within modern society, with over 70% of us in the UK now making more ethically minded decisions in day to day life. Following 2017's global crackdown on plastic use, people are now looking to consume less in every aspect of their lives, including when travelling abroad.
Lagom's unique pricing strategy means that guests are rewarded with a more cost-effective luxury holiday when they decide to consume less during their stay. Savings of up to GBP 2,000 can be made when customers make more sustainable choices.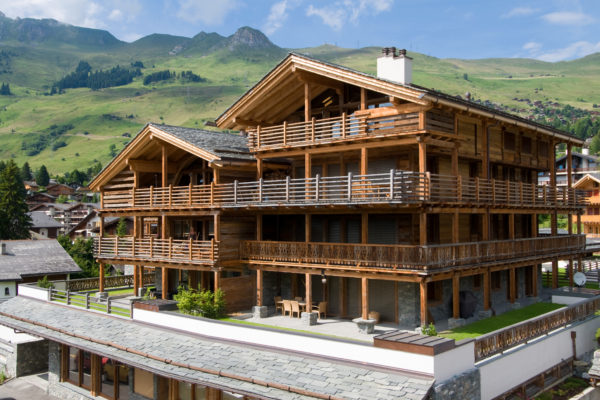 The ski chalet has created a simple online search tool that means guests can browse through a curated collection of luxury apartments. Customers are able to scale back on a number of options including removing toiletries, reducing cleaning hours, reducing plastics, reducing towel and linen changes in order to have a more mindful and sustainable holiday. Further to this, all products in the properties are natural, organic, ethically produced and made from recycled/recyclable materials.
The word lagom originates from Sweden and translates roughly to; not too little, not too much but just the right amount. The lagom way of life can be seen through Swedish culture, including art, design, architecture, food and fashion. Over the last few years, the rest of the world has begun to discover the lagom lifestyle.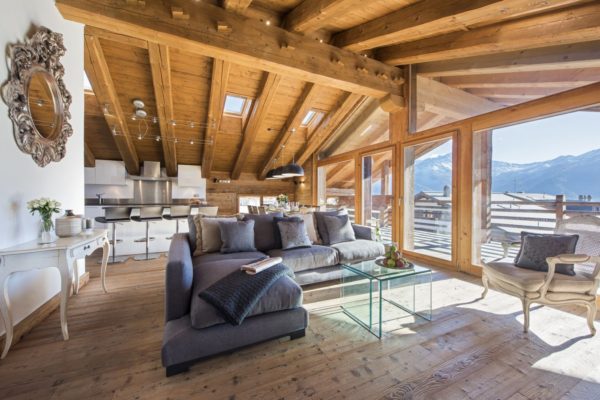 Natasha Robertson, founder and CEO of Lagom said: "We have taken a long hard look at the ski and travel industries and have realised that the time is right for a new offering in the luxury segment. You used to stay in a five-star hotel and they would tell you exactly what luxury is and how to behave. Lagom is designed to put choices back into the hands of the guests.
"People nowadays make many choices to be more eco-friendly and do their bit to benefit the environment. We want to offer people the opportunity to make beneficial decisions when booking a luxury holiday without compromising on the quality of their stay."
Lagom is already embarking on a rapid expansion plan to grow its portfolio of properties to 100 in the next couple of years throughout key European resorts.