The Omicron Border Closure Buys Time, But To What End?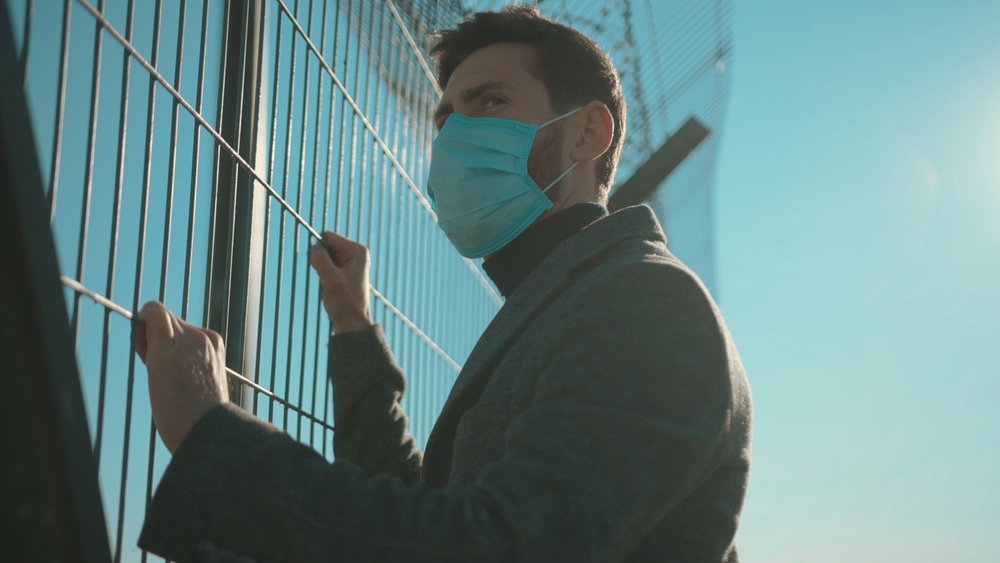 The World Health Organization (WHO) warned governments on Friday against implementing hasty travel restrictions in reaction to the discovery of a new COVID-19 variant, stating that a "risk-based and scientific approach" is required.
According to Reuters, the warning came as WHO experts met to discuss the new B.1.1.529 variety.
This week, over one hundred cases of the new variety were detected in South Africa's Gauteng area. Four cases were discovered in foreign visitors to Botswana, while one case was discovered in Israel and one in Hong Kong, both in travellers returning from southern Africa.
On Thursday, the United Kingdom barred flights from South Africa and five neighbouring African countries, including Namibia, Botswana, Zimbabwe, Lesotho, and Eswatini. Flights will continue after Sunday, but only legal residents will be allowed in, and they will be quarantined.
The European Union announced plans to restrict travel similarly, while Italy, Germany, France, the Netherlands, Malta, and Croatia enacted their own restrictions.
Israel has prohibited its people from travelling to South Africa. Bahrain, the United Arab Emirates, India, and Australia, Singapore, and Japan. South Korea, Thailand, and other Asian Pacific countries rapidly adopted restrictions.
Scientists and health officials are concerned about the new variant because it has more than 30 mutations in the spike protein that it uses to enter human cells — roughly twice as many as the delta variant — which could make vaccinations less effective against it. The new strain of the virus differs significantly from the original strain, which served as the basis for the current vaccines.
Scientists have, however, emphasised that much remains unclear about the mutations, such as whether the variant is more contagious or capable of neutralising antibodies, if at all. It is predicted that researchers will need many weeks to acquire more definitive evidence.
Countries worldwide promptly took action to cancel flights, impose new bans, and do all they could to halt the transfer of people from at least six parts of South Africa.
There's no doubt it will be critical, but there's another side to the story that is far too often overlooked: we should be thanking South Africa. Their world-class genome sequencing and openness will now save lives but at the expense of essential tourism recovery. Most likely, for considerably longer than is needed.
Suppose we want governments to be transparent and communicate issues of concern. In that case, we must actively reward honesty and data sharing, especially if they are cut off from the rest of the world for an extended period.
Tourism is a critical component of the South African economy. It is, after all, one of the most beautiful countries in the world.
It's the start of the summer season there, and just as things were starting to pick up and airlines and hotels were receiving bookings, the new variant appears and halts everything, dashed hopes of full occupancy at hotels or planes full of people to help recover from 20 months of losses.
To complicate things more, South Africa has been cut off from many countries throughout the world for being forthright and honest and for taking the approach of informing the world as quickly as possible.
If tourism-dependent countries are fearful of the economic and social consequences of informing the world about issues of concern, they may choose not to notify us, and we will all be worse off as a result.
Helping the globe discover new varieties and save lives should not imply economic destruction and long-term anxiety in the region.
If we are to get out of this, we must offer economical, healthcare and resource incentives to countries that uncover new variants of concern; otherwise, they may cease to be reported, and the following valid worry may only be identified "too late."