The St. Regis San Francisco awarded top five-star rating in Forbes Travel Guide's 2023 world rankings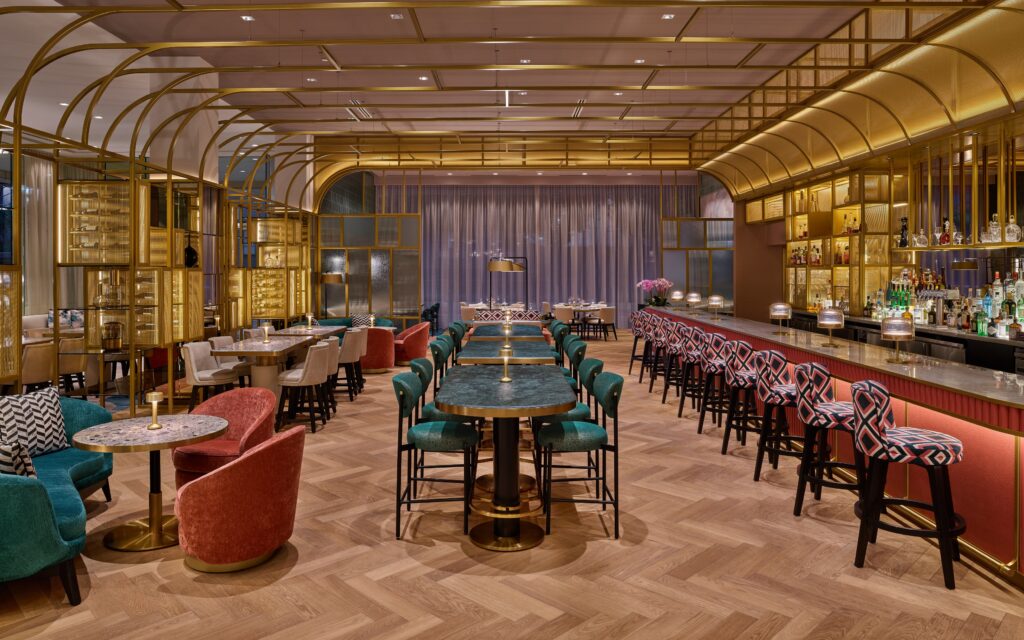 The St. Regis San Francisco, which has set the standard for bespoke, anticipatory service and elegance of design since its opening, is pleased to announce that it has once again been named one of the world's outstanding Five-Star properties by Forbes Travel Guide (FTG).  The Forbes Travel Guide is the only global rating system for luxury hotels, restaurants, spas and cruises, and its annual Star Awards are highly anticipated within the hospitality industry and by discerning travelers worldwide.  The St. Regis San Francisco is showcased with other honorees on ForbesTravelGuide.com.
"We are honored to be recognized as a Five-Star property by the prestigious Forbes Travel Guide," said Roger Huldi, general manager of the hotel. "The St. Regis San Francisco prides itself on providing a guest experience that is second to none, as well as a prime location for enjoying all that this wonderful city has to offer.  This award is a tribute to the extraordinary dedication of the employees, our St. Regis Hosts, to ensure an exquisite stay for every guest.  My heartfelt thanks and congratulations to the whole team."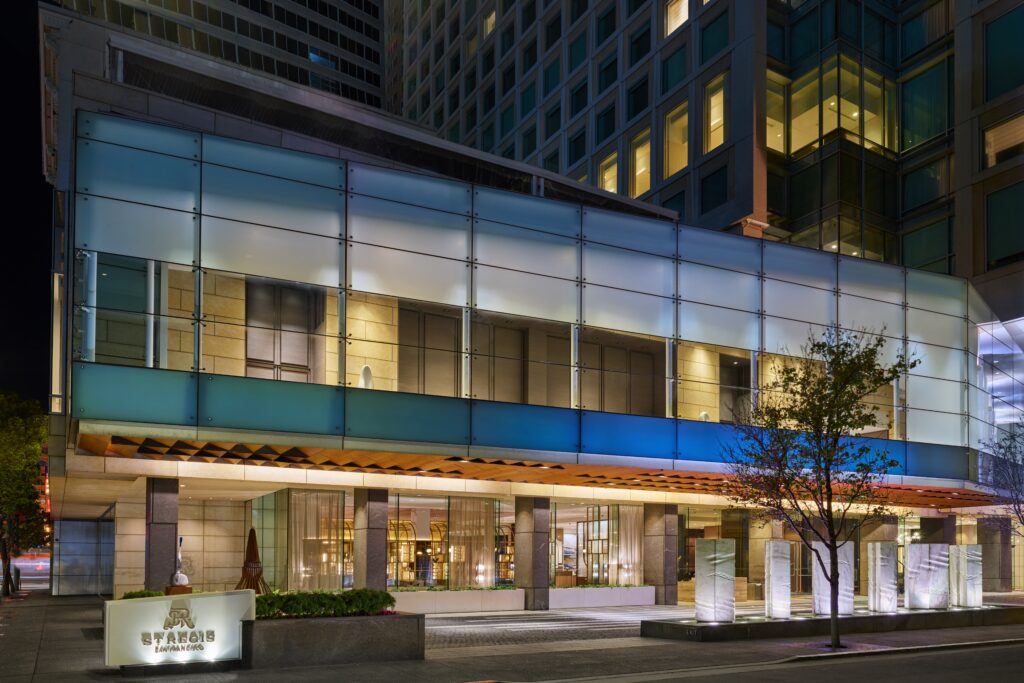 The St. Regis San Francisco recently completed a refresh of its guestrooms and meeting spaces in collaboration with Toronto-based Chapi Chapo Design, a multidisciplinary design house whose principals played key roles in the original design of the property. The redesign refitted the 260 rooms and suites with customized furniture, exclusive to the hotel, and enhanced the 15,000 square feet of meeting and event spaces, creating innovative areas designed to facilitate conversation and collaboration. In 2022, the property also unveiled a reimagined St. Regis Bar and a new restaurant, Astra, by London-based design firm Blacksheep.
"Travel is in an incredible position for continued growth, as people prioritize authentic, in-person experiences," said Amanda Frasier, president of ratings for Forbes Travel Guide. "The hotels, ocean cruises, restaurants and spas on our 2023 Star Rating list demonstrate an impressive commitment to creating memorable environments that nurture connection, joy and sense of place as we experience the world to its fullest."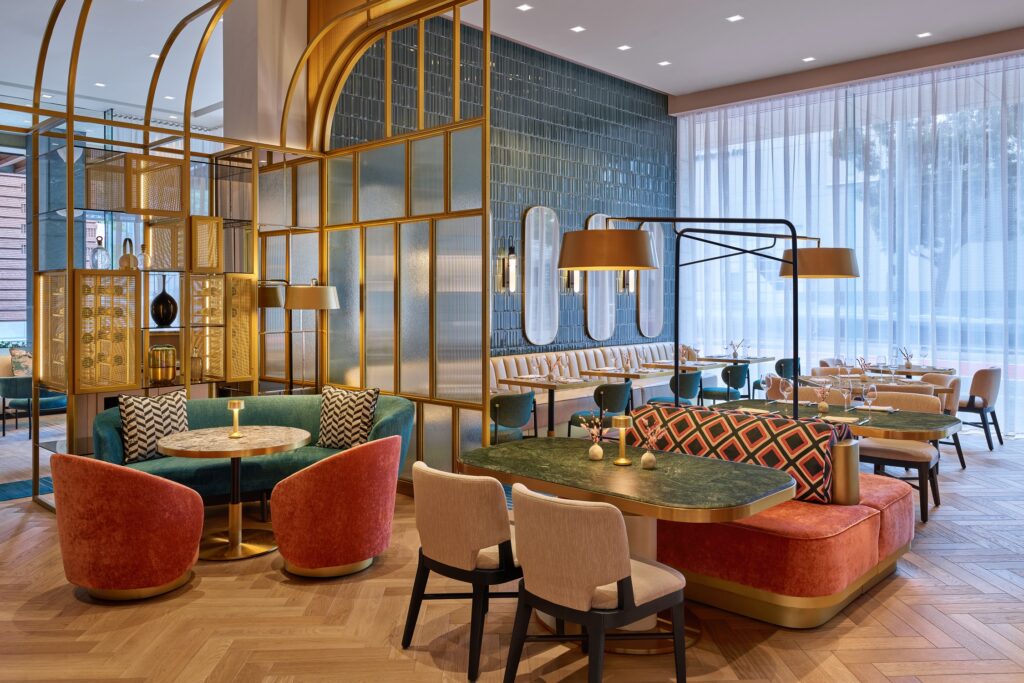 To view the full list of Star Award winners, visit ForbesTravelGuide.com.
For a detailed explanation of how Forbes Travel Guide compiles its Star Ratings, click here.
Connect with Forbes Travel Guide:
Instagram: www.instagram.com/ForbesTravelGuide
Twitter: www.twitter.com/ForbesInspector
Facebook: www.facebook.com/ForbesTravelGuide
About Forbes Travel Guide:
Forbes Travel Guide is the only global rating system for luxury hotels, restaurants and spas. Anonymous professional inspectors evaluate based on hundreds of exacting standards, with an emphasis on exceptional service, to help discerning travelers select the world's best experiences. The only way to get a Five-Star, Four-Star or Recommended rating is by earning it through our independent inspection process. For more information about Forbes Travel Guide, please visit ForbesTravelGuide.com.
About The St. Regis San Francisco:
The St. Regis San Francisco opened in November 2005, introducing a new dimension of luxury, uncompromising service, and timeless elegance to the city of San Francisco. The 40-story landmark building, designed by Skidmore, Owings & Merrill, includes 102 private residences rising 19 levels above the 260-room St. Regis Hotel.  From legendary butler service, "anticipatory" guest care and impeccable staff training to luxurious amenities and interior design by Chapi Chapo of Toronto, The St. Regis San Francisco delivers an unmatched guest experience. The St. Regis San Francisco is located at 125 Third Street. Telephone: 415.284.4000.