Thousands Of U.S. Flights Cancelled Due To Weather And Omicron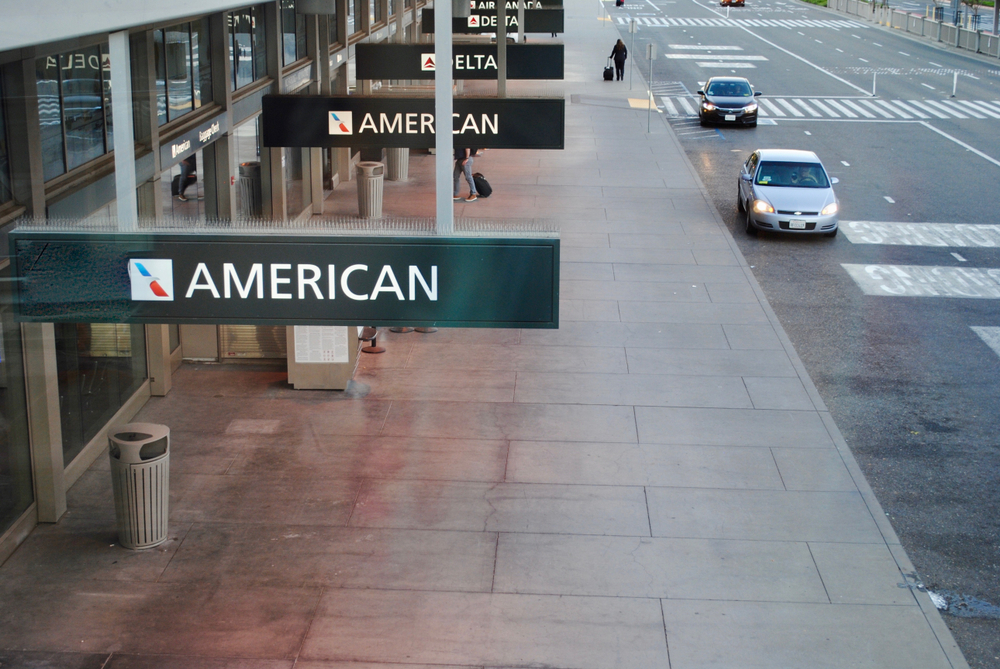 Airlines in the United States have been forced to postpone more flights than usual during the holiday season because of a winter storm that hit the mid-Atlantic coast last week; this, along with a pandemic-related shortage of airline workers, has caused unprecedented disruption.
According to flight-tracking service FlightAware, around 4,700 flights worldwide and over 3,000 in the United States have been cancelled as of last Monday afternoon on the East Coast. Another 12,500 flights were cancelled, 5,600 of which were in the United States.
The weather is improving for travellers, which is great news: Less than 400 flights were cancelled in the United States last Tuesday because of the storms.
First, a winter storm that dumped several inches of snow on the District of Columbia, northern Virginia, and central Maryland before dissipating on Monday afternoon had to be overcome.
Delays and cancellations added to the anguish of holiday travellers attempting to get home over the weekend.
Passengers expressed frustration with airline delays, misplaced bags, and long waits to talk with customer service employees on social media. People said they slept in airports since they didn't know when to return.
Over the previous two weeks, the number of cases in the United States tripled, with a seven-day rolling average of new cases topping 500,000.
Airlines blamed the virus for generating personnel shortages, which resulted in a daily increase in the number of planes grounded.
A winter storm hit the Midwest this week, and the number of flight cancellations reached new holiday season highs for airlines and their customers.
According to FlightAware, 5,400 flights in the United States were cancelled during the weekend, accounting for about 12% of all scheduled flights and more than 9,000 internationally. Approximately 18,000 flights to and from the United States have been cancelled since Christmas Eve.
Several cancellations were made days, if not hours, before the stated arrival time. This decreases the number of unnecessary flights to the airport for both airlines and passengers because airlines believe they have a better chance of staying on schedule with smaller itineraries.
According to FlightAware data, almost half of all scheduled flights at Ronald Reagan Washington National Airport and Baltimore/Washington International Thurgood Marshall Airport were cancelled. Both airports were closed for several hours after more than six inches of snow fell on them.
Southwest Airlines had cancelled over 600 flights by midday, accounting for 16% of Monday's itinerary. Storms hampered operations at some of the country's largest airports, including Chicago, Denver, and Baltimore, rendering planes and crew members unable to fly.
United Airlines has cancelled flights due to a COVID-19 surge caused by the omicron variant. When asked why so many flights were cancelled, Delta cited cold weather and the omicron but said it only expected half as many on Tuesday and Wednesday. Because of the storm, there was a lot of COVID-19-related sick leave in the Washington, D.C. area.
According to a statement from Hawaiian Airlines, flights between the Hawaiian Islands and the Pacific have been cancelled due to staffing shortages.