Time Hotels offers iftar deliveries during Ramadan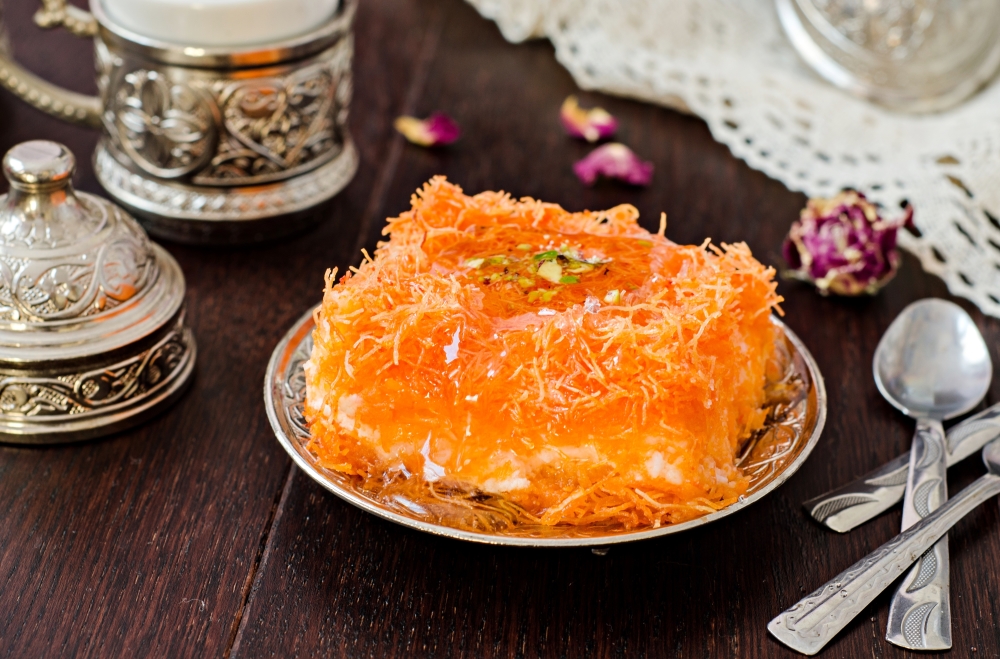 UAE-based hospitality company Time Hotels is set to launch an exclusive Iftar menu which focuses on locally sourced and fresh produce and will be available for home delivery, daily during the holy month of Ramadan. Dishes on the exclusive menu are based on lamb, chicken, seafood and vegetarian dishes as well as pizzas freshly baked in the Pranzo restaurant kitchen's stone oven.
Mohamed Awadalla, CEO of Time Hotels said: "Unfortunately, this year we are unable to carry out our traditional Ramadan celebrations which normally include a range of authentic Iftars and Suhoors due to the social distancing measures which have been implemented across the UAE, in an attempt to limit the spread of Covid-19."
"However, we believe it is important to continue honouring our mission of serving and bringing our local community together, at a time when it is needed most, and we hope to achieve this with our daily, celebratory Iftar delivery menu, which is available to residents living within our neighbouring communities," he added.