Top 5 Tips for Budget-Friendly Traveling Experience 
By John Brown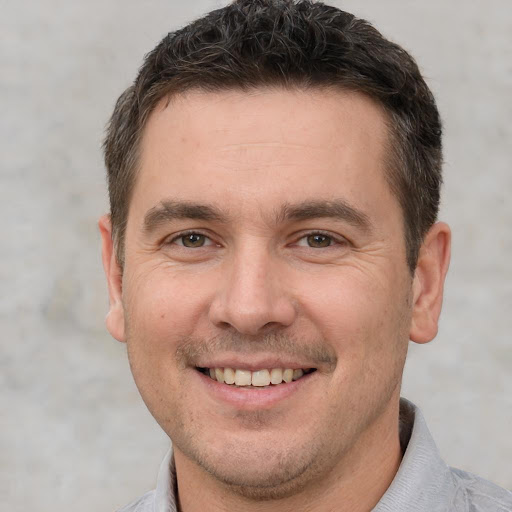 The pandemic made the traveling experience more challenging and complicated. But nothing can stop the dedicated travelers from learning about new countries and continents. How to adjust to the situation in the world and travel freely? There are a couple of issues to mind before you set off on another journey. 
If you decide to pack your things and move to another country or city to discover a new place, you should prepare for a unique experience. Being a beginner traveler, you should be aware of the main challenges waiting for you during the journey. This article features the top 5 tips to help you focus on the trip and make it the best journey of your life. 
Take Care of Your Budget
Money is the first factor you should think about. It's essential to have a sufficient budget to allow yourself to travel freely around the country. How to ensure you have enough funds? 
You can consider taking a payday loan for additional financial backing. Your credit history doesn't have to be excellent for you to request a payday loan. GetCash.com, for once, matches you up with reliable lenders you can borrow money from for your trip. What's more, loans are approved promptly. 
It's critically important to have enough money for the traveling experience. You never know what is waiting for you during the journey. For this reason, getting help from trustworthy lenders is an option worth considering. It's a short-term solution, but it will work perfectly in your case. 
Plan Your Trip 
Planning is another critical stage of setting on a journey. If you have no plan for the trip, it may negatively affect your experience. First of all, there is a high likelihood of getting lost in a new location. Second, you don't want to rely solely on a gut feeling because it can make you miss the best places. 
Different companies offer help with planning trips. You can ask for help from professionals. Or you may craft this plan on your own if you have enough experience in traveling. Furthermore, it's a price-friendly choice because you don't pay someone else for what you are more than capable of doing yourself. Don't forget to include emergency facilities and rest areas. 
Choose a Team to Go With You 
A lot of people enjoy traveling alone. But this isn't always the best practice. At times, it might be a good idea to go somewhere and get lost for a couple of days. But, in most cases, traveling alone isn't that fun. If traveling solo doesn't sound like a good idea, looking for friends to accompany you during the trip should be on your agenda. Moreover, if you end up traveling with many people, you can apply for some group discounts. 
Look For Budget-Friendly Stay-at-Night Options 
If you're lucky enough, you can travel by bus, use a train, or even hitchhike. But there's another question. Where should you stay at night during a budget-friendly trip? The best tip is to plan your journey and scan the cheapest options on different websites.
There are online services that offer cheap rooms or hotels for travelers. If you have enough time to plan your trip, you will find many affordable options. It's better not to use regular hotels or book the day before the trip because the prices will be considerably higher. 
Choose Sixpenny Food Places 
We all know these roadside taverns and stalls offering local foods. It is a good way to snack during your trip, save on posh restaurants and get closer to the local culture. Even traveling within a country, you can enjoy the richness of the local foods when taking a quick bite on the road. 
Travel With Pleasure and Save Your Money 
How do you travel around the world and save money? The tips from the list above will help you focus on the most important aspects and prepare for the journey. 
If need be, look into taking out a payday loan to get additional money for the trip. It's an effective way to increase your budget to enjoy traveling as much as possible. 
Author's bio: 
John is a financial analyst but also a man of different interests. He enjoys writing about money and giving financial tips, but he can also dive into relationships, sports, gaming, and other topics. Lives in New York with his wife and a cat.