Tourism New Zealand sets sights on AIME 2022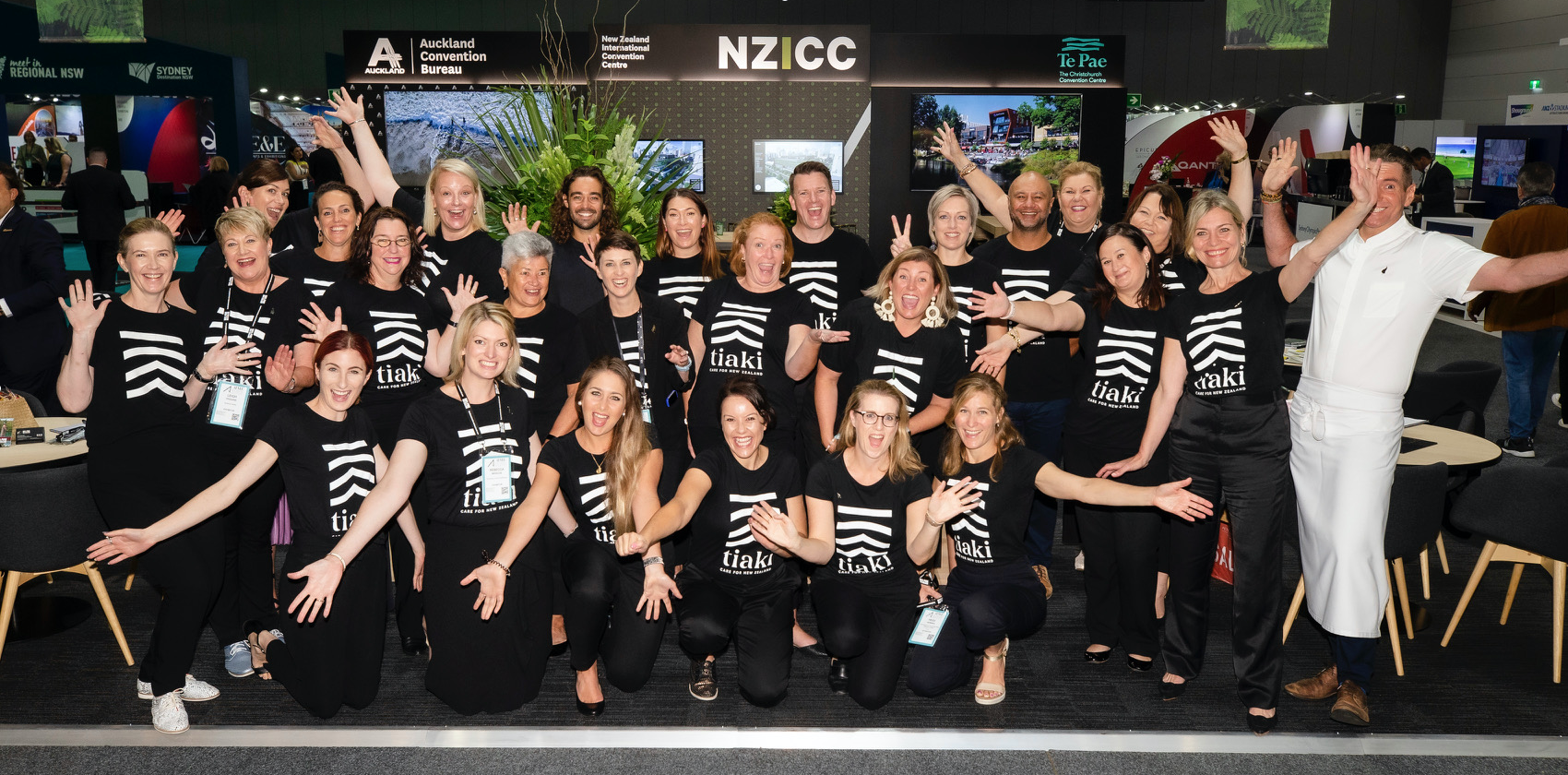 Tourism New Zealand sets sights on AIME 2022
The AIME Insider is back, and with some exciting news from across the Tasman Sea!
We are thrilled to share that Tourism New Zealand will be showcasing at AIME 2022, with not one, but three new convention centres and many new exhibitors!
The impressive line-up includes Te Pae Christchurch Convention Centre; Tākina, the Wellington Convention and Exhibition Centre; and the much-anticipated New Zealand International Convention Centre (NZICC) in the heart of Auckland city.
Sharing the latest scoop, Tourism New Zealand General Manager Domestic & Business Events Bjoern Spreitzer said, "Our industry revolves around meeting face to face, and New Zealand is very excited about returning to AIME and meeting in-person again.
"We'll be turning up with a bigger contingent than last time to showcase what we have to offer the Australian and regional market."
We can't wait to see the new connections between our trans-Tasman friends! Follow the AIME Insider for more updates on behind-the-scenes news, tips and happenings for the 2022 event.
Yours mischievously,