Trans-Tasman bubble likely to change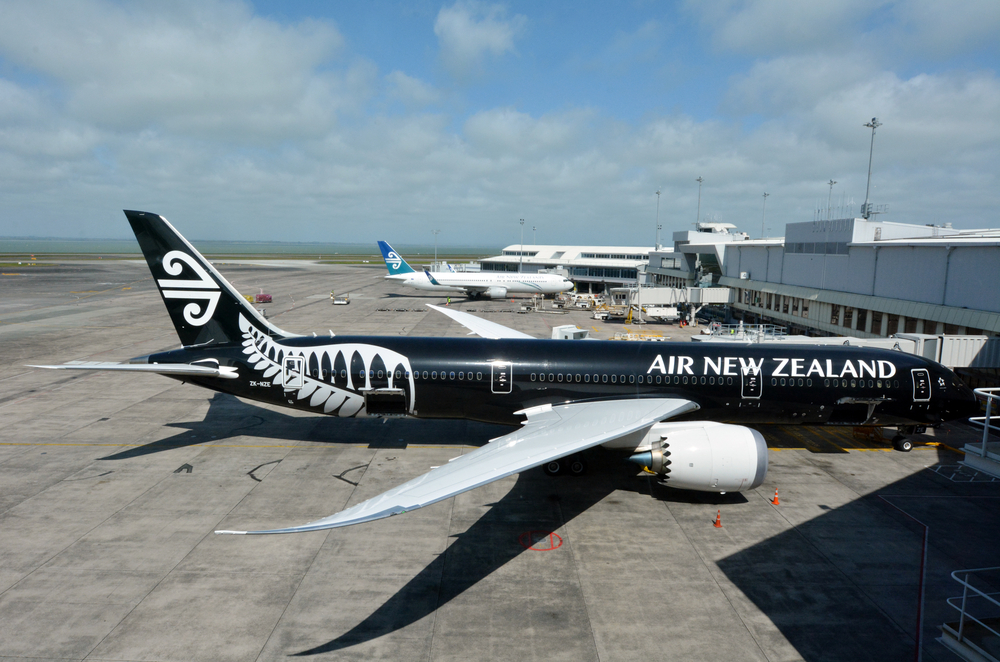 Greg Foran, the CEO of Air New Zealand, has stated that he is confident that international travel will resume early next year, but that the trans-Tasman bubble will likely change.
In an interview with The Australian, Foran said he is excited to open up to key markets again, such as North America and China, which his airline has continued to serve.
He added the latest Delta outbreak would plunge Australia into the same category as other countries when it comes to how New Zealand operates travel.
"I do think that we (will) open up to Australia but in all likelihood, we may end up operating Australia like we do with many countries when we feel travel is safe," he said.
With international countries, the prerequisites of entering New Zealand are providing proof of a negative COVID-19 test, and once arrived, 14 days of managed isolation is mandatory.
"A bubble makes it quite a seamless experience for a customer. You're not having to do a pre-departure test. You're not having to prove you've been vaccinated."
Even if the trans-Tasman bubble does reopen, he said he imagines "you're probably going to have to be vaccinated."
"You're probably going to have to do a pre-departure test. You're probably going to have to do a test on the way home and you're probably going to have to do a test when you arrive back in the country."
Since the pandemic's escalation in March 2020, countries have consistently entered into 'bubble' agreements with neighbouring countries to maintain travel connections, requiring no quarantine.
The trans-Tasman bubble was established in April of this year when both countries were essentially free of COVID-19, but it was suspended in late July when Australia reported its latest outbreak.
Due to the increase in vaccinations, Qantas announced last Thursday that flights between the two countries would resume in mid-December, "in line with the anticipated restart of the trans-Tasman travel bubble."
But, Prime Minister Jacinda Ardern said on Friday after announcing that Auckland would remain in lockdown for another two weeks that "a bubble right now is just not a goer".
She added the Government would still review the arrangement at the end of September as "a lot of people are hanging on those decisions for their long-term plans."
Air New Zealand warned earlier this month that the bubble pause would have a significant impact on the company's financial results for the fiscal year 2022.
Despite the uncertainty surrounding the trans-Tasman bubble, Foran predicted that international travel would resume in early 2022, after flying solely cargo for over a year.
"We just fly cargo, but they are operated by our 787 Dreamliner's so it's actually very easy for us to open those up to passenger flights," Foran says.
Ardern said earlier in August the nation's borders will remain closed until at least the end of the year.
Source: Australian Aviation