Why you should setup a 'Company Page' at Travel Daily Jobs
There's an ocean of jobs out there and without profile visibility — your company is merely a drop!
In today's modern world, putting your brand out there is as easy as 1-2-3 so there's no excuse of letting this happen to you. If you're an employer, recruiter or a human resources specialist, there are many platforms online such as Travel Daily Jobs that can help you find the most qualified applicants from the travel industry.
Here are the top reasons why you should set up a Company Page at Travel Daily Jobs:
It's FREE
This one's a no-brainer. Registering at Travel Daily Jobs will cost you nothing, zero, zilch, and you'll get so much more by boosting your presence online for the industry to see. What have you got to lose?
Quick, simple and easy
Creating a Company Page at Travel Daily Jobs can be done in a few easy steps.
On the website (traveldailyjobs.com) simply look for the 'Employer' tab and select 'Create a company page' from the dropdown menu. Fill-up the details needed such as company name, location, etc and you're good to go.
Engage with the community
There are many applicants looking to make their next career move through Travel Daily Jobs and other industry professionals in the community. Engage with them today through the platform and you'll find the most suitable candidates for your open positions while making great connections in the process.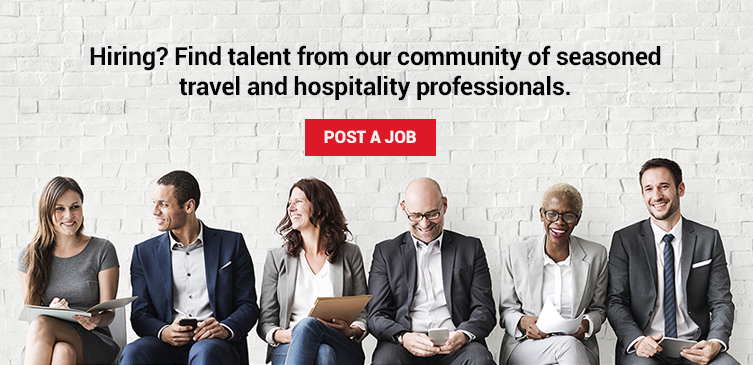 Travel Daily Jobs is one of the fastest-growing career platforms designed for travel and hospitality professionals from around the globe.