Swych launches Travelex Pay for WeChat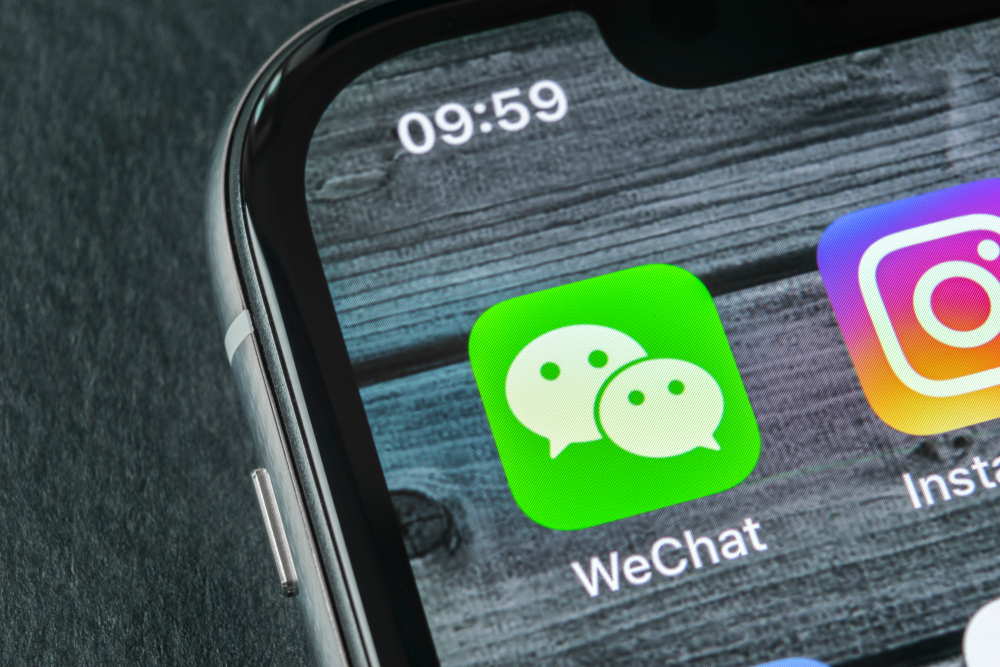 Cross-border financial services firm Travelex has partnered with Swych, the global digital gifting platform, and launched Travelex Pay within the WeChat app.
The partnership brings cashless shopping at hundreds of US retailers to WeChat's one billion monthly users, targeting over 800 million WeChat Pay users, especially those travelling from mainland China. The program enables WeChat users to utilise digital gift cards offered by Swych to easily spend at US retailers directly within the WeChat app and use funding methods available inside users WeChat Pay account.
Travelex Pay provides a smart digital checkout experience within the Wechat app. For completing the purchase of goods at a participating Swych retailer in the USA, an electronic gift card is generated through WeChat Pay app by the user, and the user's WeChat Pay wallet account is instantly debited in their home currency.
The cashier then scans the barcode or enters the number at checkout and the retailer gets paid instantly in USD. Gift cards can be created by the user either while at the checkout or at any point before purchase.
Swych's retailer network, which has more than 700 major retail partners globally, covers all popular shopping categories including the luxury segment, department stores, big box, dining, fashion, entertainment, sports, electronics and travel. Swych's advanced payment processing, fraud management and strong anti-money laundering controls further make the solution a perfect fit for solving this large pain point for Chinese shoppers in the US.
This is equally advantageous for retailers who benefit from accepting a new payment method at checkout that extends coverage to more than three million Chinese travellers that come to the U.S. annually. In 2016, tourists from mainland China are reported to have spent USD 30 billion in the United States; this figure is expected to double to USD 60 billion by 2020.
Travelex Pay will simplify shopping for Chinese travellers by offering a convenient shopping experience that is instant, digital and within their favourite mobile app that they regularly open multiple times a day.
"A frictionless and zero-fee payment option"
CEO and founder of Swych, Deepak Jain, said: "Chinese tourism in the U.S. is increasing – both in number of people and the amount of money spent. With more than 90% of Chinese tourists expressing interest in using mobile payments overseas if given the choice, Swych, Travelex, with WeChat Pay, have combined service offerings to fill the demand for a frictionless and zero-fee payment option. This is yet another innovation aimed at furthering cross-border commerce and making Swych the most advanced digital gifting platform in the market."