Travellers from NSW, ACT and Vic will be allowed into Queensland early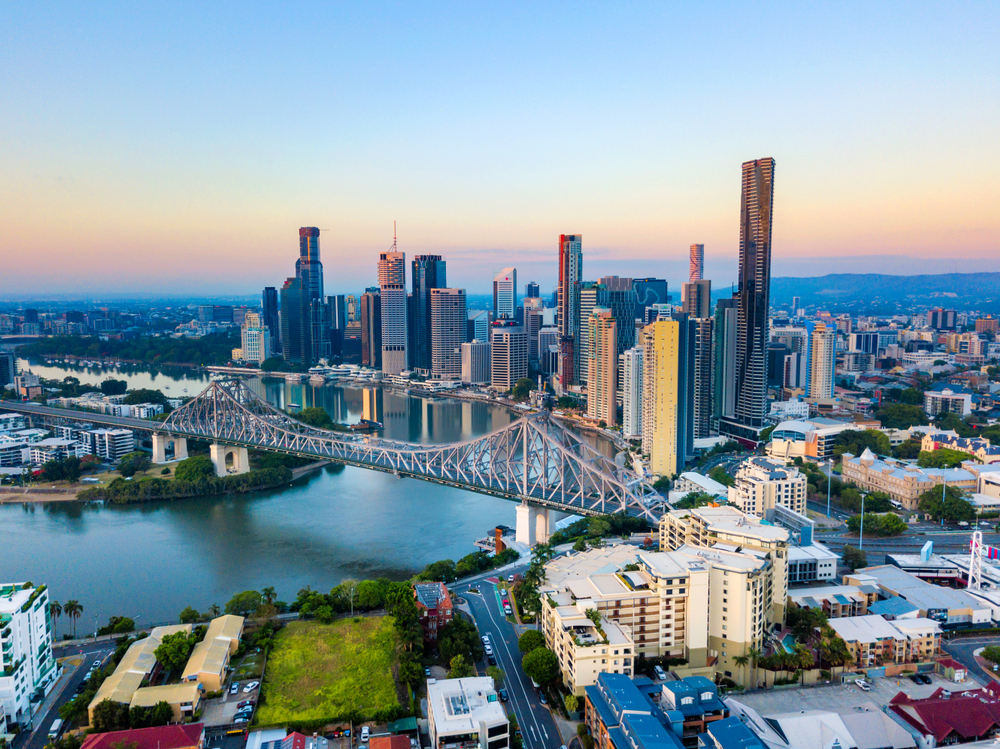 Queensland will open its borders to quarantine-free travel for people from interstate COVID hotspots in a week, a week earlier than expected.
The announcement was made on Monday by Premier Annastacia Palaszczuk.
"We will move our border opening date from December 17 to 1 a.m. Monday the 13th," she stated.
"Queensland borders will reopen, particularly to the hotspots of NSW, Victoria, and the ACT."
The shift comes as Queensland approaches its goal of having 80% of over-16s fully vaccinated. Monday, it stood at 87.37 per cent with one dose and 78.67 per cent with both.
Ms Palaszczuk stated that the 80% objective would be attained this week, but it was impossible to predict when. She stated that the announcement on Monday would "give everyone with certainty."
Ms Palaszczuk said on Monday, "This is going to be a very, very special time of year."
"I know individuals have told me that some of them haven't seen their grandchildren for the first time."
The amendment applies to fully vaccinated interstate visitors who must have a negative COVID test within 72 hours of arriving in Queensland. On their fifth day in the state, they will also take a second test.
Travellers who have been vaccinated can come by road or air.
Unvaccinated interstate arrivals can only arrive by plane and stay in a hotel for 14 days.
Queensland Police Commissioner Katarina Carroll asked travellers to ensure their paperwork was in order before crossing the border – and urged vehicles to travel outside of busy hours.
"It's a huge milestone for people," she explained.
"We expect a large number of people to travel into Queensland." As a result, please be aware that we anticipate significant delays. As a result, I need everyone to prepare ahead of time and bring their patience."
At the state's road borders, police will perform random border checks.
According to another change revealed on Monday, residents with border bubble postcodes will be able to travel in and out of Queensland freely. They will require a 14-day border pass but will not be tested.
The announcement came on the same day that Queensland announced three new virus cases in quarantine. Two were from within the state, while one was from overseas.