Is TRG Concessions the best F&B partner for London Southend Airport?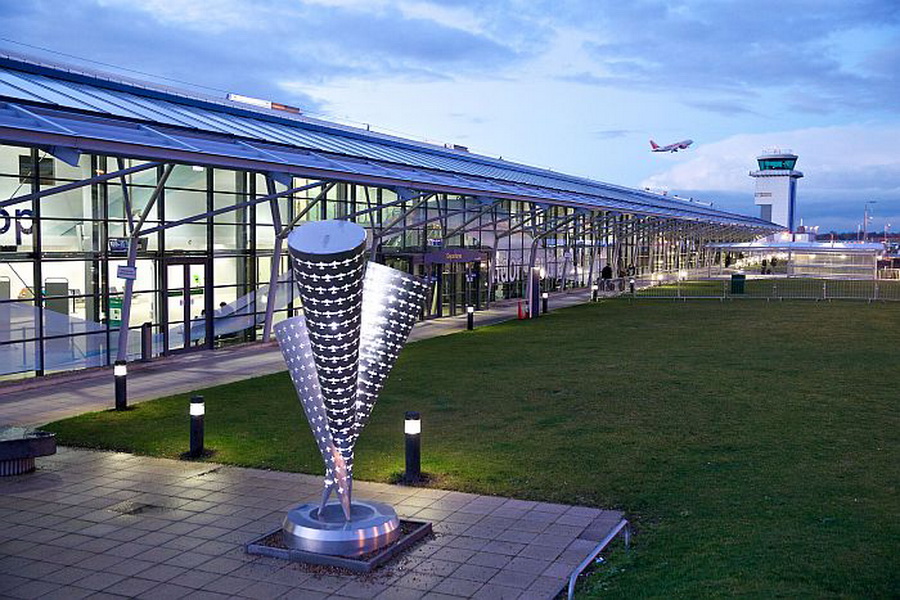 It is always good to hear about the UK's top air transport hub, London Southend Airport. It may not have size and resources of Heathrow but, by consistently pushing out its bigger neighbours for accolades such as 'Best London Airport' from Which magazine, the Essex airport shows it can punch far above its weight.
The beginning of May saw London Southend unveil three extra services to the Mediterranean, and this week it announced it will be serving travellers stomachs as well as its travel needs, with new partner The Restaurant Group (TRG) Concessions, owners of mid-range nosh houses Garfunkels, Frankie & Benny's and Mexican chain Chiquitos.
TRG Concessions will assume operation of all F&B outlets currently run by the London Southend as well as the management of the staff from the beginning of next month, June 2018. The outlets will then phase into Navigator described by TRG as a "bespoke pub and dining concept" over the summer period.
Eventually over the next decade, though no exact time frame has been given, TRG will follow Navigator by bringing in well-known brands such as Costa and Giraffe Stop.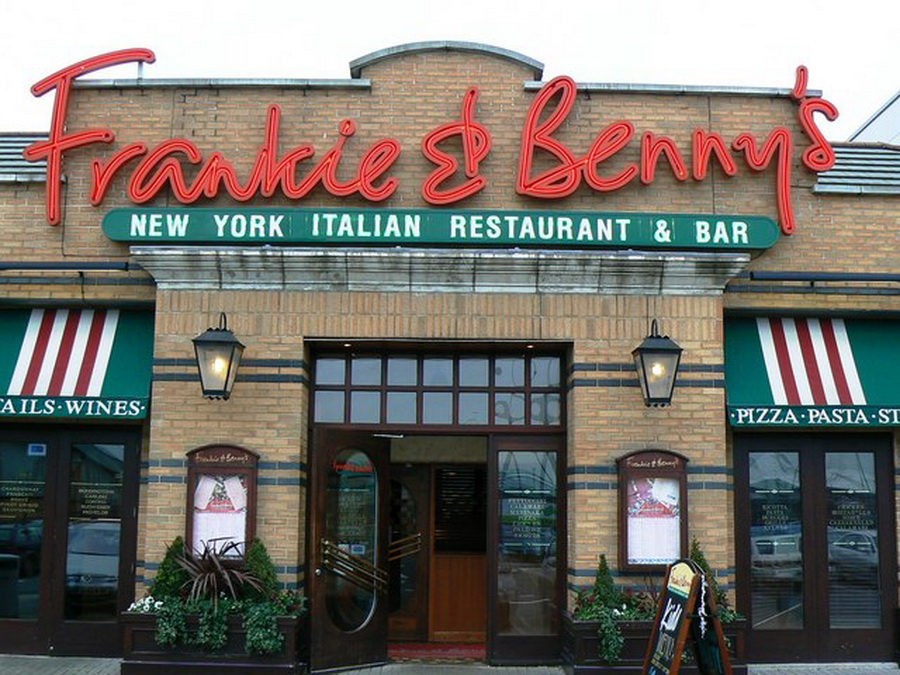 Glyn Jones, chief executive officer of Stobart Aviation, owners of London Southend Airport, said: "We are consistently voted Best Airport in London and a key part of our mission is to deliver a great experience for our guests.
"We know from customer feedback that improving our food and beverage offer is the main way we can make their experience even better, so this new partnership with TRG Concessions, which will bring recognised brands to London Southend Airport, is fantastic news for passengers. It is also a great vote of confidence in the UK's fastest growing airport, another step along our road to becoming both bigger and better."
"We are delighted to have acquired sites at London Southend Airport, given its future growth prospects"
Discussing the deal, Nick Ayerst, managing director of  TRG Concessions said: "We are delighted to have acquired sites at London Southend Airport, given its future growth prospects. We look forward to trading them with a view to developing further award-winning new concessions at the airport over the next few years. We welcome our new team members into the business and will be investing in them to help support future growth in our Southend business."
TRG will sink over £5 million into the project widening the food and beverage options on offer at London Southend over the next 10 years. On the surface, this looks like a good proposition but TRG has not had the easiest of times of late and were forced to shut 33 Frankie & Benny's branches in August 2016 because of a drop in profits at the time on unpopular menus.
This was followed by the group putting 23 sites (from across all its brands) up for sale in January 2017 — which, to my mind, means the restaurant group need this deal a lot more than London Southend does.