How TripClub values women and their need of work and life balance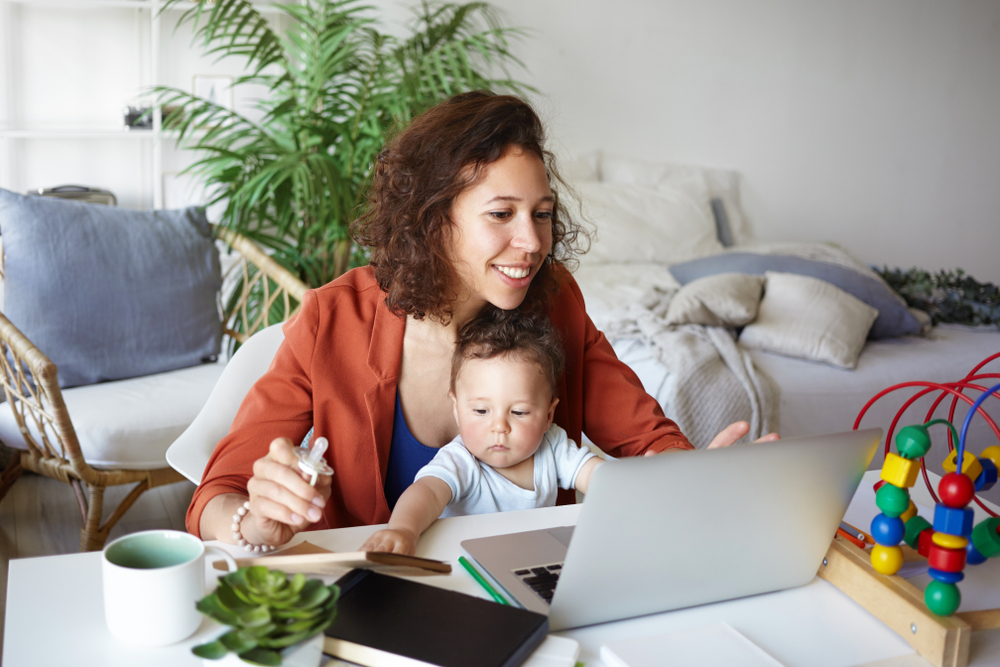 A fully-grown woman needs to choose between moving up the corporate and starting a family. This is a common story worldwide wherein a lot of women struggle to keep their careers for they prioritise the needs of their kids.
For TripClub CEO and founder Menchie Dizon, women deserve to have both worlds so she created a program that will enable women to work and take care of their personal affairs. As a woman, she understands the need of a woman to work flexibly.
In today's globalised world, travelling for business has become more frequent and common. Some big companies house travel managers that manage travel bookings and itineraries. However, small and medium enterprises do not have the machinery to do all of these and here is where TripClub comes in. The Philippine-based start-up takes care of a company's business travel needs, so they can spend their time on what really matters — growing the business.
Hypertraveller and SMEs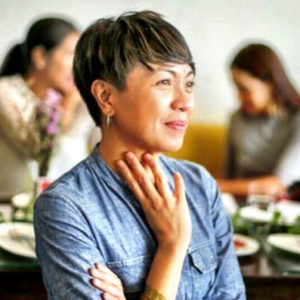 "TripClub is a concierge platform focused on the hypertraveller. These are the people who are too busy, leading such a hectic business travel life and therefore need a travel service that will take care of bookings, last minute changes and just making sure that their trips are as hassle-free as possible," Dizon told me in an exclusive interview.
Business travel booking consolidation remains a pain point for companies who book their trip requirements across fragmented channels- via a travel agency, directly online or direct with negotiated suppliers. We are consolidating these sources and providing business tools to facilitate it better, including payment, into a company's very own travel platform where they also have access to lower-than-market rates.
Through its online platform, companies can manage all trip bookings in one place and have access to discounted rates from over 500,000 hotels and 900 airlines worldwide. Its 24-hour travel concierge can help you end-to-end booking and assist should they need to make any changes or cancellations. This saves them at least 10% of their travel budget as well as saves them time and energy.
The heart is a woman
I first met Dizon at a conference in Singapore where she shared how her company empowers women by providing them with opportunities and the option to work at home. As a single mother working at home, this set-up piqued my interest.
For those who do not know, while gender bias is minimal in the Philippines, work policies are not favourable for women, especially for single working moms. Nine hours in the office and four to five hours spent in transportation back and forth is fairly normal in a working day. This leaves very little time to spend with the family. In order to work, families need to hire a helper to take care of the kids.
In TripClub, women usually take the active role as concierges. "At the heart of our concierge platform is the concierge. She is a woman who has parked her career to be mom and wife. She wants to continue her career but wants to have the flexibility as she plays these various roles. This career is for also all those who do not wish to brave 3-5 hours of traffic each day just to get to work and instead work flexibly and remotely," Dizon said.
"A culture where trust and respect are valued"
This flexibility entices Cielo Dayan to work for TripClub. Dayan works as the chief operations officer of the company. She said: "I was free to do other work and spend time with my family as much as I wanted to as long as I made sure the work got completed following the standards set. Another advantage would be the management and leadership of the company – I didn't think I would find an opportunity to work in a culture where trust and respect are valued as much."
"This culture made it so much easier to build my dream team of two concierges who worked excellently.  There were definitely errors and mistakes but all of these were addressed through open and honest communication underpinned by a positive and nurturing relationship.  I was able to experience excellent work quality and ethics while being able to build a team that was such a joy to manage," Dayan added.
Dayan said her hours are pretty flexible, it can range from only 30 hours to as much as 70 hours depending on the work that needs to get done.  There are some days that she doesn't work while some days she works beyond 12 hours as the work requirement dictates.
Personally, I think that hiring women have its own set of advantages. First, women are great multitaskers. Psychologists explained that the way a woman's brain work is similar to the internet thinking and processing more than two things at once compared to men's compartmentalised thinking. Second, women are extremely detailed perfect for a concierge who manages travel bookings. Lastly, women are natural mediators and great communicators. Women are strong proponents of compromise and excellent listeners.
Looking for great talent to add to your team? Check the great pool of talent you can access via TD Jobs.