Two-way Trans-Tasman bubble is not far off
Guest Writers are not employed, compensated or governed by TD, opinions and statements are from the specific writer directly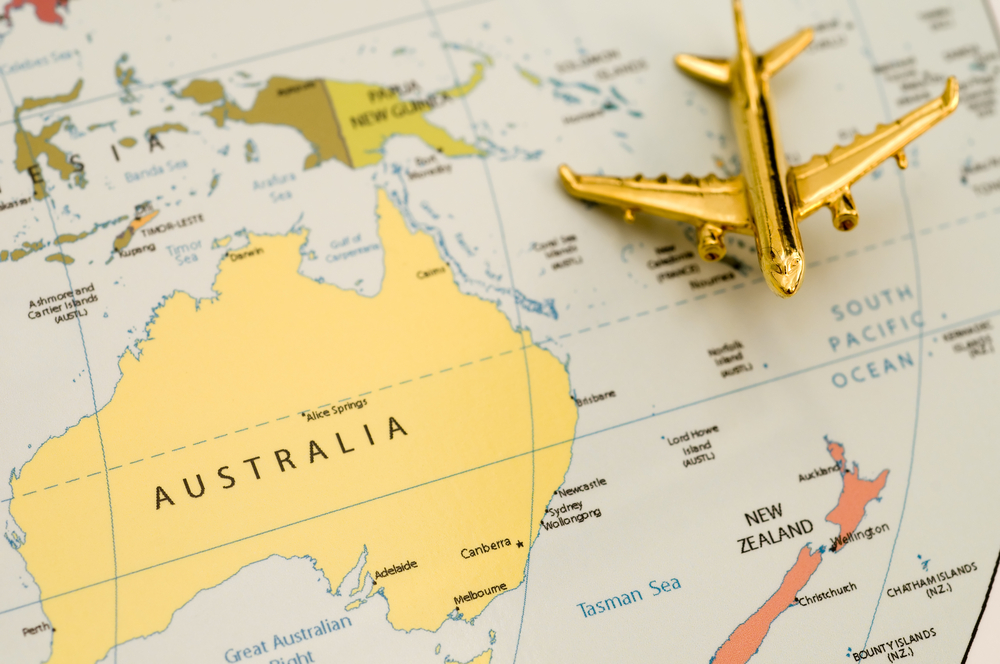 After a week of sustained pressure in parliament, New Zealand's deputy prime minister says quarantine-free travel for Australians is "not far off".
Confused with all the Trans-Tasman bubble updates? Yeah, us too. However, it looks like we could be a step closer to (finally) getting quarantine-free travel from Australia to New Zealand approved.
Speaking on Radio NZ on Thursday, Grant Robertson, Deputy Prime Minister of New Zealand, said there were "still a few issues to talk through" before the creation of the mooted trans-Tasman bubble.
"That includes what we do in the event there is an outbreak, how we manage people who aren't in their home country at that time," he said.
Several Kiwi outlets have reported – without attribution – the government plans to open its borders next month, though a spokesman for the PM said that was speculation.
Mr Hipkins has previously told parliament that Air New Zealand would need three weeks notice to resume regular flights across the Tasman.
That would make a bubble possible within a month should the government finally decide on a re-opening plan – in line with the reported date.
For weeks, the government has prevaricated on the issue, pointing to issues that still need agreement before pre-COVID travel is restored.
Those issues include the government's response to future outbreaks, its required testing regime, and how to treat passengers transiting from other countries.
Speaking on Radio NZ, Mr Robertson said he was "very optimistic we'll sort that out in reasonably short order".
New Zealand's borders have been closed to all but citizens, regular residents and some exemptions for the last 12 months, with all requiring a fortnight's stay in isolation.
In recent days, the creation of the trans-Tasman bubble has become a top-line issue in Aotearoa.
The opposition National party has made the issue their number one priority in parliament this week, pushing the government in question time on the matter.
It has also launched a petition to open the border, gathering tens of thousands of signatures in a few days.
New Zealand's borders have been closed to all but citizens, regular residents, and a limited number of exemptions for the last 12 months.
This measure has helped Jacinda Ardern's government repress the spread of COVID-19, but it has also crippled the tourism industry and separated families.
New Zealanders have, by and large, supported the border measures, but given Australia's similar degree of control over the virus, calls to restore normal practices have grown louder.
COVID-19 Minister Chris Hipkins told parliament the government had yet to take several decisions – including a testing regime and what it would do in the case of a fresh outbreak.
He also indicated airlines and airports would need at least three weeks' notice before resuming quarantine-free travel.
Three Australian states NSW, Victoria, and Queensland – have allowed New Zealanders to visit without the need for a 14-day quarantine at various points since last year.
Let's be optimistic and hope to see New Zealand rolling out banners for the Aussies that will say "We missed you"