United Airlines to restart new pilot hiring as air travel picks up
Guest Writers are not employed, compensated or governed by TD, opinions and statements are from the specific writer directly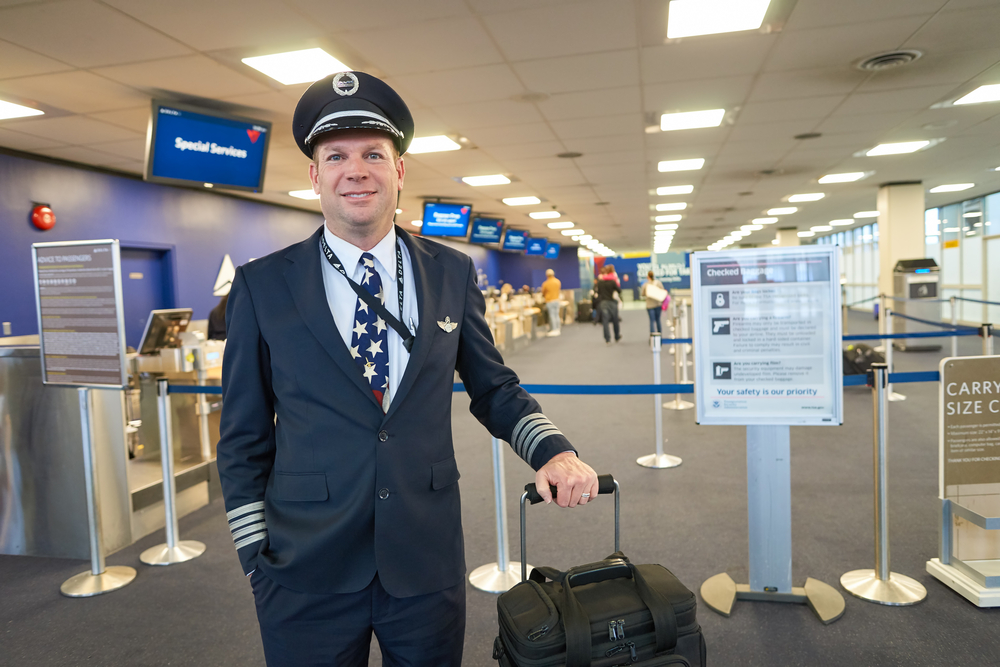 United Airlines could start hiring new pilots as early as next month according to an internal memo shared with pilots last week. The decision comes on the back of a quicker than expected rebound in travel demand driven by a hugely successful vaccination program and a fare war that has attracted price-conscious leisure travellers back to the skies.
In the internal memo, the airline told its pilot workforce that it would restart the process of hiring around 300 pilots who had either been given a conditional job offer last year or had a new hire class cancelled as the pandemic devastated the aviation industry.
United shrunk its total flight crew workforce by around 1,000 pilots last year through retirements and voluntary early outs in response to what the airline thought would be a years-long decline in travel demand. The number of new pilots to be hired, however, remains uncertain and could change depending on United's recovery out of the pandemic.
"With vaccination rates increasing and travel demand trending upwards, I'm excited to share that United will resume the pilot hiring process that was halted last year," explained the senior vice president of flight operations, Bryan Quigley in an internal memo shared with United's 13,000 pilots on Thursday.
At the height of the pandemic last summer, United had warned that it could involuntary furlough roughly a third of its total pilot workforce. In the end, the United pilot union managed to avoid furloughs by getting pilots to agree to flying fewer hours and taking more unpaid days off each month.
"I know some have questioned whether now is the time to increase our pilot population when pilots are receiving reduced hours under the Pandemic Recovery LOA (agreement)," continued Quigley.
"To be clear, it's important to me, and to our collective future together, that we all be excited and motivated about increasing our seniority list and growing our airline. That's why I couldn't be more pleased to announce that, at any time there are new-hire pilots on the property, we'll be suspending the use of Paragraph I 'Work reductions'," the memo explained.
Such was the fear that the world faced a glut of unneeded pilots for years to come that the British BALPA pilots union warned last November that those thinking about entering the profession should instead save their money and not bother taking on the debt that training entails.
"We urge potential pilots to get experience in another profession first which will postpone any training until the industry is in a more robust shape, provide additional skills and experience and also give them another avenue to fall back on," commented Wendy Pursey, head of careers services at BALPA.