US airlines scrap flexible travel waiver
Guest Writers are not employed, compensated or governed by TD, opinions and statements are from the specific writer directly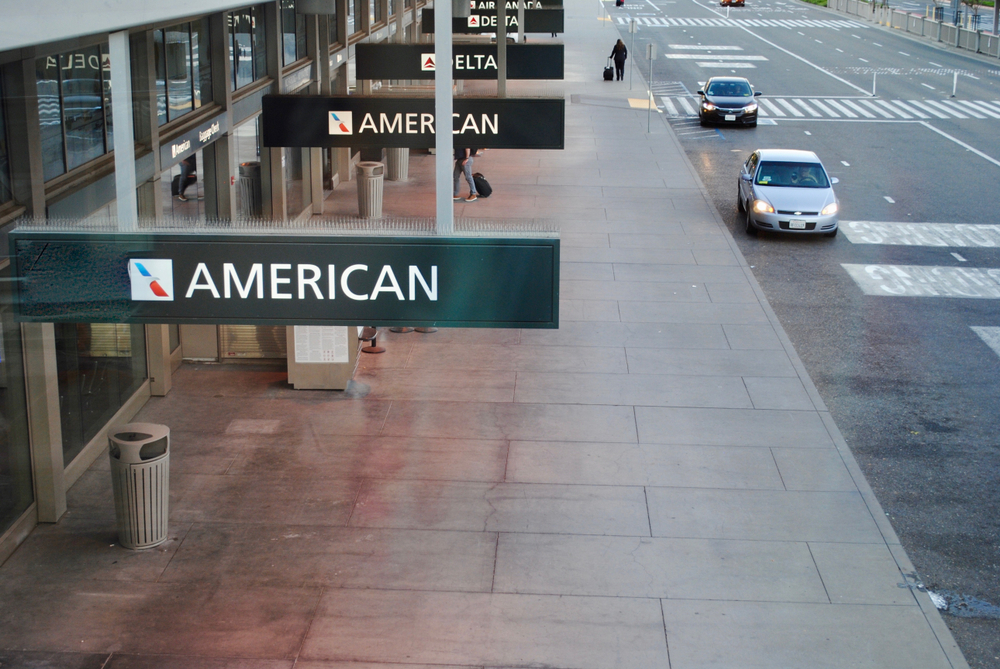 As travel rebounds in the US, airlines are starting to scrap the flexibility on ticket conditions that they had introduced during the peak of the pandemic to protect their clients from losing their ticket as a result of cancellation of the services. Now that travel is coming back, consumers in the US have been cautioned to pay close attention to the terms and conditions of their airline ticket.
On May 1, Alaska, Delta and United all let their flexible travel waivers expire, restoring many of the most punitive restrictions to basic economy fares. Going forward, all newly purchased basic economy tickets on the carriers will return to being non-changeable and non-refundable.
Pre-pandemic, one of the biggest restrictions with these deep-discount tickets was the fact that there were effectively "use it or lose it." If you needed to change a basic economy ticket, you'd be forced to purchase a brand-new one, instead of applying the existing value to a new itinerary less a change fee.
Then the coronavirus came stateside, and major airlines made all tickets fully flexible, including those in basic economy. You could not get a refund for voluntarily cancelled flights, but you could still make changes as needed.
Now, with the northern summer of travel looming on the horizon, every major U.S. airline is reining in that flexibility. In April, American Airlines became the first to retire its global travel waiver, and just one month later, three of its largest competitors are pulling the plug as well. JetBlue is the lone holdout, as its waiver runs through May 31, 2021.
If you bought a basic economy ticket during the flexible travel waiver period, you will still be able to modify it without change fees. The updated policy only applies to new ticket purchases. Also note that there is generally one big exception to the basic economy "no-changes" policy — if the airline significantly changes your flight schedule, you can make a change or get a refund for free.
While basic economy restrictions are back, change fees are not.
Late last year, United Airlines permanently eliminated most change fees, joining Southwest as the only major airline to forgo those pesky $200 (or more) charges for modifying a ticket. Within hours, American, Delta and others matched — but there is one major restriction: basic economy tickets are excluded from the no-change-fee offer.
Now that the flexible travel waivers are over, you will have to buy up to a regular economy class ticket to enjoy the added flexibility. If you are concerned about getting sick or needing to postpone your plans due to another wave of COVID-19 infections, then you might want to think twice about booking basic economy fares going forward — any itinerary modifications will require a brand-new ticket.
If you splurge for a standard economy class fare, you will be able to make changes as needed, subject to a possible fare difference. You could also cancel your ticket and reuse the value later, but you aren't eligible for a refund unless the airline significantly changes or cancels your flight.
Despite domestic travel rebounding, a recovery in long-haul international travel is still in its infancy. To offer a bit more flexibility for globetrotters, American Airlines is waiving change fees for all newly purchased international tickets originating outside North or South America bought through May 31, 2021, for all travel dates.