Virgin and Alliance partnership gets the OK from the ACCC
Guest Writers are not employed, compensated or governed by TD, opinions and statements are from the specific writer directly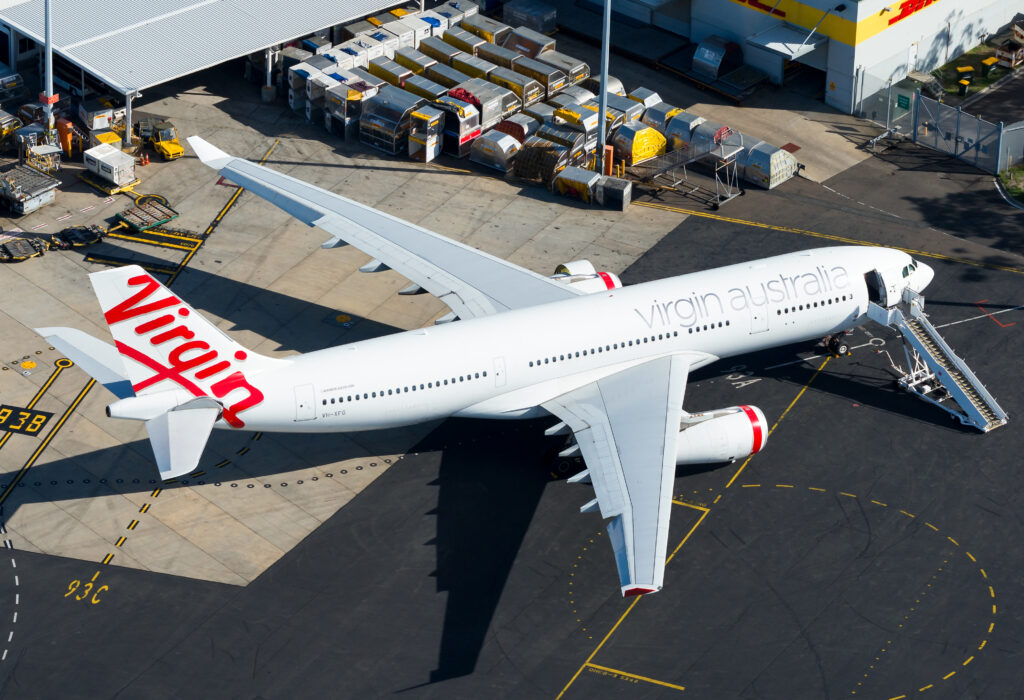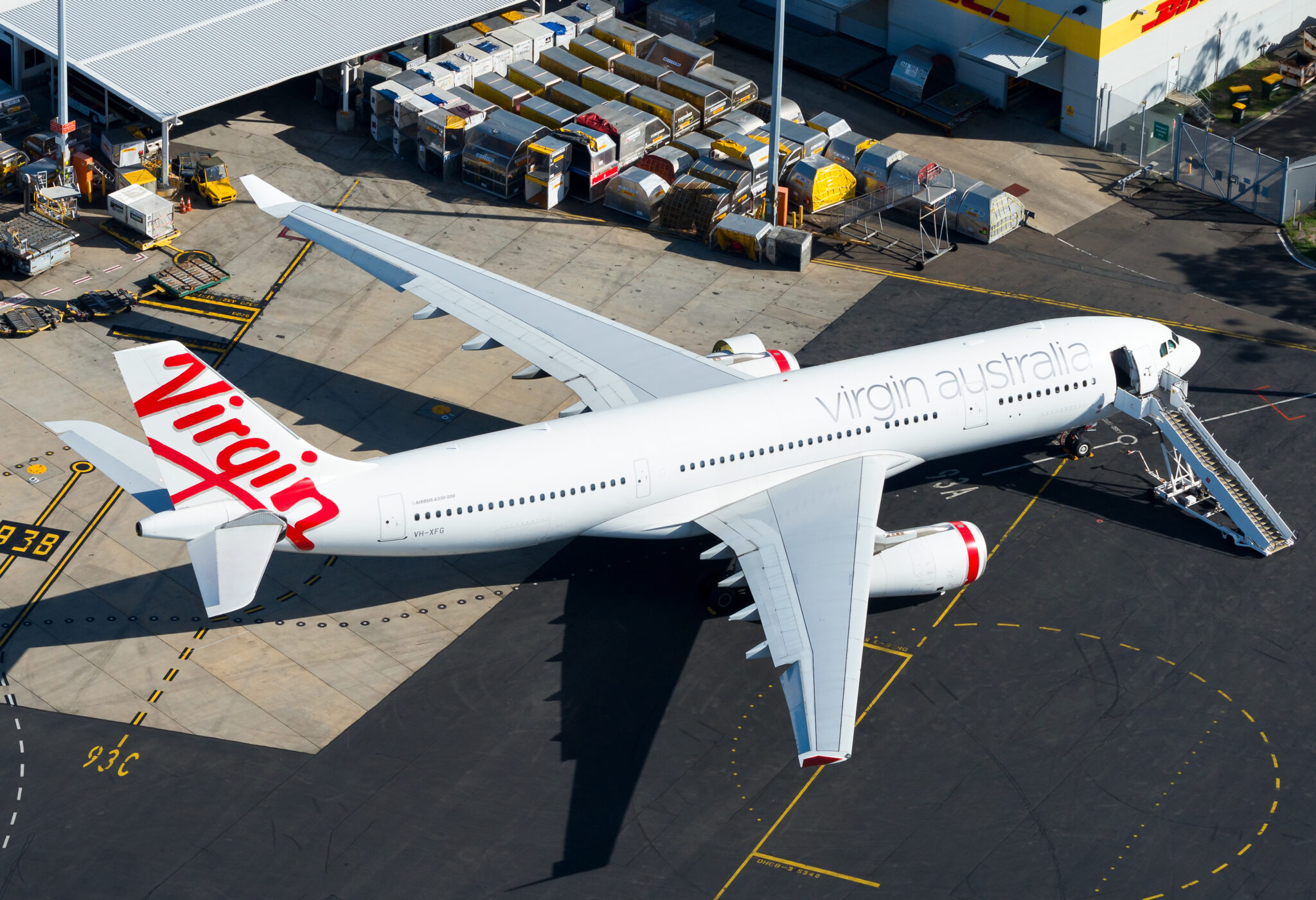 Virgin Australia and Alliance Airlines have received the green light from the consumer watchdog to expand their partnership to cover 41 regional domestic routes and two short-range international routes.
This will pave the way for Virgin to re-establish a number of regional routes which it has suspended or withdrawn, including Sydney-Canberra, which is now flown by Qantas and soon by newcomer Rex.
In its pitch to the ACCC, Virgin cites its shift under Bain "to an all-Boeing 737 mainline fleet" and the removal of its ATR turboprops as potentially creating a hole in the airline's regional footprint.
The 176-seat Boeing 737s "are not appropriate or cost-efficient to operate a number of the relevant routes," Virgin notes.
This includes runway limitations at some Queensland destinations such as Cloncurry, Emerald,  Moranbah and Weipa.
In addition, "regional New South Wales routes between Sydney and Port Macquarie, Tamworth and Albury have insufficient demand to be viably serviced with a Boeing 737 aircraft."
"The co-operation will mean that Virgin Australia and Alliance Airlines will not compete with each other on the routes covered by the agreement.
"Our preliminary view is that any public detriment resulting from reduced competition between Alliance Airlines and Virgin Australia is likely to be limited, given Alliance Airlines' limited number of scheduled regular passenger services. We will consider this issue further in the course of our review of the substantive application.
"We consider that other airlines, including Qantas Airways and Qantas-owned Jetstar, are likely to compete strongly with Alliance Airlines and Virgin Australia on many of the routes covered by the agreement."
In August 2020, Virgin Australia announced plans to cut 3,000 jobs and significantly downsize its fleet.
The new network will operate a 737 mainline fleet for domestic services but removing ATR, Boeing 777, Airbus A330 and Tigerair Airbus A320s. Its regional and charter fleet will also be maintained.
In a statement issued in response to the ACCC's decision, Virgin said the Alliance tie-up  "will enable the redeployment of some of its Boeing 737 fleet to high-density routes across the airline's domestic network."
Approving a two-year partnership through to March 31 2023, the ACCC said it was "likely to result in a public benefit by promoting competition on certain regional and short-haul international routes."
"Virgin Australia and Alliance are proposing to coordinate their operations to enable them to better manage capacity and respond to changes in demand over the next two years as the aviation industry recovers from the COVID-19 pandemic."
Virgin and Alliance previously held a codeshare relationship on several routes from Brisbane.
However, Virgin says it "has no current plans to utilise Alliance Airlines on routes within Western Australia", where its own VARA regional arm is based.
Brisbane-based Alliance Airlines is 20% owned by Qantas, which has also inked an agreement to fly Alliance's Embraer E190 jets on selected regional routes.
The 'wet lease' agreement under which Alliance will also crew the aircraft will initially cover three of Alliance's E-jets, with scope to expand to a total of 14 depending on market conditions.
Meanwhile, Alliance has been one of the few success stories of the pandemic, capitalising on the reduced schedule of larger carriers and the need for COVID-adapted planes.
In May 2020, it even announced it had increased profits that financial year by $7 million. The good results allowed it to sign a deal for 14 new E190 jet aircraft in June 2020 and then a further 16 in December 2020. The aircraft will join its existing fleet of Fokker F100s, Fokker 70LRs and Fokker 50 turboprops.