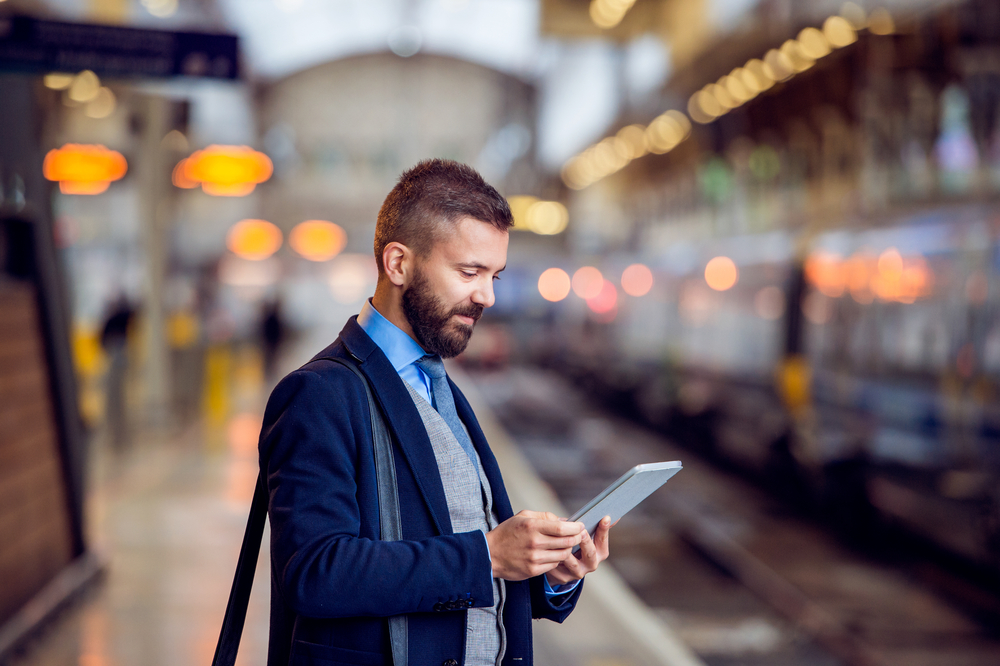 VisitBritain has partnered with Eurostar and Virgin Trains to offer a united travel service for the MICE market and drive international business events to the UK.
The new alliance, officially launched at IBTM World in Barcelona, gives international event planners the freedom to book multi-stop journeys from mainland Europe to British destinations on the Eurostar and Virgin Trains networks.
The booking service provides ease of access and strengthens route connectivity — opening up new MICE destinations including Birmingham, Liverpool and Manchester. It aims to enable groups to discover more venues, attractions, heritage and culture in cities beyond London.
"A step closer to being the leading destination for international MICE events"
VisitBritain's head of business events, Kerrin MacPhie, said: "This new booking experience provides convenience for the MICE market — easing the planning process and encouraging more international meetings to take place right across our nations and regions.
"Travelling is part of the meeting experience and offering seamless transport options positions the UK a step closer to being the leading destination for international MICE events."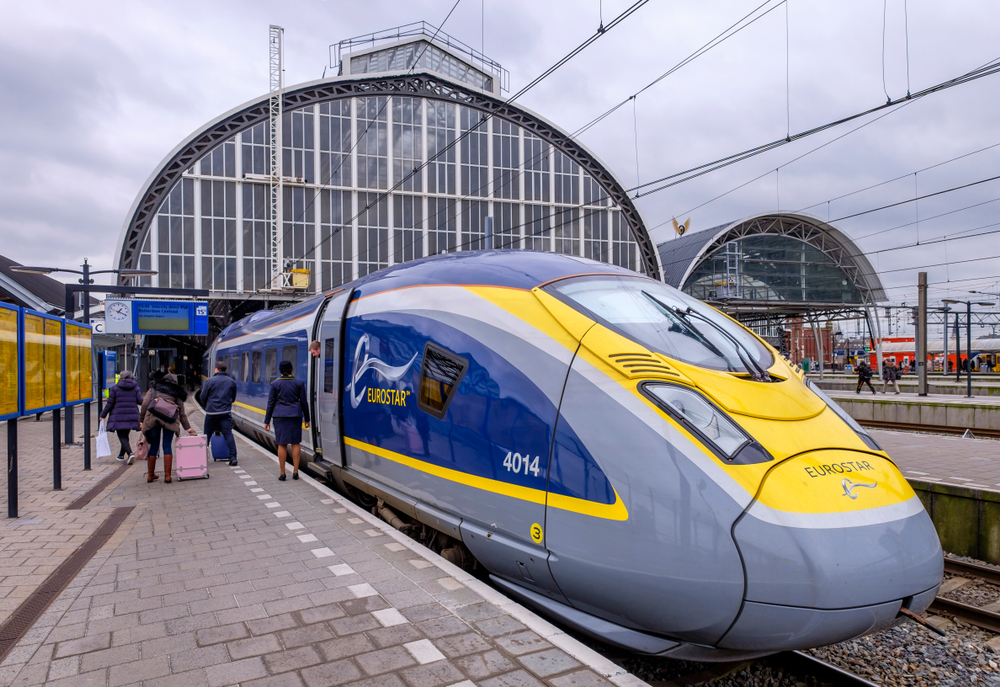 Groups can choose from three travel classes and exclusive carriage services offered on both networks. Eurostar's MICE initiative, which can now be booked through Virgin Trains, offers tailored on-board experiences based on the event or destination delegates are travelling to, with activities including cheese and wine tasting, learning about the latest beauty trends and taking part in history-led art classes.
"A 'one-stop-shop' booking service"
Head of offline channels for Virgin Trains, Adrienne Nankivell, said: "This partnership provides the ideal solution for the business traveller searching for the best way to travel between destinations in the United Kingdom and mainland Europe.
"By creating a 'one-stop-shop' booking service we are able to offer a convenient way to travel for both individuals and groups who want an excellent customer experience. We are very much looking forward to developing this service and helping to drive international business to the United Kingdom."
Events are GREAT
Eurostar and Virgin Trains are part of VisitBritain's 'Great Launches in Great Britain' booth at IBTM, celebrating 'big' market initiatives for the UK MICE market.
VisitBritain promotes business events worldwide under 'Events are GREAT' — part of the UK Government's GREAT Britain campaign. The campaign drives awareness of Britain's destinations and products, highlighting its history and high-quality infrastructure.