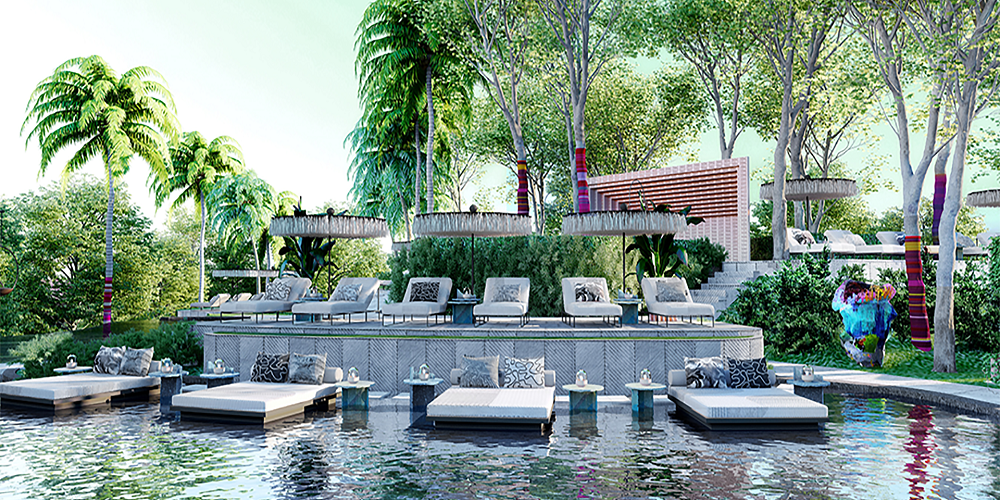 W Hotels Worldwide, part of Marriott International Inc, has announced the signing of W Bali – Ubud, the brand's newest W Escape.
Developed in partnership with Indonesia's Ruang Teknik Group, W Bali – Ubud is perched on a hilltop, oriented toward the morning sun rising in the east, and southwards with views of the Tanggayuda Valley.
The hotel brand's expansion into Ubud marks the second W Hotel in Indonesia, following the opening of W Bali – Seminyak in 2010.
"Ubud is a hidden destination like no other, where legends and nature intertwine with everyday life to create a magical sense of adventure," said Anthony Ingham, global brand leader, W Hotels Worldwide.
"One that has not been seen before on the island"
Ingham added: "W Bali – Ubud is an exciting next step for us. We are applying a unique, vibrant sensibility to this hotel, one that has not been seen before on the island. W Bali – Ubud will combine the brand's boundary-breaking approach to design with the rich cultural, spiritual and artistic influences of Ubud to show off the best of this incredible locale and all we've learned in the decade since W debuted in Indonesia."
The hotel features modern interpretations of traditional Balinese art styles with works from local artists. It will offer 100 guestrooms including 10 villas with private swimming pools and an EWOW suite (the brand's take on the traditional Presidential Suite).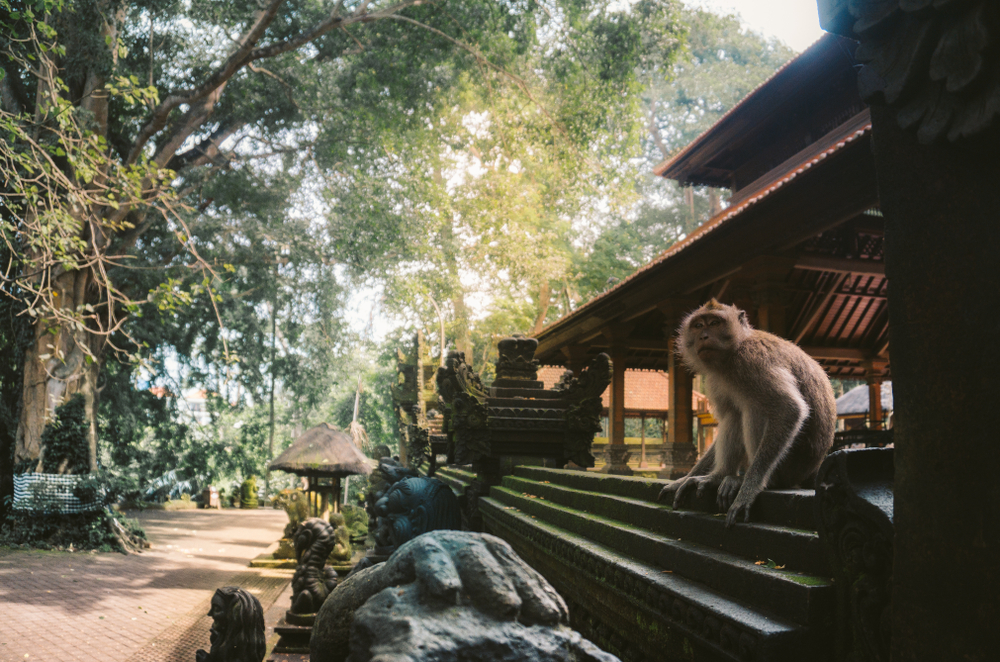 W Bali – Ubud is about an hour's drive from Bali's Denpasar International Airport. Nearby activities and attractions include the Bali Swing Adventure Park, white water rafting along mountain rivers, the Sacred Monkey Forest Sanctuary, Bali's famed rice terraces and temples, as well a thriving bohemian café culture and restaurants.