Scream if you want to go faster: Warner Bros. World Abu Dhabi launched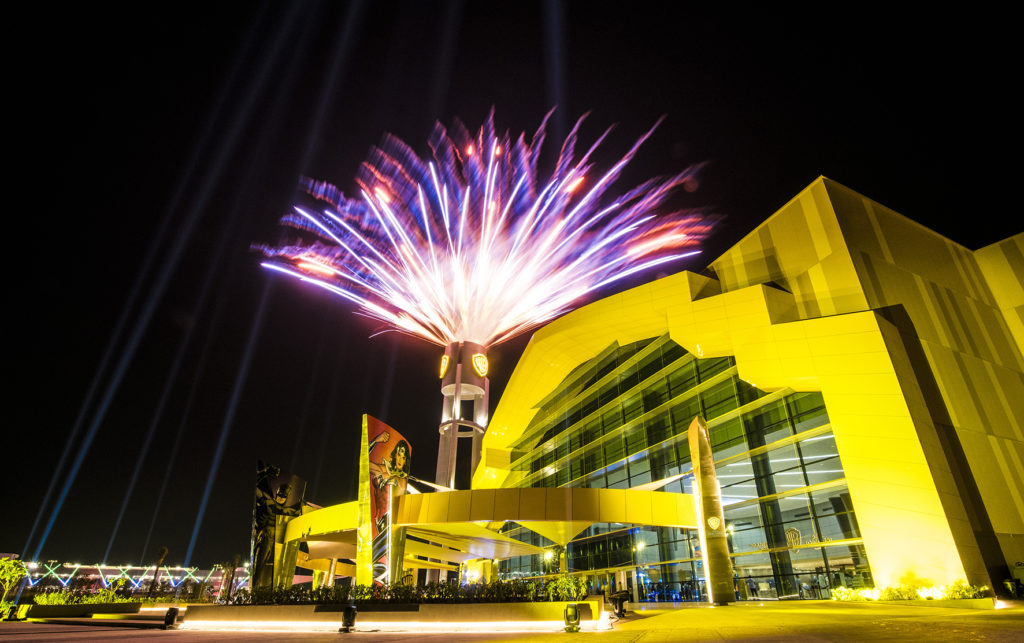 Following our story two weeks ago revealing the imminent opening of the Warner Bros. World Abu Dhabi, it has now been announced that the Yas Island based attraction is now open and welcoming guests as of now.
To celebrate the launch, Warner Bros and Miral, the developers behind the theme park, held a special grand opening event which, according to the company, got the whole of Yas Island in "full celebration mode."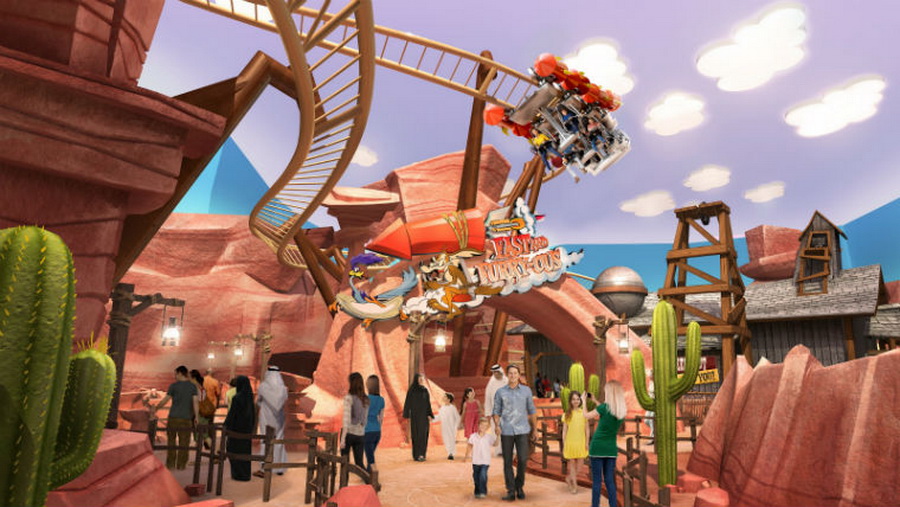 As the world's first-ever Warner Bros. indoor theme park, Warner Bros. World Abu Dhabi is home to 29 high tech rides, interactive family-friendly attractions and live entertainment. Such as, the park's six "immersive" lands Metropolis and Gotham City, Cartoon Junction, Bedrock, Dynamite Gulch and Warner Bros. Plaza.
Discussing the collaboration between the Miral and Warner Bros. Pam Lifford, president of Warner Bros. consumer products, said: "We have worked tirelessly with our partners at Miral to faithfully bring iconic franchises such as DC Entertainment, Looney Tunes and Hanna-Barbera to life in a truly immersive and authentic environment.
"Delivering experiences and products that continue our brands' storytelling and excite and engage fans is our primary goal, and we look forward to sharing this world-renowned attraction with them this summer."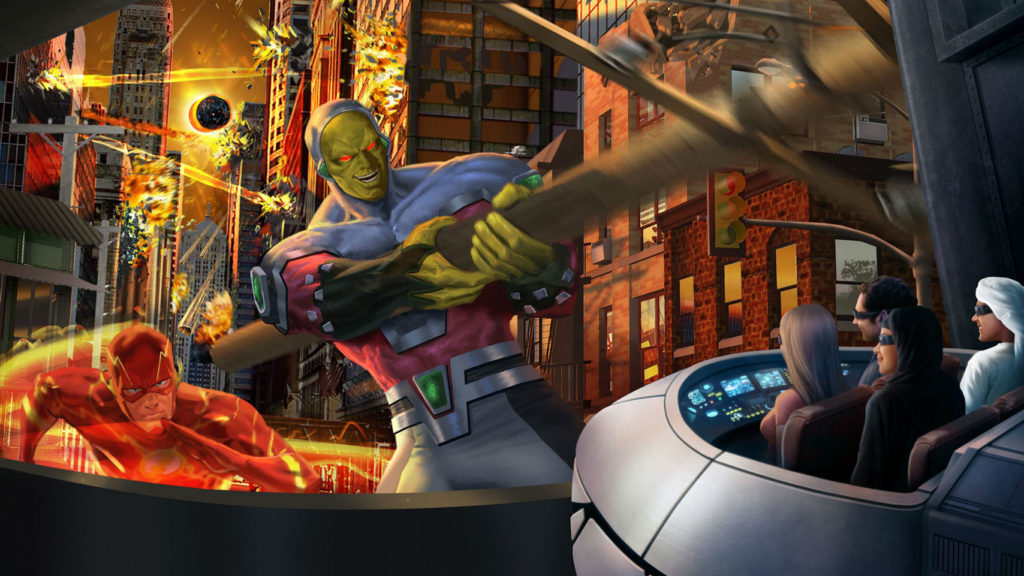 Prior to opening Mark Gsellman, general manager of the park, looked forward to guests finally being able to use the park: "The six different and immersive lands will seamlessly transport guests of all ages to the lands of their favourite DC Super Heroes and beloved Warner Bros. Animation characters."
"… to celebrate all things Warner Bros"
Gsellman went on to say: As guests enter Warner Bros. World Abu Dhabi, they'll discover the Warner Bros. Plaza — a land inspired by the Golden Age of Hollywood— to celebrate all things Warner Bros.! From there, park-goers can step through one of the many portals that lead to our other lands including Metropolis, Gotham City, Cartoon Junction, Bedrock and Dynamite Gulch— each of which offers a unique set of experiences including authentically themed restaurants and shopping outlets."